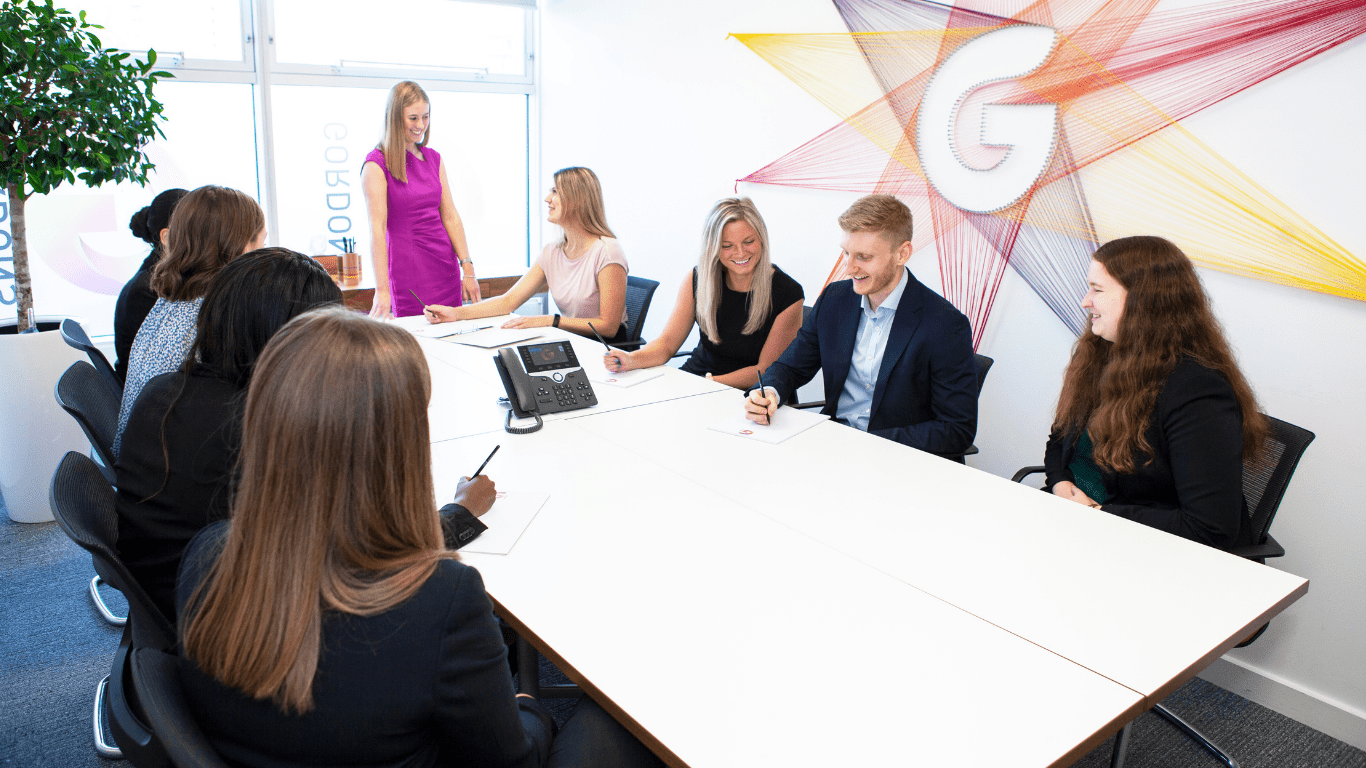 Employment law update – February 2022
Monday 28th February 2022
Fire and rehire – is it falling out of favour?
An injunction to prevent the use of 'fire and rehire' to vary employee contracts was granted in Union of Shop, Distributive and Allied Workers (USDAW) and others v Tesco Stores Ltd the High Court.
Facts
As part of a restructuring exercise in the late 2000s, Tesco moved a number of employees to different distribution centres and, through collective bargaining, employees negotiated 'retained pay' which was described as being 'permanent', 'guaranteed' and 'for life'. It was designed to ring fence their pay to ensure they were no worse off as a result of the move.
In January 2021, Tesco attempted to remove the retained pay and proposed to dismiss the employees it applied to and re-employ them on new terms without it if they did not agree to the variation. The affected employees and the union brought a claim to the High Court for an injunction to prevent Tesco from withdrawing retained pay and going ahead with the 'fire and rehire' plan.
Decision
The Court found in favour of the claimants and granted the injunction given the 'unusual' and 'extreme' circumstances. It found that Tesco's right to terminate employment did not give them the right to 'fire and rehire' to remove the clause in question.
Comment
This is an unusual case and for the most part is limited to its own facts as it is rare for benefits such as retained pay to be described as 'permanent'. However, it feeds in to a wider discussion on 'fire and rehire' which has been increasingly viewed  more critically over the last few years. Last year a private members bill was put forward in Parliament seeking to reduce the practice and although the bill did not progress, it attracted widespread media attention.
Any employer looking to make contractual variations should take pause before implementing a 'fire and rehire' scheme, particularly if the variation is to remove a benefit and especially if that benefit has ever been considered 'permanent'.
Although such action is potentially fair an employer must have acted reasonably in all the circumstances. Dismissal should be the last resort, not the first choice and the Tribunal would expect to see alternatives to the dismissal being investigated first.
---
Platinum Jubilee – the rules on additional Bank Holidays
The Queen's Platinum Jubilee fell on 6 February 2022, marking 70 years on the throne. As a result there will be an extra bank holiday this year on 3 June 2022, with the May Spring Bank Holiday being moved forward to 2 June 2022.
How holiday entitlement is calculated
Full time employees are entitled to 5.6 weeks holiday a year, made up of 20 basic days and 8 additional days. Part-time employees are entitled to a pro-rated equivalent, for example, an employee who works 3 days a week, will be entitled to 16.8 days holiday rather than 28.
The 8 additional days were introduced to account for bank holidays, but there is no requirement for them to be taken on, or in lieu of, bank holidays and there is no statutory right to take bank holidays as paid leave. Statutory holiday entitlement does not increase to account for additional one-off bank holidays such as the Platinum Jubilee or a Royal Wedding.
Do employees need an additional day off?
Whether or not employees are entitled to take an additional day off for the bank holiday will depend on the wording of their contract.
Where an employee's contract states that their holiday entitlement includes bank holidays, and lists the eight standard bank holidays, then there is no need to award additional holiday entitlement to cover the Jubilee bank holiday – it is not included in their contractual entitlement.
As a general rule, if an employee's contract states that bank holidays are part of an employee's holiday entitlement but does not state the specific bank holidays, they may be entitled to an additional day off, or day off in lieu if they are required to work on the bank holiday.
Comment
If your company will be closed on the additional bank holiday and there is no contractual requirement to offer paid leave you may wish to consider whether to: tell staff to use a day's holiday, remind staff to book holiday or risk unpaid leave, or alternatively, pay staff for the day as a gesture of goodwill.
---
Outdated recruitment process affects your ability to recruit
There are 3.1 million people in the UK who could perhaps fill a record 1.2 million live vacancies if employers began to recruit more inclusively.
Outdated hiring practices could prevent employers from tapping into more diverse pools of talent including those who are disabled, from underrepresented backgrounds, with prior criminal convictions and both younger and older workers.
Unconscious bias can affect the way we interact with others without us knowing, this includes during the hiring process. By having inclusive recruitment processes, employers demonstrate that they are committed to diversity and inclusion which can be attractive to potential employees and could increase retention of current employees.
There are many ways that employers can ensure their recruitment is inclusive, here are just a few examples:
Ensuring job descriptions and adverts are comprehensive and use inclusive language
Anonymising job applications when reviewing
Ensuring you have a diverse recruitment panel
A full review of your recruitment process by a third party
Diversity training for your recruitment panel
If you require any further information on any of the above developments, please do not hesitate to get in contact with one of our employment law experts below.