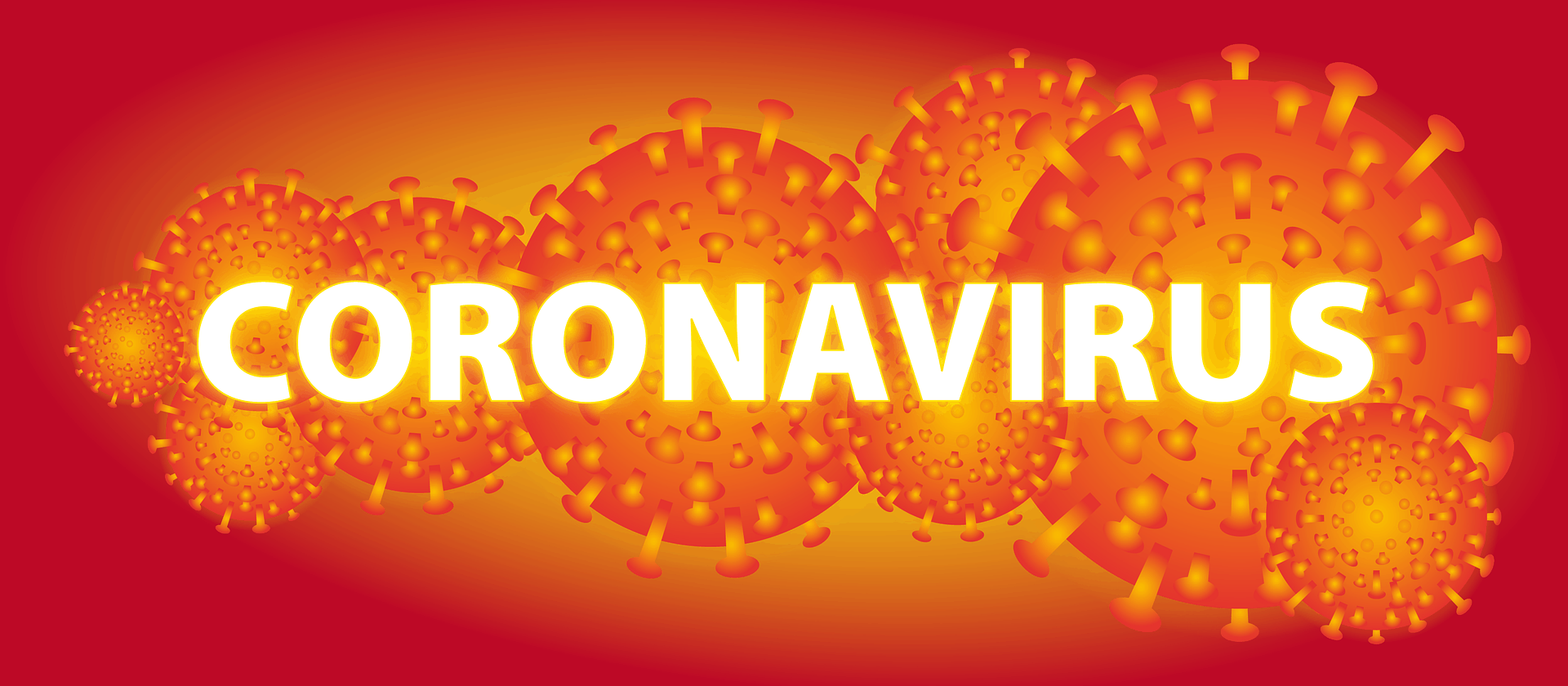 Employees refusing to work due to COVID-19 must also take steps to protect themselves
An employee was held to not have been automatically unfairly dismissed in Accattatis v Fortuna Group (London) as he had not taken appropriate precautionary steps with regards to COVID-19 when he believed it was a serious and imminent threat preventing him from working.
Facts
Accattatis worked for a vendor and distributor of PPE where staff were considered 'key workers' meaning the company remained open during the first lockdown. The company took measures to protect their staff in line with government advice at the time. Accattatis isolated with COVID-19 symptoms in late March 2020 and refused to return to work. He requested on numerous occasions to be furloughed or to work from home as he was not comfortable using public transport to commute. His employer refused, stating his role could not be done from home and PPE was in extreme shortage so all staff were needed in work. Accattatis emailed his employer stating that the HMRC advice line had confirmed that he was eligible for furlough. He was dismissed by email in reply and so Accattatis brought a claim of automatic unfair dismissal.
Decision
The Employment Tribunal considered that given the government announcements at the time, Accattatis could reasonably have believed that COVID-19 was a serious and imminent threat. However, it was held he had not taken any appropriate steps to protect himself. Demanding that he work from home was not appropriate given the nature of his job, and nor was demanding furlough when ineligible. Accattatis only made vague references to his concerns about returning to work and did nothing to explore any mitigation of these concerns. His main concern was loss of income. The Tribunal  did note, however, that if Accattatis had the requisite 2 years employment, he would have been unfairly dismissed due to the lack of disciplinary policy followed by his employer.
Comment
This decision is not binding but employers should note that employees who refuse to come to work due to COVID-19 (or for any other health and safety reason) must be able to clearly explain why they think their workplace poses a serious and imminent threat to their health. They must also be willing to take appropriate precautions themselves. In situations where the employee has more than 2 years' service, employers must ensure they follow a fair procedure or risk claims of unfair dismissal.
If you would like to discuss this further, then please contact one of our employment experts below. To view the full June Employment Law Update, click here: