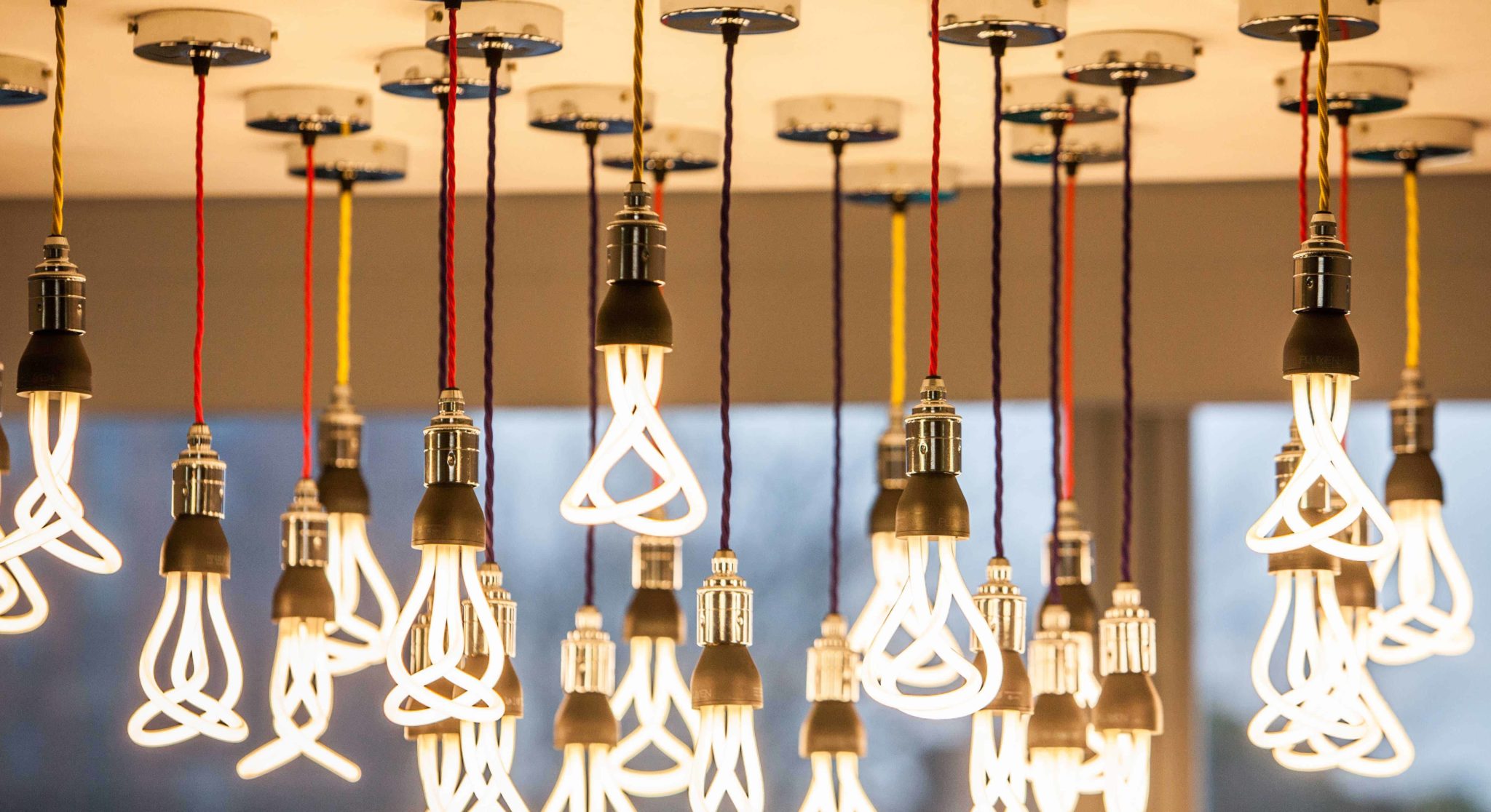 Employee labelled 'fat ginger pikey' was not harassed
The EAT have found that the claimant in Evans v Xactly Corporation Limited was not harassed when he was variously referred to as 'fat ginger pikey', 'Gimli' and 'fat Yoda'.
Law
'A' harasses 'B' if A engages in unwanted conduct related to a relevant protected characteristic, and the conduct has the purpose or effect of:
(a) violating B's dignity, or
(b) creating an intimidating, hostile, degrading, humiliating or offensive environment for B.
The victim will be protected if they associate with someone who has a protected characteristic. In deciding whether (b) is satisfied, a tribunal must take into account: (i) the perception of the victim, (ii) the other circumstances of the case, and (iii) whether it is reasonable for the conduct to have that effect.
Facts
Mr Evans worked for Xactly Corporation Limited ('Xactly') as a sales representative. In the year he was employed, Mr Evans did not sell anything and he was dismissed for poor performance. He brought claims for harassment and discrimination in relation to disability and race. Mr Evans suffers from Type 1 diabetes, which was known by Xactly, and has links to the traveller community, which was known by one colleague.
Decision and comment
The EAT noted that the comments could have amounted to harassment if taken in isolation. However, it took stock of the fact that the work culture at Xactly was one of 'jibing and teasing' in which Mr Evans appeared to feel comfortable and was an active participant. Mr Evans had not complained of the comments at the time, and following them had not changed his behaviour toward the commenters. Finally, there was no link established between Mr Evan's weight and his disability and none of his colleagues considered Mr Evans to be overweight – 'fat' was used universally as a generic insult. The statutory definition of harassment (above) was therefore not made out.
The decision serves as a helpful reminder that in a harassment claim the tribunal must consider the context in which the comments were made, and the relationship between the person making them, and the claimant. Employers should do likewise at the investigation stage of any complaint.
The decision shows that an employee claimant who actively participates in a culture of offensive office banter will have a hard time convincing a tribunal that they were subjected to harassment stemming from that banter. That said, it should not be overly relied upon. While employers will have a defence if they can show that they took all reasonable steps to prevent harassment or discrimination, in the majority of cases this should involve policies, training, and management of staff.