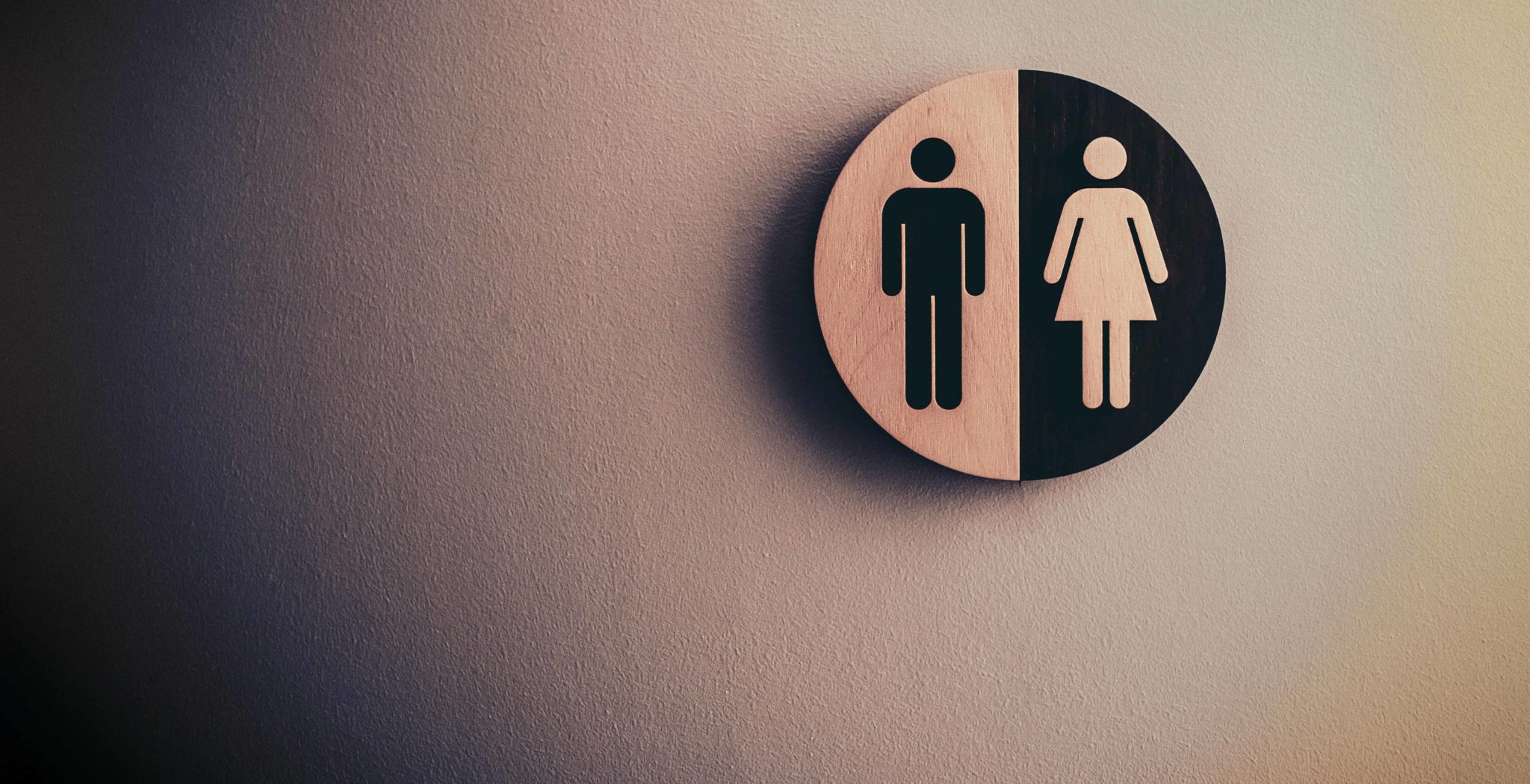 Controversial beliefs can still be protected by Equality Act 2010
The opinion that sex is immutable and binary is capable of being a philosophical belief protected by the Equality Act 2010, as was held by the Employment Appeal Tribunal in the case of Forstater v CGD Europe and others.
Facts
Forstater was a visiting consultant at a think tank (CDGE). On the back of the proposed changes to the Gender Recognition Act, Forstater discussed via social media her belief that sex is an unchangeable reality which should not be conflated with gender. This offended some of her colleagues and her consultancy agreement was not renewed as a result.
Forstater brought a discrimination claim to the Employment Tribunal on the basis that her gender-critical views were a 'philosophical belief' protected by the Equality Act 2010. The Employment Tribunal stated her opinions were not a protected 'philosophical belief' as they were not worthy of respect in a democratic society. However, she successfully appealed to the Employment Appeal Tribunal who overturned the decision.
Decision
The Employment Appeal Tribunal held that the test for a protected 'philosophical belief' had been applied incorrectly by the Employment Tribunal. Furthermore, they highlighted that although Forstater's opinions were offensive to some, her opinion was genuinely and widely held,  it related to a substantial aspect of human life, and it did not seek to destroy the rights of transgender people. Therefore, Forstater's opinion was a philosophical belief protected by the Equality Act and the failure to renew her contract had been discriminatory.
Comment
Employers should give careful consideration and seek advice before taking disciplinary action for the expression of opinions such as these.  What constitutes a protected philosophical belief is fact specific. The important note for employers is that where an employee shares a belief that some people find controversial or offensive (which does not in itself amount to harassment or discrimination), in some circumstances it will amount to a protected philosophical belief and the employee is protected from suffering detriment as a result.
If you would like to discuss this further, then please contact one of our employment experts below. To view the full June Employment Law Update, click here: