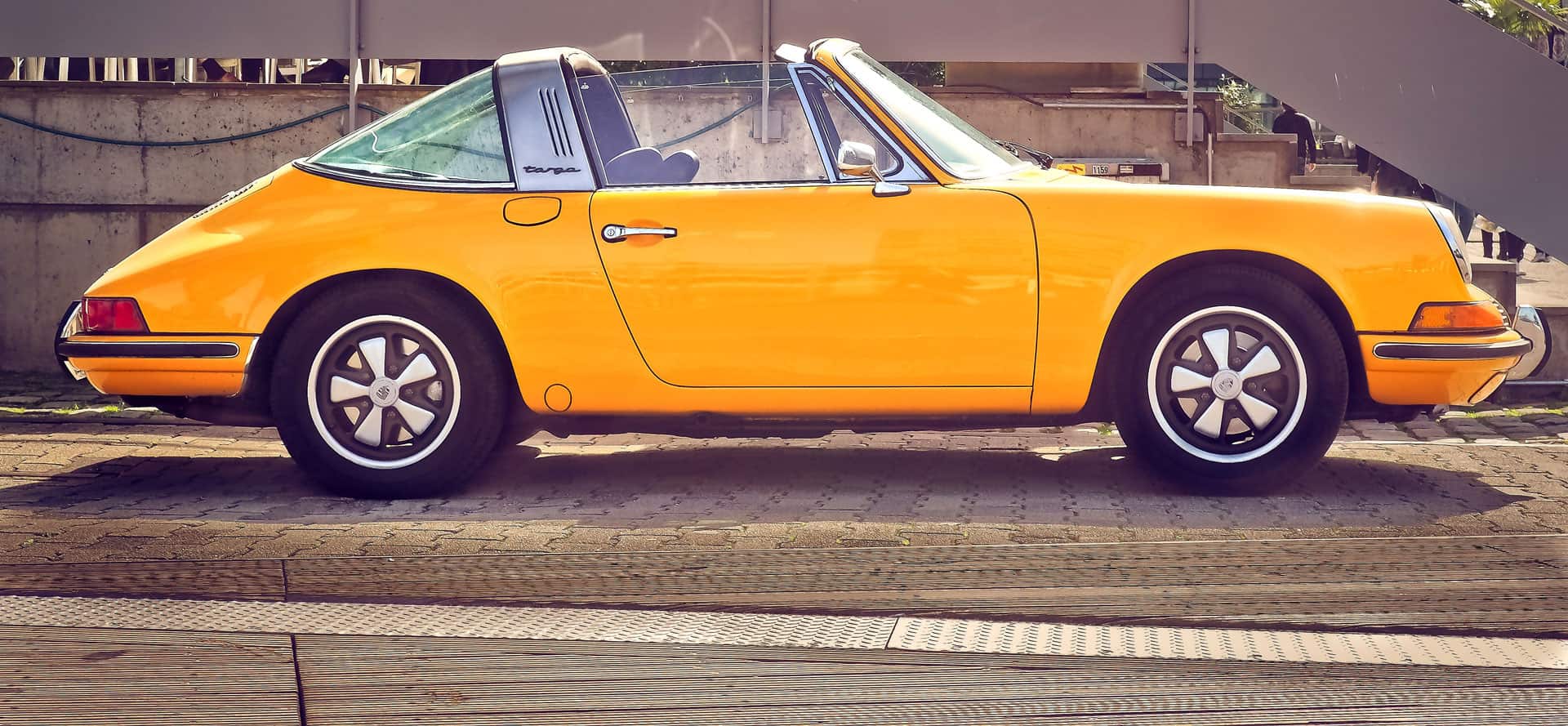 Classic Car Disputes & Litigation
Thanks to being rare, unique and collectable, classic cars are a highly desirable purchase.
Whether you're a franchised dealer, used car dealer, an independent trader or a prestige/classic/exotic car dealer or owner, our team can help to realise opportunities and protect you against risks.
The nature of the industry means that large sums of money are often at stake, so these issues can lead to disputes needing to be settled with the help of expert classic car lawyers.
What is a classic car dispute?
Classic car disputes can be caused by a range of different matters in relation to a vehicle. We have acted for dealers and private individuals around the following disputes when a classic car solicitor is required:
Incorrectly advertised vehicles
Domestic/international sales and purchases
Race history
Legal ownership investigations/title
Fraudulent activity in the management of investment portfolios
Restoration inaccuracies
Classic car dispute experts
Our specialist team has a wealth of knowledge and experience in all types of dispute which can arise in the classic car market.
Intimate links with industry recognised experts make us well placed to obtain evidence on vehicle values and specifications where this is required to get you the results you want.