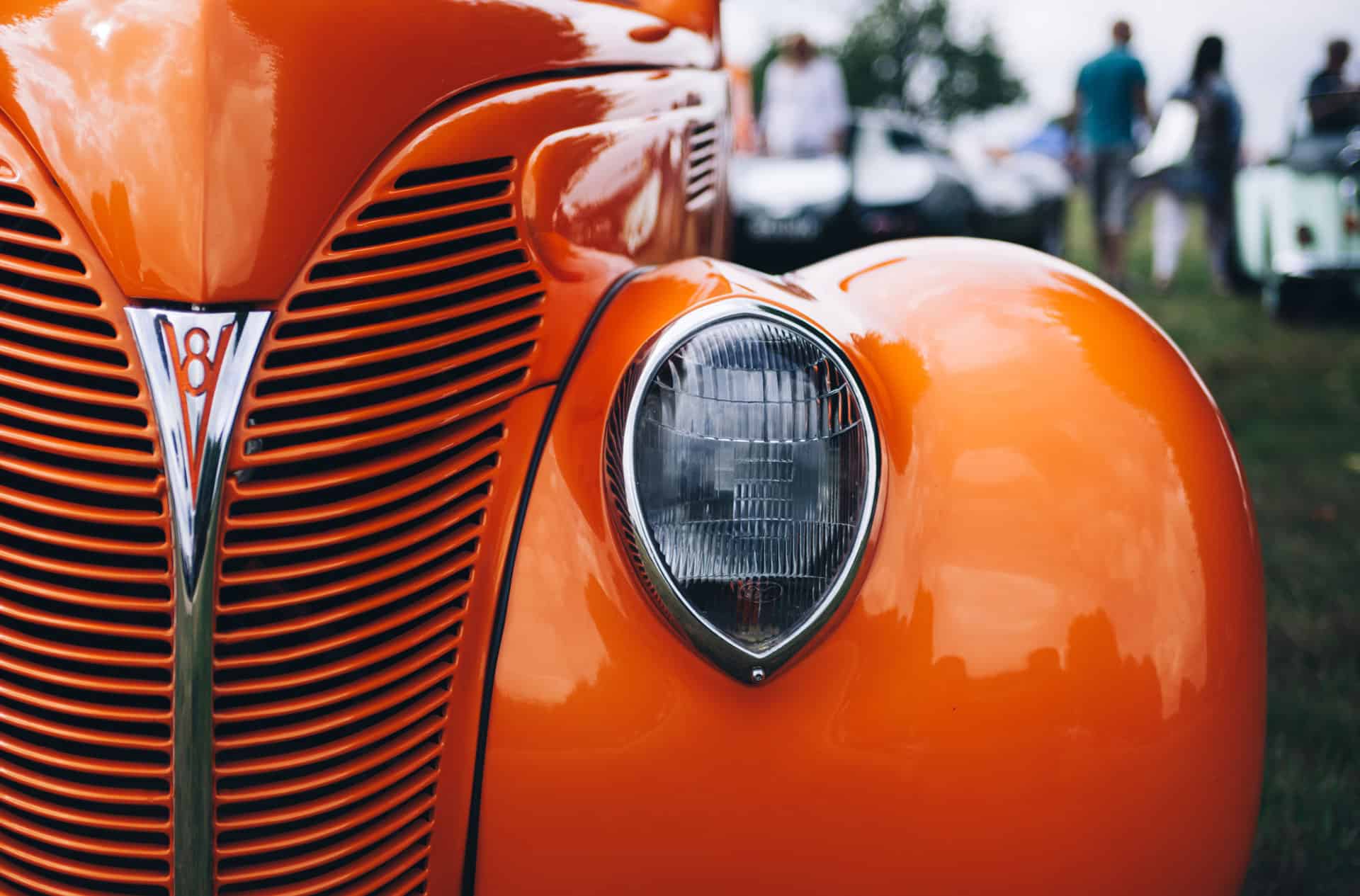 Transactions from Afar: Distance Sales and Classic Cars
A large number of classic car sales are taking place as a distance sale; that is, the contract to purchase the car takes place by telephone/email or away from the seller's premises.
In such cases, the contract is subject to The Consumer Contracts (Information, Cancellation and Additional Charges) Regulations 2013 (the 'Regulations') which require the seller to provide the purchaser with information about their purchase of the car and their rights.
An example is the purchaser's right to cancel the contract and the conditions, time limits and procedure of cancelling should the purchaser no longer want the vehicle.
There may be lots of reasons why a purchaser would not want the vehicle, such as learning something about its history which was not disclosed or finding out the car is a different specification to that advertised.
The length of time a purchaser has to cancel their purchase depends upon if and when the cancellation information is provided to them.
If you are the seller, providing this information could prevent a car being returned much further down the line, which could be problematic if significant mileage is incurred.
If you are the purchaser of a car and the seller does not provide that information, you could have much longer than you think to cancel the contract, regardless of the circumstances.
We have acted on both sides of disputes arising from distance sales. If you or your dealership have a dispute regarding a motor vehicle or would like any further information, please contact Mark Jones.