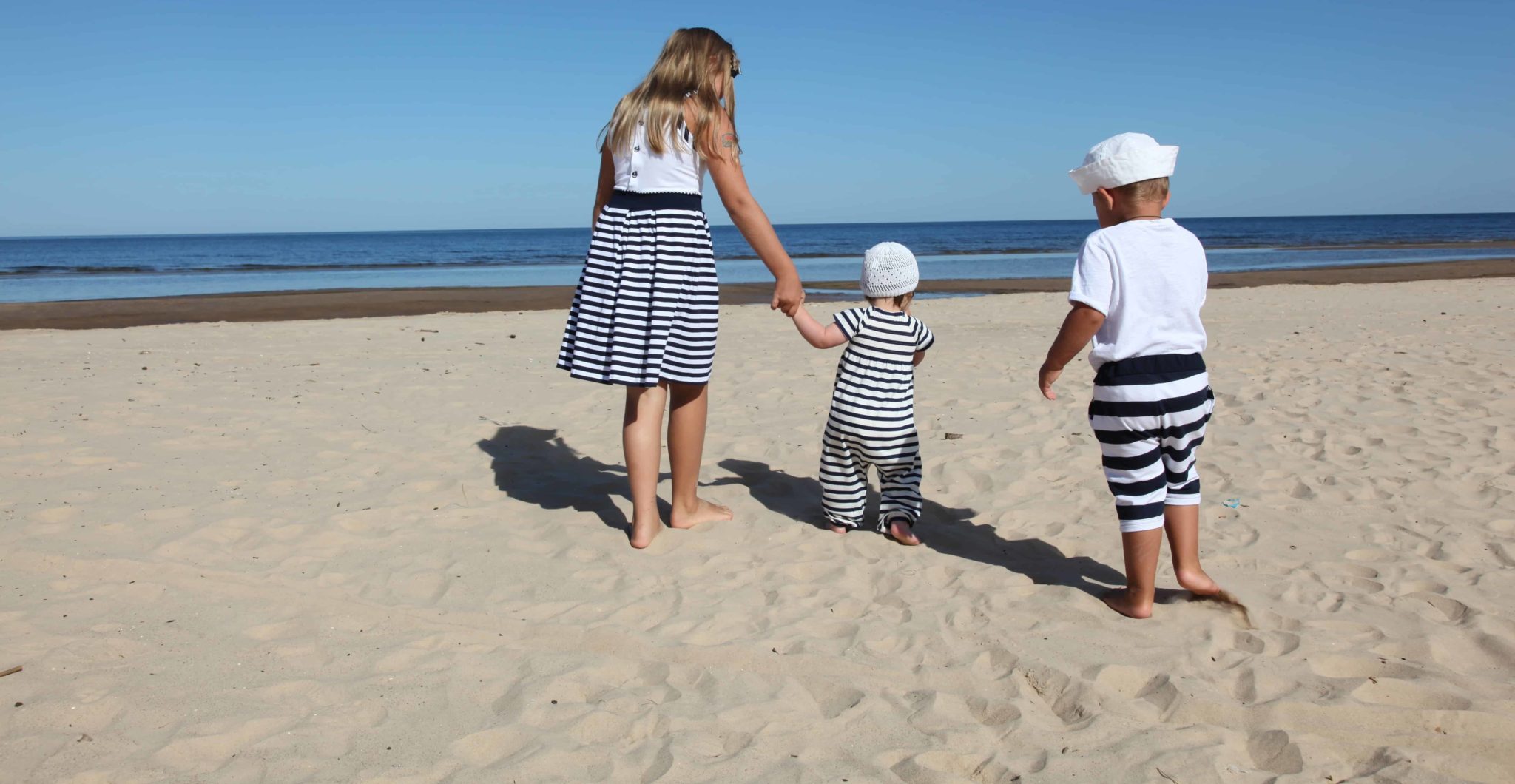 Parental leave policy potentially discriminatory towards women
Wednesday 17th February 2021
Are your policies indirectly discriminatory?
In Cumming v British Airways, the Employment Appeal Tribunal found that British Airways' parental leave policy had the potential to be indirectly discriminatory against women, as women are more likely to have childcare responsibilities.
Facts
In this case, the Claimant argued that one of British Airways' policies was indirectly discriminatory towards women. The policy stated that if a member of the crew staff was to take 3 days unpaid parental leave in a month, then they would automatically lose one day of paid leave too. Statistically, a higher proportion of women take parental leave than men, therefore, this policy put women at a disadvantage. The Employment Tribunal rejected the claim on the grounds that the policy applied to all of the crew members equally, regardless of whether they were male or female, and thus there was no particular disadvantage to women.
Decision
The Employment Appeal Tribunal overturned this decision because the Tribunal had failed to take into account the key question: "Were women put at a disadvantage compared to men in the same circumstance?" The relevant pool for the proper comparison should have been male and female crew members who have children of a relevant age and thus have childcare responsibilities, rather than the crew members on the whole. The case has now been sent back to the Tribunal to consider the claim based on the correct pool of comparison.
Comment
When introducing a rule or policy, it is important to consider whether this disadvantages a group of employees with a particular protected characteristic more than those who don't have that protected characteristic.  Even if the rule or policy applies to the whole workforce it can still be indirectly discriminatory.  Employers may however be able to justify such a rule or policy to avoid a successful indirect discrimination claim.
If you would like to discuss this further, then please contact one of our employment experts below. To view the full February Employment Law Update, click here: