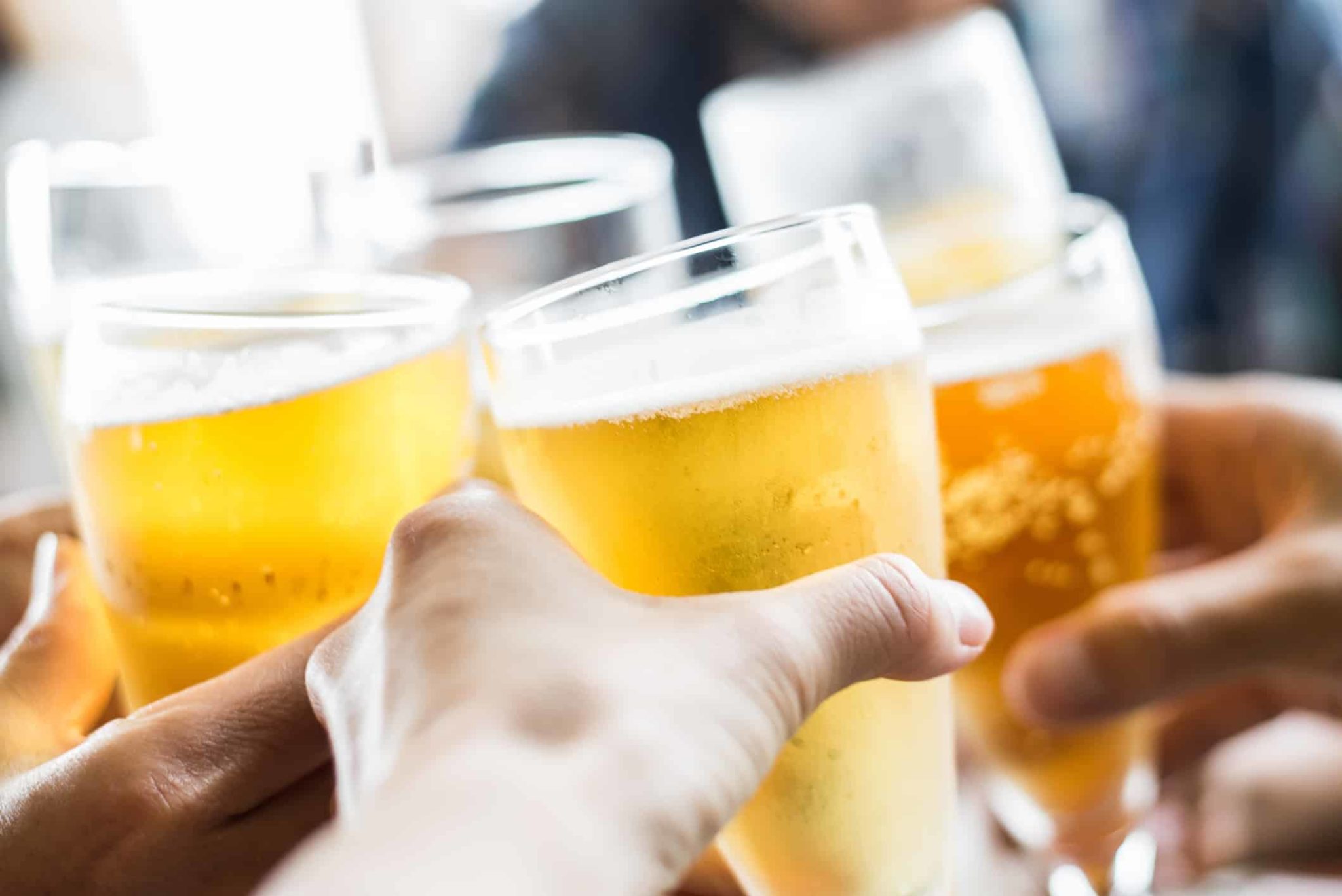 Are employees on sick leave allowed to go to the pub?
An employee was found to have been unfairly dismissed after being seen visiting a pub whilst on sick leave, as held in Kane v Debmat Surfacing Ltd.
Facts
Kane was employed as a driver for Debmat and went on a period of sick leave relating to his chronic obstructive pulmonary disease (COPD). On the first day of his sick leave, a colleague saw Kane in the pub and reported him to management. Kane later returned a call to his employer, stating he had been in bed all day. Upon returning to work, Kane was informed that he was being investigated. No witness accounts were taken and at the investigation meeting, Kane was questioned by the same colleague who had witnessed him in the pub.
Kane was dismissed at a disciplinary hearing on the basis that he had been dishonest about visiting the pub and that he had breached company rules by drinking in the pub while on sick leave.  Kane appealed on the grounds that his disciplinary outcome listed incorrect dates and that others had done the same while being on sick leave but had not been dismissed. The appeal was unsuccessful so Kane brought a claim to the Tribunal for unfair dismissal.
Decision
The Employment Tribunal held Kane had been unfairly dismissed. It stated that the disciplinary procedure had not been fair and the investigation into Kane's behaviour was insufficient. Debmat took no witness accounts causing confusion about dates and times, assumptions about Kane's health had been made without further enquiry and the investigation simply consisted of speaking to Kane prior to the disciplinary hearing. The investigation and the disciplinary hearing had not been dealt with by impartial staff members and although an appeal was offered, the inconsistent treatment that Kane complained of was not adequately investigated. The Employment Tribunal also highlighted that there was nothing in the company's disciplinary policy to prevent an employee going to the pub while off work sick.
Comment
This decision emphasises the need for employers to make sure their disciplinary process is fair and impartial, and that their investigations are thorough. It also highlights the importance of ensuring that disciplinary policies are up to date and that they actually reflect the behaviour the employer considers inappropriate. Dismissal for behaviours not prohibited are likely to be unfair.
If you would like to discuss this further, then please contact one of our employment experts below. To view the full June Employment Law Update, click here: