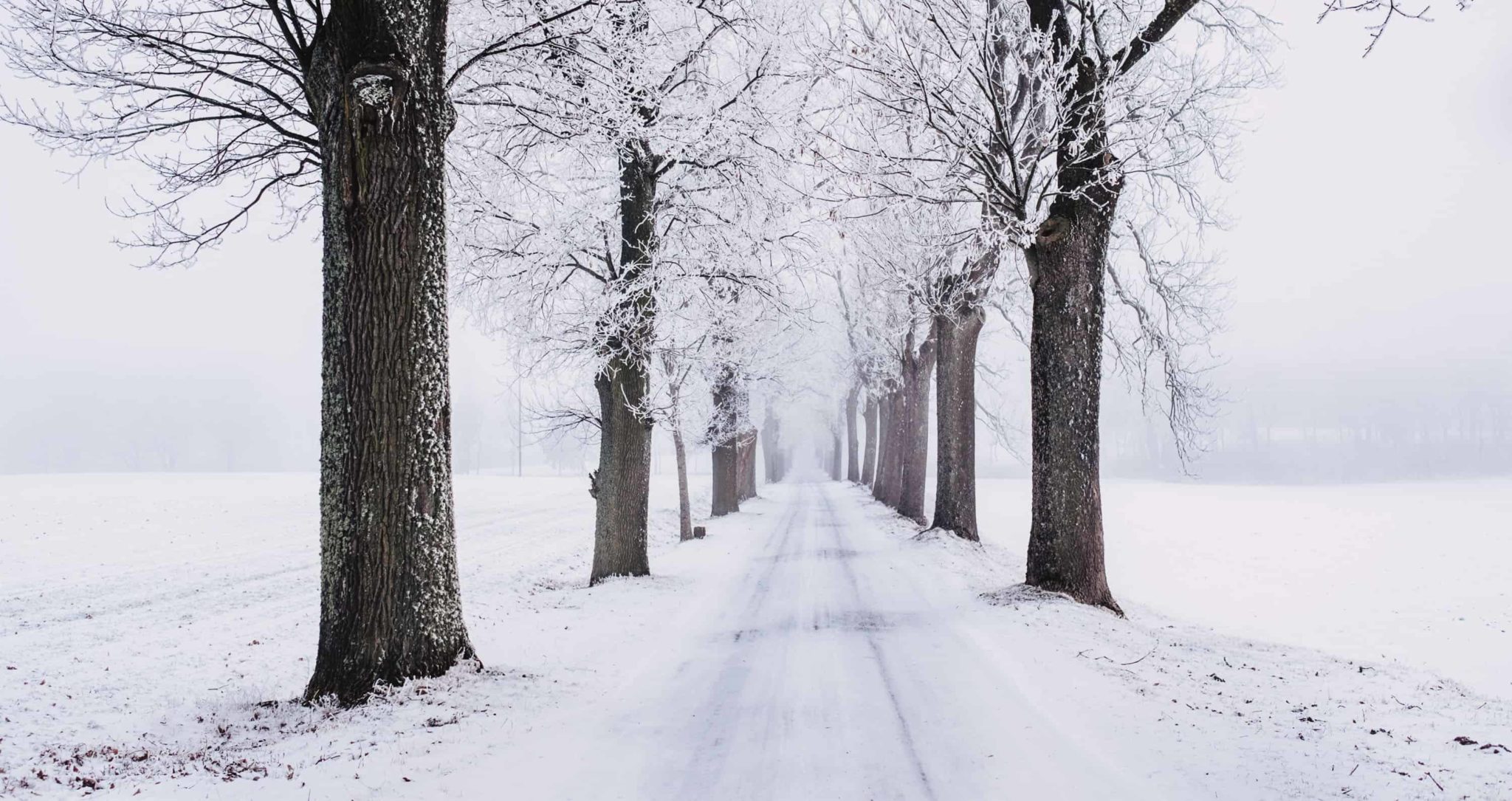 Adverse Weather and Employment
Wednesday 13th November 2019
With winter now here we thought it would be useful to remind employers of the position and options where employees are unable to get to work on time, or even at, all due to adverse weather.
It maybe due to road or travel disruption, a child's school or nursery is closed and they have no childcare, or in extreme circumstances the workplace needs to close.
Employers need to consider how to deal with employees, as well as how to maintain business continuity.
Health and Safety Obligations
Employers have a duty to ensure, as far as practicable, employee health and safety.  Employers should not therefore encourage employees to travel in dangerous weather conditions, particularly if the public have been advised not to travel.
If the weather deteriorates during the working day or transport becomes affected, employers should consider allowing employees to leave work early.
Employees Unable to Get to Work – Do You Have to Pay Them?
Employees are not usually entitled to be paid if they cannot get to work due to adverse weather unless there is a contractual entitlement to pay in such circumstances, or entitlement to pay under a policy.
Many employees do pay employees in such circumstances on the basis that such adverse weather is outside the employees' control.  This can, however, cause resentment on the part of those employees who do manage to get into work.  In addition, payment for such days may discourage employees from making a proper effort to try to get into work.
Alternative Options
There are alternative options which employers can consider, which could include allowing employees to:
take holiday to avoid deduction from their pay.
work from home.
work from an alternative location (e.g. a nearer office).
make any lost time up.
work flexible hours (e.g. employees can come in later and work later).
Time Off for Dependants
Employees are entitled to take 'time off for dependants' to deal with the unexpected disruption of arrangements for the care of a child or to provide assistance when a dependant is injured.  This could give an employee the right to time off, for example, when a spouse slips on ice and breaks their leg, or where a school is closed due to snow.
The right is to reasonable time off to take such action as is necessary.  Where childcare is affected, the right is to take time off to make longer-term arrangements for their care, not to take time off indefinitely to care for the child. It is rare for time off for dependants to last for more than 1 or maybe 2 days.
The time off should not be refused in these circumstances, although the employee doesn't have to be paid.
Workplace Closure
Severe weather may occasionally result in the workplace needing to be closed. This could be due to flooding, power disruption, lack of employees, or because the business premises have become unsafe.
Employees who have contractually guaranteed hours/pay must still be paid provided that they are ready and willing to work, unless there is an ability to rely on a contractual term such as a lay off clause.
Employers cannot insist that employees take the time off as holiday.  Note, that this is different to planned closures (e.g. Christmas shutdown) where enough notice can be given to employees to require them to take holiday.
Employers can however require employees to work from home or another workplace.
Disciplinary Action
Disciplinary action may be appropriate where you have good evidence that an employee has not made a reasonable effort to get into work or has been dishonest about travel or childcare problems.
Adverse Weather Policy and Business Continuity Plan
It is a good idea to put in place an Adverse Weather Policy and publicise this so that all employees know what is expected of them and whether or not they will be paid if they are unable to attend work.
It is also a good idea to have a Business Continuity Plan in place, as well as quick and effective way of notifying employees out of working hours if the workplace is going to have to be closed on a particular day.
If you would like further advice on developing an Adverse Weather Policy, or any other Employment or HR related issue, then please contact one of our employment law experts below.