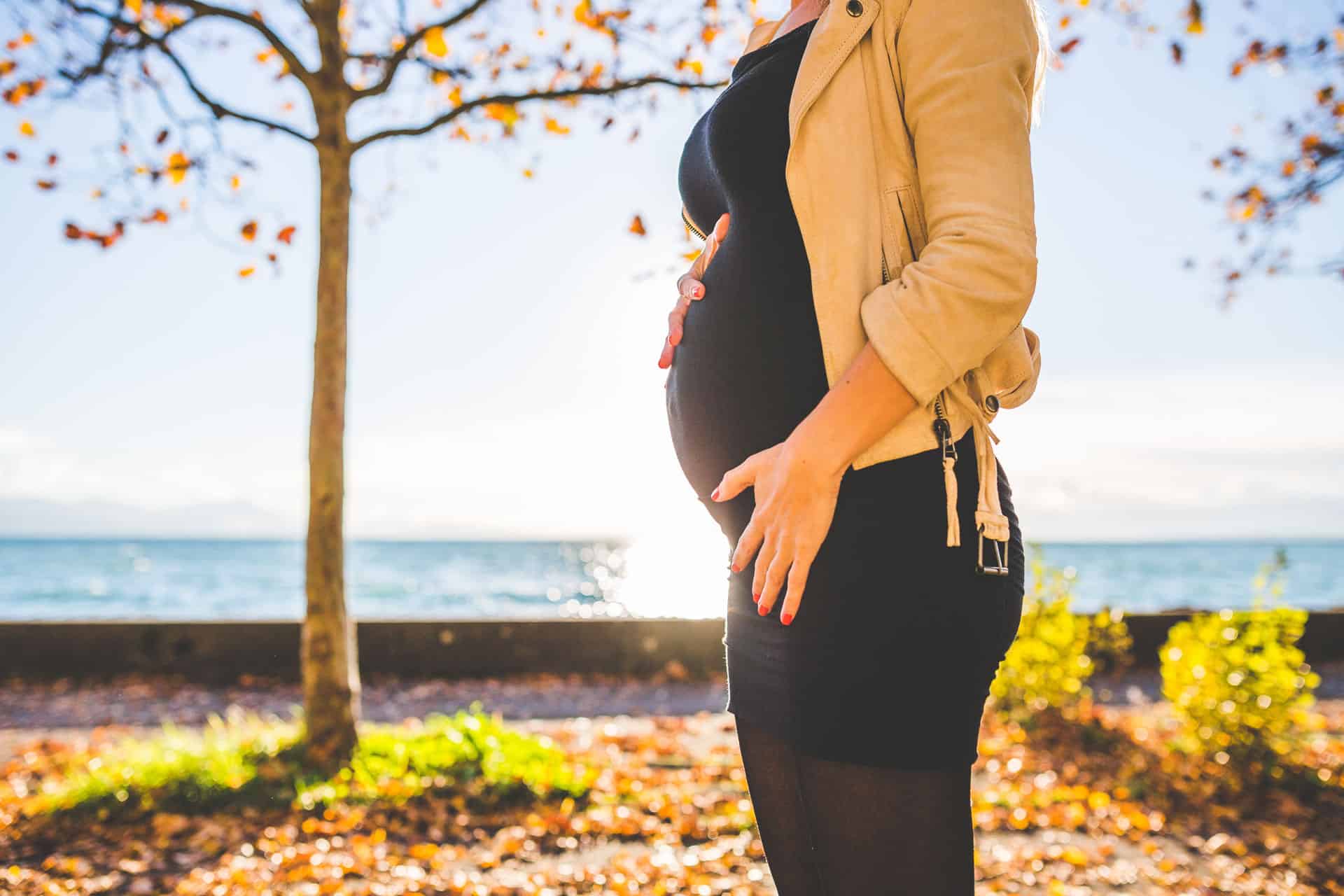 Updated Acas Guidance on Pregnancy and Maternity Discrimination Published
Acas have published updated guidance on pregnancy and maternity discrimination, with a view to reducing the chance of such discrimination occurring in the workplace and providing practical advice to employers on how such discrimination should be dealt with.  The full guidance can be found here.
From the beginning of her pregnancy to the end of her maternity leave, a woman is protected from pregnancy and maternity discrimination, defined as being treated unfavourably because:
of her pregnancy;
of any illness related to her pregnancy or absence because of that illness;
she is seeking to take, is taking or has taken maternity pay and/or leave; and/or
her employer does not want her to return to work because she is breastfeeding.
The Acas guidance identifies areas where pregnancy and maternity discrimination may occur, from the recruitment of staff through to selection for redundancy, and gives advice on best practice to avoid such situations arising.
The guidance recommends that employers ensure they have a pregnancy and maternity policy and implement pregnancy and maternity awareness training for staff. The guidance concludes by cautioning against stereotyping women who are pregnant or on maternity leave.
Comment:      The fact that the number of calls to Acas relating to pregnancy and maternity is rising shows that despite the legal protections in place, pregnancy and maternity discrimination in the workplace remains an issue.  The updated guidance from Acas is useful for employers and employees alike in clarifying the rights and obligations of all parties involved.