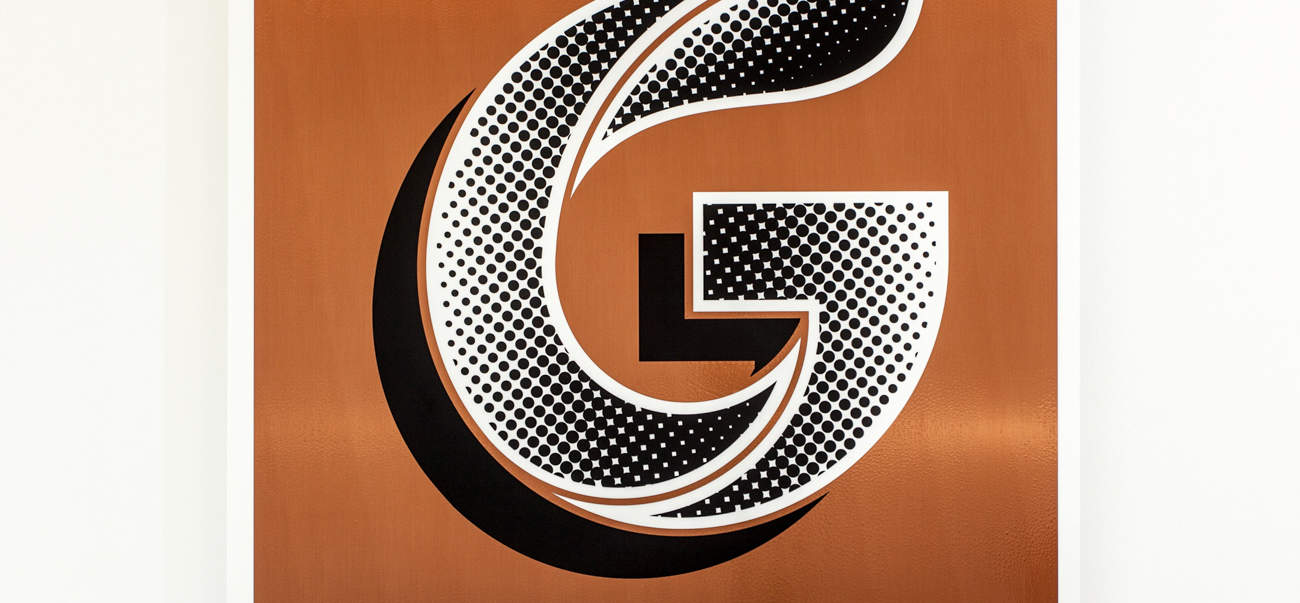 Gordons Legal Employment Update – 4 January
Thursday 4th January 2018
Gender pay gap reporting
As we have previously reported, private businesses and public bodies with 250 or more employees are required to report on the gender pay gap in their organisations by 4 April 2018 and 30 March 2018 respectively.
Employers will need to publish six calculations showing:
mean gender pay gap in hourly pay
median gender pay gap in hourly pay
mean bonus gender pay gap
median bonus gender pay gap
proportion of males and females receiving a bonus payment
proportion of males and females in each pay quartile
The data must be published on the employer's website and on the government's gender pay gap website here.
Comment:      With time running out before gender pay gap data is due to be published, employers should now be taking steps to carry out the necessary calculations, compiling data and considering whether it would be appropriate to prepare a written commentary to be published alongside the data to explain the results to the public.  If you require any advice in respect of gender pay gap reporting, please contact the Employment Team.
Disability discrimination by perception
In Chief Constable of Norfolk v Coffey the Employment Appeal Tribunal (EAT) has confirmed that it is a form of direct disability discrimination to reject a job applicant because of a perception that a medical condition they suffer from may become a disability in the future.
Mrs Coffey had been a staff member of Wiltshire Constabulary since 2009.  In 2011 she applied to become a Police Constable, and as part of the process underwent a medical at which it was discovered that her hearing fell below the Home Office standard required for police recruitment.  Despite this finding, Wiltshire Constabulary arranged for Mrs Coffey to undergo a functionality test, which she passed.  As a result, Mrs Coffey was allowed to take up the position of Police Constable, a role she fulfilled without any undue problems.
In 2013 Mrs Coffey applied to transfer to Norfolk Constabulary.  As part of this process she again underwent a medical, and again her hearing was found to be below the standard required for police recruitment.   However, on this occasion Norfolk Constabulary rejected her application to transfer on the basis that they considered she may have to be put on restricted duties in the future due to her hearing.  Mrs Coffey brought a claim for direct disability discrimination.
The Employment Tribunal found that Mrs Coffey had been subjected to direct discrimination, on the basis that Norfolk Constabulary refused her request to transfer because it perceived her to be potentially disabled due to a degenerative hearing condition.  On appeal the EAT upheld the Employment Tribunal's decision, finding that even though Mrs Coffey's hearing problem did not render her disabled and was not likely to do so in the future, the fact that Norfolk Constabulary had acted on a perception that Mrs Coffey may become disabled in the future meant that direct disability discrimination had occurred.
Comment:      This case shows that employers can be held to have directly discriminated on the basis of disability, not only where they perceive a disability to be present, but where they anticipate a disability in the future.  Whether their perception is correct or not is irrelevant.  As well as taking note of this wide definition of what constitutes direct discrimination, employers should ensure they comply with their duty to make reasonable adjustments to prevent disabled applicants being at a substantial disadvantage in the recruitment process.
Unfair dismissal – pre-termination negotiations not always protected
Where pre-termination negotiations have taken place between an employer and an employee, a tribunal cannot hear evidence of those negotiations in a subsequent unfair dismissal case brought by the employee.  However, in Basra v BJSS Limited, the EAT has confirmed that an exception to this rule is when pre-termination negotiations may be relevant in establishing the termination date in circumstances where the termination date is in dispute.
Mr Basra was employed by BJSS as an architect from September 2013.  In 2016, clients raised concerns about Mr Basra's performance, as a result of which on 1 March 2016 BJSS invited him to a disciplinary hearing.  On the same day BJSS also sent Mr Basra a without prejudice offer to end his employment with three months' net salary, which Mr Basra accepted by email on 3 March 2017, "subject to contract" and stating that his last day would be "today".  Although BJSS consequently surmised 3 March 2017 to be the termination date, no agreement was signed.  Following further correspondence between the parties, Mr Basra commenced a claim for unfair dismissal, contending that his termination date was 15 March 2017, the date of a subsequent letter from BJSS confirming the termination.
In dismissing Mr Basra's claim, the Employment Tribunal determined that he had resigned on 3 March 2016, and excluded evidence of negotiations preceding that date on the basis that they constituted 'protected conversations'.  However, on appeal, the EAT held that the Employment Tribunal wrongly presupposed 3 March 2016 to be the termination date without considering its context, noting that if the termination date was found to be 15 March 2017, Mr Basra's 3 March 2017 email itself may constitute part of a 'protected conversation' that should be excluded.
The EAT confirmed that the point at which evidence of negotiations becomes admissible is at the point the contract is terminated; it follows that, where there is a dispute as to when the contract is terminated, it is not possible to say what evidence should be excluded until that dispute is settled.  As such, the EAT remitted the case to the same first-tier Tribunal to hear evidence on all the circumstances of the case, to include BJSS' offer letter of 1 March 2016, to establish the termination date as a preliminary point before considering the remaining issues in the case.
Comment:      This case illustrates the importance of carefully wording any correspondence relating to a termination.  In making without prejudice offers, employers should ensure the terms are clear and, in particular, that the date when it proposes the employment to end is unequivocal; an unambiguous offer will be far more likely to receive an unambiguous response and avoid any unnecessary dispute.
Can office holders be protected by whistleblowing legislation?
In Gilham v Ministry of Justice, the Court of Appeal has held that judges are "office holders" and not "workers" and as a result are not entitled to legal protections afforded to whistleblowers.  The Court further held that this lack of protection does not result in a breach of judges' rights to freedom of expression or freedom from discrimination.
In her role as a District Judge, Ms Gilham made various disclosures to a senior judge relating to unsafe working conditions and excessive workload in the courts where she worked.  Ms Gilham claimed that as a result of her disclosures she was subjected to detriments including being bullied and put under additional stress.  She consequently brought a claim against the Ministry of Justice under the whistleblowing provisions contained in the Employment Rights Act 1996, a claim predicated on the fact that her employment status was that of a "worker", i.e. an individual who has entered into or works under a contract of employment.  The Employment Tribunal (ET) and the Employment Appeal Tribunal (EAT) both found Ms Gilham to be an "office holder" rather than a worker and therefore rejected her claim.  Ms Gilham appealed to the Court of Appeal.
In confirming the findings of the ET and EAT, the Court of Appeal held that a judge's rights and obligations derive from statute rather than a contract of employment and as such Ms Gilham could not be classified as a "worker".  Furthermore, the Court found that:
where judges have ostensibly suffered a detriment as a result of "whistleblowing", they have an adequate remedy under the Human Rights Act for a breach of 'freedom of expression' provisions; and
the lack of whistleblowing protection for judges is not discriminatory, not least because the ability to claim an effective remedy under the Human Rights Act means judges are not disadvantaged in comparison to "workers".
Comment:      On the face of it, this decision has implications for all office holders, who may find themselves unprotected by whistleblowing legislation and (where they do not work for a public body) unable to claim a remedy under the Human Rights Act for a breach of 'freedom of expression' provisions.  However, the Court of Appeal did note that it is possible for an office holder to also be party to a contract to perform the duties of that office, meaning that office holders in certain circumstances may still yet be protected by whistleblowing legislation.