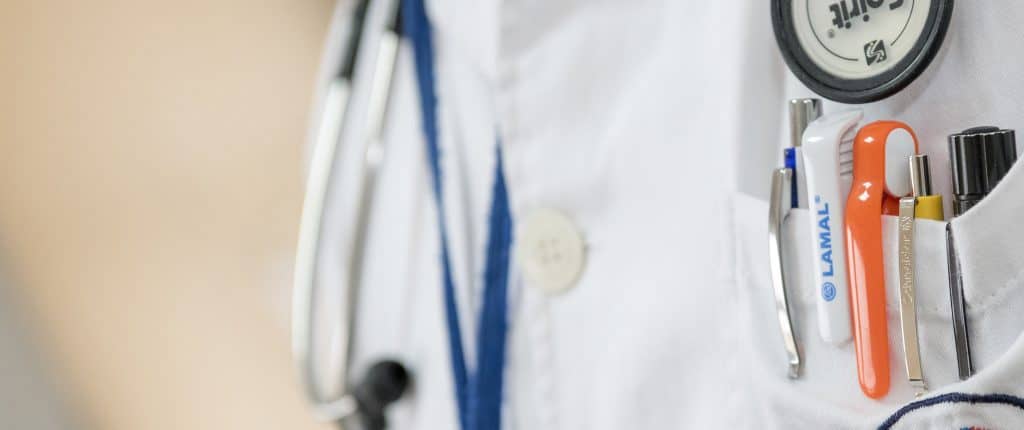 Unfair Dismissal: Who ended the contract of employment?
Wednesday 10th October 2018
The Employment Appeal Tribunal (EAT), in East Kent Hospitals University NHS Foundation Trust v Levy, found that a letter from an employee giving one month's notice, did not amount to her resignation, and that she was in fact dismissed by her employer.
Ms Levy worked in the Records department, and received a conditional offer of employment from another department within the same hospital. The next day she handed in a letter stating 'please accept one month's notice from the above date'. This was accepted by her manager. The conditional offer of employment was subsequently withdrawn, and when Ms Levy attempted to rescind her notice, her manager refused. Ms Levy claimed unfair dismissal.
The EAT agreed with the earlier Tribunal findings that there was ambiguity in both Ms Levy's letter of notice, and the circumstances surrounding it. It said that it was not clear whether she had given notice to end: (a) her role in the Records department, or (b) her relationship with the employer. The question was therefore how the statement would be understood by a reasonable recipient. Applying this test, the EAT held that given the circumstances of the case, Ms Levy had not resigned.
Comment
 This case is quite fact specific, and generally speaking notice will be given in an unambiguous statement. An employer will then be able to rely on the principle that its employees cannot unilaterally withdraw notice once given. However, if there is any doubt the employer should seek to clarify the employee's intention.
Employers should also remain vigilant where the employee 'resigns' in the heat of the moment or, as in the present case, where 'notice' could have more than one meaning. In particular, employers should look for clarity over the reasons for the resignation, the notice being provided, and when the employment will end.