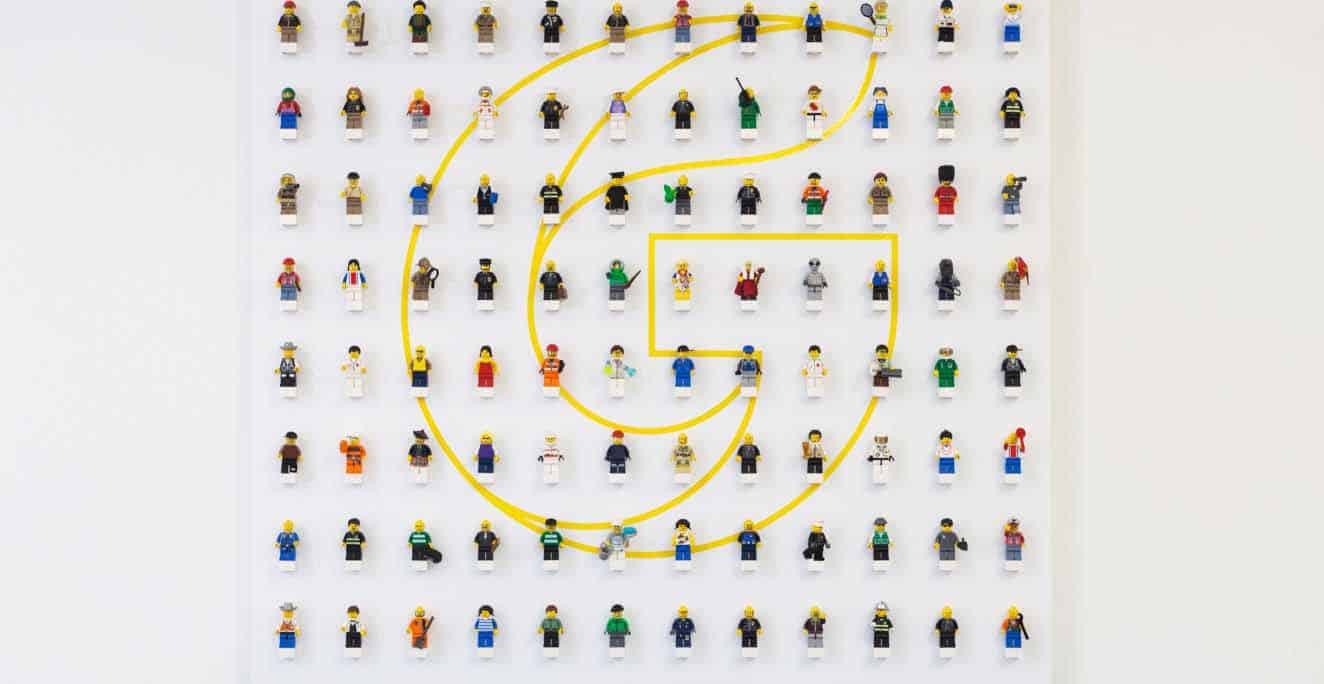 Unfair Dismissal – Pre-termination Negotiations Not Always Protected
Thursday 4th January 2018
Where pre-termination negotiations have taken place between an employer and an employee, a tribunal cannot hear evidence of those negotiations in a subsequent unfair dismissal case brought by the employee.  However, in Basra v BJSS Limited, the EAT has confirmed that an exception to this rule is when pre-termination negotiations may be relevant in establishing the termination date in circumstances where the termination date is in dispute.
Mr Basra was employed by BJSS as an architect from September 2013.  In 2016, clients raised concerns about Mr Basra's performance, as a result of which on 1 March 2016 BJSS invited him to a disciplinary hearing.  On the same day BJSS also sent Mr Basra a without prejudice offer to end his employment with three months' net salary, which Mr Basra accepted by email on 3 March 2017, "subject to contract" and stating that his last day would be "today".  Although BJSS consequently surmised 3 March 2017 to be the termination date, no agreement was signed.  Following further correspondence between the parties, Mr Basra commenced a claim for unfair dismissal, contending that his termination date was 15 March 2017, the date of a subsequent letter from BJSS confirming the termination.
In dismissing Mr Basra's claim, the Employment Tribunal determined that he had resigned on 3 March 2016, and excluded evidence of negotiations preceding that date on the basis that they constituted 'protected conversations'.  However, on appeal, the EAT held that the Employment Tribunal wrongly presupposed 3 March 2016 to be the termination date without considering its context, noting that if the termination date was found to be 15 March 2017, Mr Basra's 3 March 2017 email itself may constitute part of a 'protected conversation' that should be excluded.
The EAT confirmed that the point at which evidence of negotiations becomes admissible is at the point the contract is terminated; it follows that, where there is a dispute as to when the contract is terminated, it is not possible to say what evidence should be excluded until that dispute is settled.  As such, the EAT remitted the case to the same first-tier Tribunal to hear evidence on all the circumstances of the case, to include BJSS' offer letter of 1 March 2016, to establish the termination date as a preliminary point before considering the remaining issues in the case.
Comment:      This case illustrates the importance of carefully wording any correspondence relating to a termination.  In making without prejudice offers, employers should ensure the terms are clear and, in particular, that the date when it proposes the employment to end is unequivocal; an unambiguous offer will be far more likely to receive an unambiguous response and avoid any unnecessary dispute.