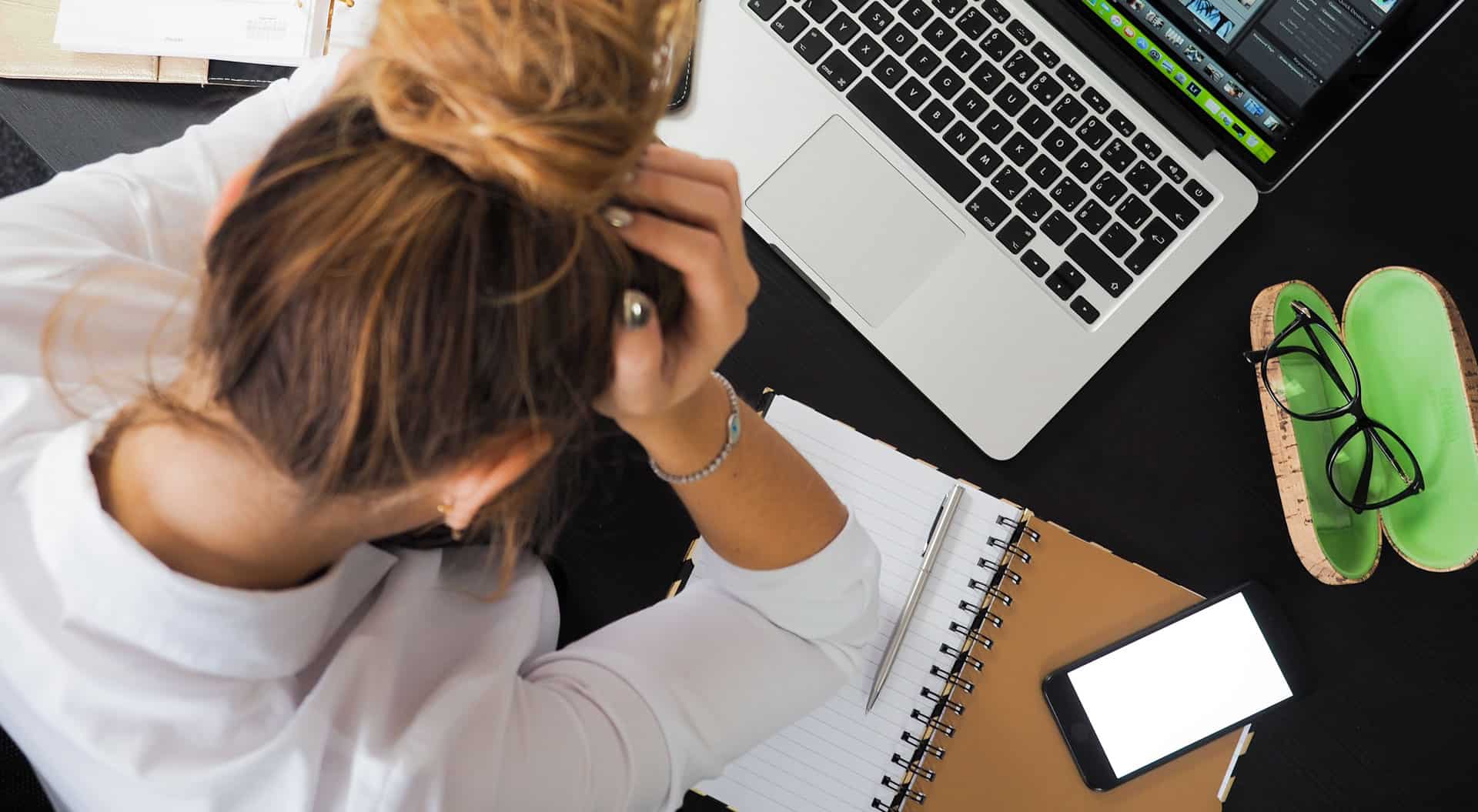 Unfair Dismissal and the Right to an Appeal
The Employment Appeal Tribunal in the recent case of Afzal v East London Pizza t/a Dominos Pizza considered the right to appeal of a Claimant who was dismissed following failure to provide evidence of his right to work in the UK and was given no right of appeal against the decision.
The original  Employment Tribunal heard that Mr Afzal had limited leave to remain and work in the UK until 12 August 2016. He was able to apply for indefinite leave to remain on or after 12 July 2016. His employer, East London Pizza, asked him for evidence that he had applied, as this would provide him with the right to continue working in the UK until his application was determined.
Mr Afzal provided his evidence on 12 August 2016. The employer could not, however, open the attachments provided and therefore had no evidence of his continuing right to work. They dismissed Mr Afzal, with no right of appeal being afforded. Unbeknownst to the employer Mr Afzal had indeed made an application in time and remained entitled to work in the UK.
The Employment Tribunal decided that it was not unfair to dismiss the Mr Afzal without affording him the opportunity to appeal because, against the immigration background, there was "nothing to appeal against".
The EAT found  that despite the fact that an employer is liable to prosecution for  employing a person who has no right to work, the dismissal was in fact unfair as Mr Afzal was not provided with the opportunity to appeal.
The EAT held  that whilst the employer  was justified in dismissing Mr Afzal because he had not provided the evidence as requested  (it had a genuine  belief that his employment was prohibited by statute) its belief was in fact, wrong. The EAT outlined that, if an appeal had been offered, and had Mr Afzal produced the evidence which confirmed his entitlement to work, the employer  could immediately have rescinded the dismissal without fear of prosecution or penalty.  There was never a time when Mr Afzal was not entitled to work.
Comment 
This case highlights the importance of offering a dismissed employee an appeal via an appropriate process. When deciding if a dismissal is unfair, a Tribunal will assess the whole process of the dismissal, including any right of appeal.  The offer of an appeal will be required in all but the most exceptional circumstances.
If you require any further information on the above developments please do not hesitate to get in contact with a member of the Employment Team.