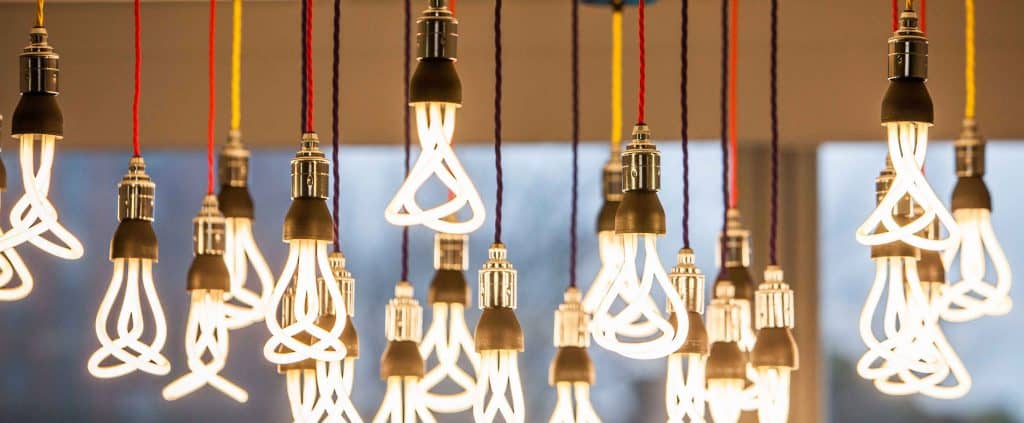 Disability Discrimination – Managing Sickness Absence
In the case of DL Insurance Services Ltd v O'Connor  the EAT dismissed the appeal brought by the employer, DL  Insurance, against the finding that Mrs O'Connor had been discriminated against on the grounds of her disability.
DL Insurance issued a written warning and removed entitlement to enhanced sick pay to a disabled employee after she accrued 60 days sickness absence over a 12 month period, which was 6 times more than the 'trigger point' within their sickness absence policy.
Upholding the decision of the Employment Tribunal, the EAT found that the employer had not been justified in giving her a written warning for her sickness absences. Whilst they had a legitimate aim of seeking to improve the attendance levels of the employee, issuing a written warning was not a proportionate means of doing so. Key to the decision was the failure by DL Insurance to follow company policy to refer the employee to occupational health before issuing a written warning.
Comment 
This case underlines the need for employers to demonstrate care when dealing with sickness absences of disabled employees. It is important to consider the objective justification for decisions and to ensure that there is sufficient evidence to support the decision. The EAT noted that had medical evidence been obtained which supported the decision this may have provided evidence to demonstrate that the employer's actions were indeed a proportionate means of achieving their legitimate aim. This case does not mean that it is never possible for an employer to manage  a disabled employee's sickness absence.
If you require any further information on the above developments please do not hesitate to get in contact with a member of the Employment Team.