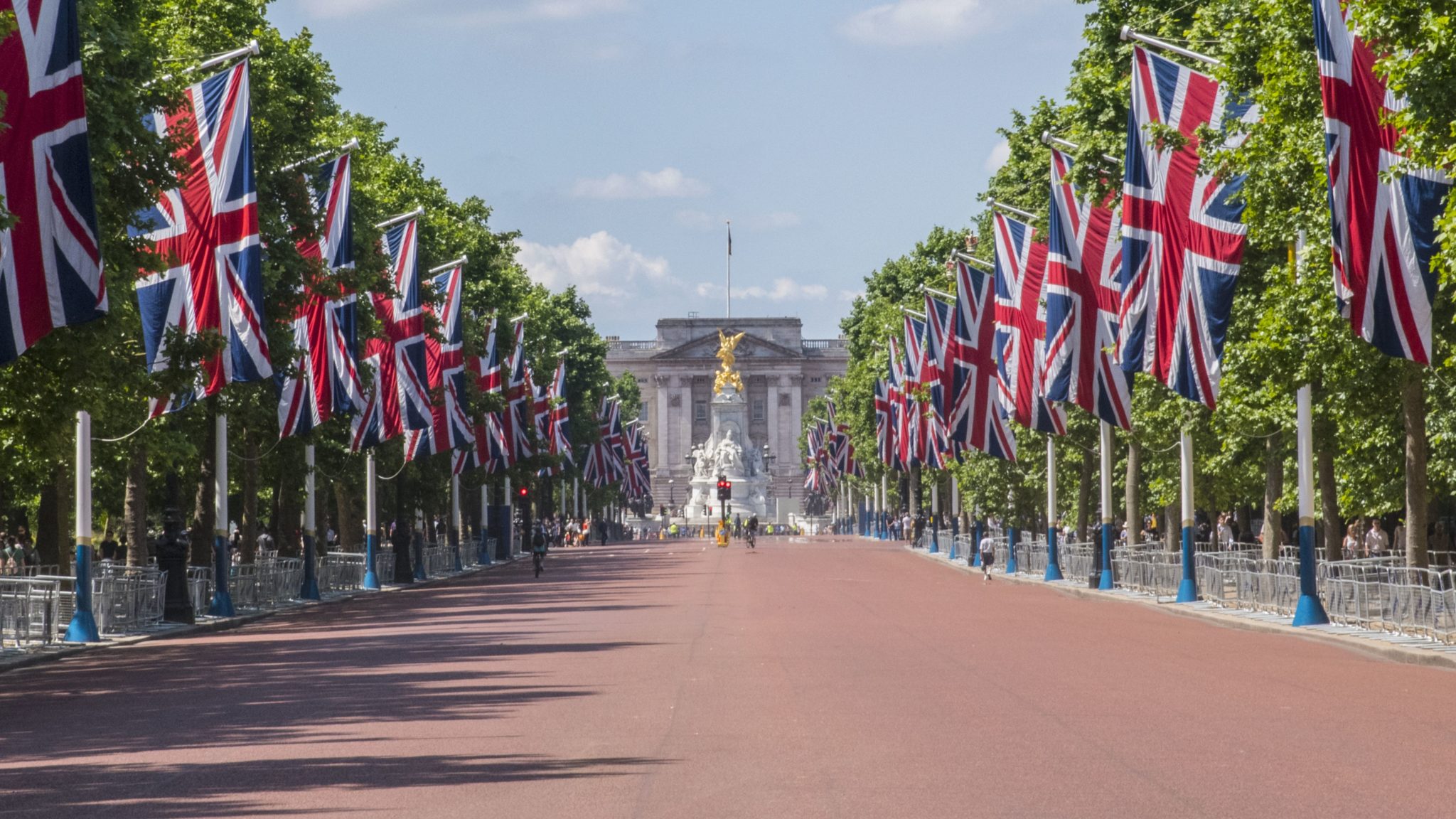 The Coronation of King Charles III – The Rules on Additional Bank Holidays
Friday 11th November 2022
The Coronation of King Charles III will take place on Saturday 6 May 2023. As a result, Monday 8 May will be an extra bank holiday.
With a new year on the horizon, depending on your business' holiday allocation timeframe, you may be thinking about including this additional bank holiday in the allowance. To help you decide, here's a quick breakdown of how holiday entitlement works and what to consider when the government announces additional days off.
How holiday entitlement is calculated
Full-time employees are entitled to 5.6 weeks holiday a year, made up of 20 basic days and 8 additional days. Part-time employees are entitled to a pro-rated equivalent. For example, an employee who works 3 days a week, will be entitled to 16.8 days holiday rather than 28.
The 8 additional days were introduced to account for bank holidays, but there is no requirement for them to be taken on, or in lieu of, bank holidays and there is no statutory right to take bank holidays as paid leave. Statutory holiday entitlement does not increase to account for additional one-off bank holidays such as a monarch's coronation or a royal wedding.
Do employees need an additional day off?
Whether or not employees are entitled to take an additional day off for the bank holiday will depend on the wording of their contract.
Where an employee's contract states that their holiday entitlement includes bank holidays, and lists the eight standard bank holidays, then there is no need to award additional holiday entitlement to cover any extra bank holidays – it is not included in their contractual entitlement.
As a general rule, if an employee's contract states that bank holidays are part of an employee's holiday entitlement but does not state the specific bank holidays, they may be entitled to an additional day off, or day off in lieu if they are required to work on the bank holiday.
Comment
If your company will be closed on the additional bank holiday and there is no contractual requirement to offer paid leave you may wish to consider whether to tell staff to use a day's holiday, remind staff to book holiday or risk unpaid leave, or alternatively pay staff for the day as a gesture of goodwill.
For more advice on holiday entitlement, please speak to a member of our employment team.