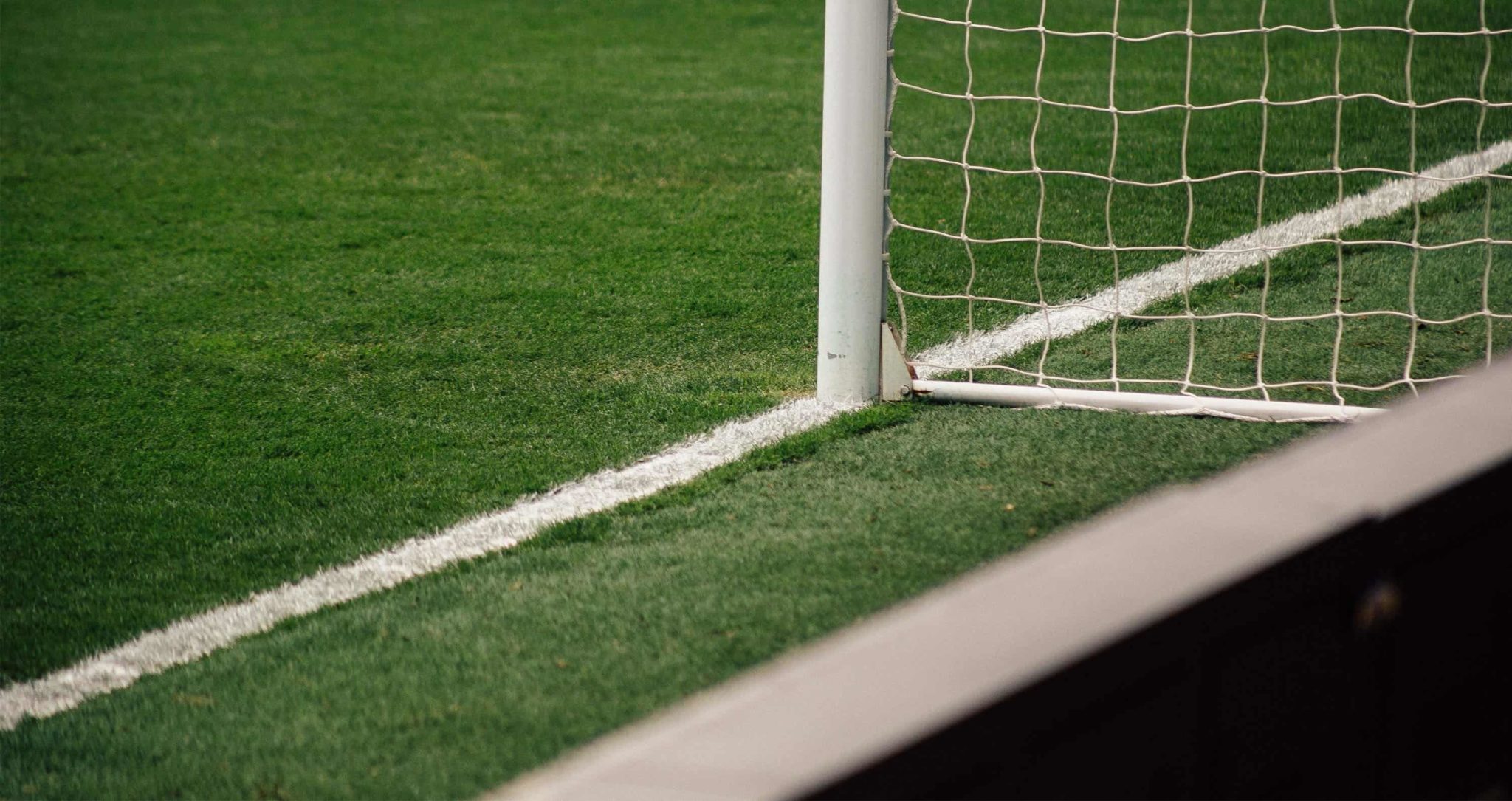 Sarri sorry Kepa kept keeping: Implied terms in the employment contract
The refusal of Chelsea goalkeeper, Kepa Arrizabalaga, to be substituted by his manager, Maurizio Sarri, during the recent Carabao Cup final between Chelsea and Manchester City, raises an opportunity to consider implied duties in employment contracts.
Facts
As penalties loomed, Kepa appeared to be struggling with cramp for the second time in the match. The reserve goalkeeper, apparently something of a penalty specialist, was instructed to warm up. Come in number 1, your time is up. Kepa's response?  To stand his ground in the middle of the pitch fervently gesticulating to his manager that he wanted to remain. After several of the more confusing minutes in football, Kepa kept on.
Law
Employees have a common law duty to obey the reasonable and lawful instructions of the employer, in this case Chelsea FC acting via Mr Sarri. It is this duty that lays the foundation of managerial authority in running a business day-to-day. While an instruction might not be reasonable if it conflicts with the nature of the contract, there does not appear to be anything illegal or unreasonable about a request to substitute a sportsperson.
'But what of the duty to be adaptable?' I hear you cry! Perhaps Mr Arrizabalaga was unaware of his obligation to adapt to new working methods, in this case the need for him to sit out the remainder of the fixture. It does not appear that his colleagues on the pitch were forthcoming with advice to vacate the field. A timely reminder to pick a lawyer at left back, perhaps…
Presumably an implied duty of mobility could also have applied here on grounds of business efficacy, in which case the change of place of work, from between the sticks to the bench, could well have been a reasonable one.
We cannot speak to Kepa's motives. It is presumed that these were good to the extent that he sought personal as well as collective glory through the accumulation of silverware. Bear in mind, however, that if dressing room discontent motivated him to attempt to disrupt his employer's business, he might have found himself in breach of that particular duty as well.
Comment
There were plenty of scathing post-match remarks about the player's attitude, but thanks to the topsy-turvy world of football, it will more likely be the authority-lacking Mr Sarri who will feel the brunt of any fallout.
By the by, Chelsea lost 4-3. We will not comment on the implied duty to exercise reasonable care and skill…