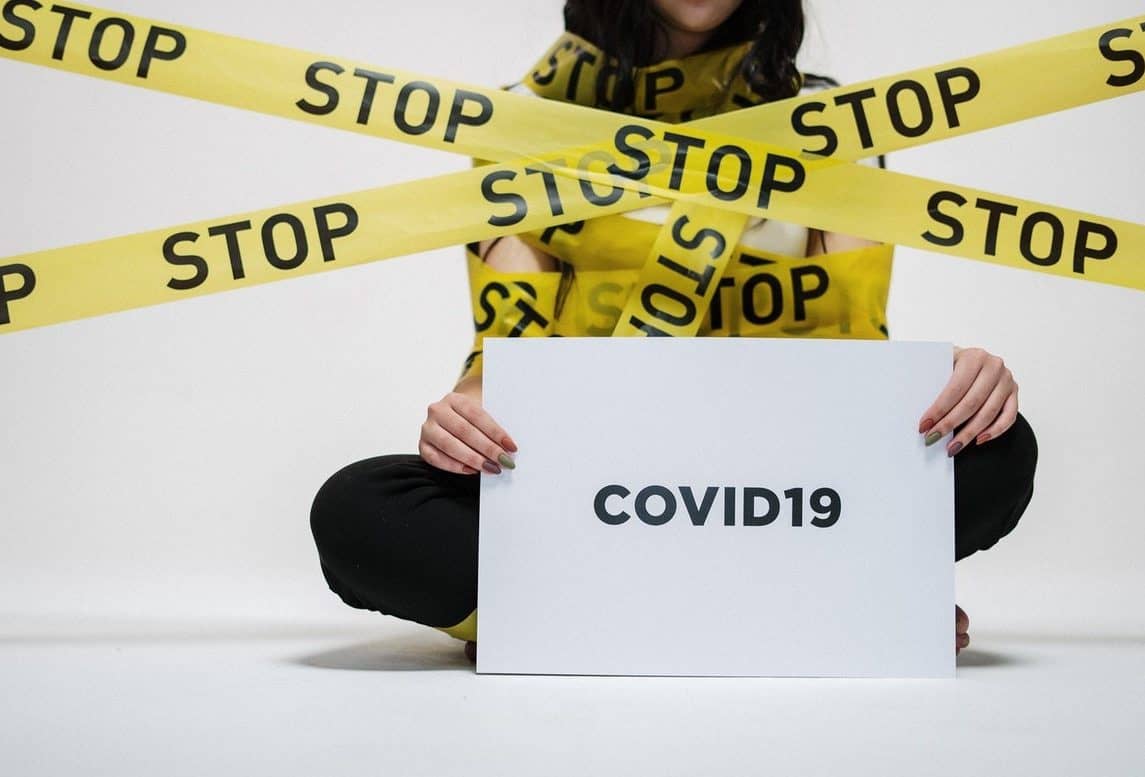 Returning to work: Is your business compliant?
With many businesses re-opening, we highlight the key issues you need to consider to ensure compliance in this new era of working.   
"Everyone must obey social distancing and we're going to have a lot more inspections by the Health and Safety Executive (HSE), we'll have random spot inspections to check that companies are doing the right thing… If people find themselves in conditions that they think are unsafe, then they should immediately report it and we will take action, and that goes for all work."   Boris Johnson,  May 2020
When it comes to ensuring you are compliant you need to be confident you can answer yes to the following questions:
·         Have you put in place the right procedures to ensure social distancing?
·         Have you got all the necessary PPE?
·         Are your staff fully trained on the new ways of working?
·         Are you prepared for a HSE spot inspection?
·         Are you aware of the increased fines?
But health & safety isn't the only risk to business…  
Employment Tribunals are bracing themselves for a huge rise in claims.  Breaches of health and safety or an unsafe environment can lead to claims of constructive dismissal and disability discrimination.
Employers also need to be considering:
·         What steps are you taking to unfurlough employees, are you doing it fairly, limiting risks of discrimination claims?
·         What can you do if an employee has refused to return on health and safety grounds?
·         What are your responsibilities regarding employees' mental health, what steps are you taking in these unprecedented times?
For further guidance on Health and safety considerations when re-opening your business click here
Or if you have any questions or would like to discuss any of the issues raised here, please visit our Employment or Regulatory & Compliance pages.