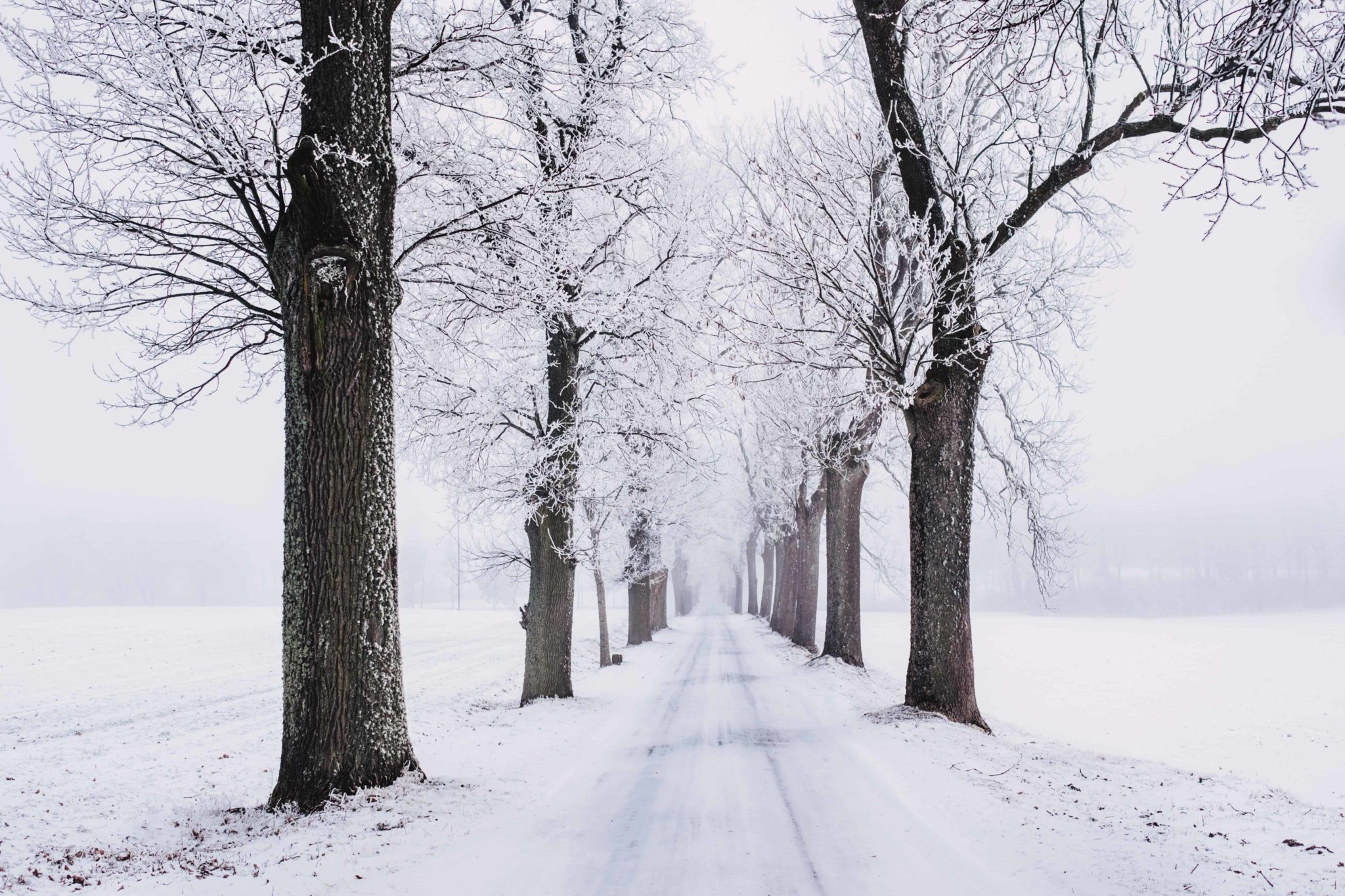 As we find ourselves ensconced in that time of year when merely foreshadowing a fluttering of snow seems to bring the UK grinding to an infrastructural halt, we thought it prescient to review some considerations when adverse weather affects the workplace.
Should the employee that is absent from work due to poor weather be paid? 
This will, quite naturally, be a key issue for both parties. Whether there is a right for the employee to be paid will likely depend on their contract, the company handbook, and any implied rights that could apply, for example one derived from custom and practice.  Workers who are ready able and willing to work will normally be entitled to their normal pay. ACAS Guidance notes, presumably relying on lack of 'readiness', that there is no automatic right to be paid where an employee is absent due to travel disruption or bad weather.
In spite of this, employers may wish to consider paying affected employees. Deducting pay could adversely affect staff morale and, particularly with larger employers, lead to negative publicity. The flip side is the possible disgruntlement from those weathered souls who have battled the elements to do their duty, only to discover their beslippered counterparts, still at home, are being paid to drink Bovril and watch Netflix.
The situation is likely to be different where the employer elects to close a place of work, as in such circumstances an employee is more likely to be entitled to pay.
What sort of alternative arrangements could be considered?
Employers have a duty to their employees and should not encourage them to travel in dangerous weather conditions.
We recommend being flexible and consistent. You may like to consider whether it would be appropriate to operate shorter opening hours, accommodating late arrivals and/or early leavers, allowing employees to work from home to keep the business running or use annual leave, or require the employee to make up any lost time at a later date. Whichever approach is taken, it is important that such flexibility is applied across the workforce equally.
Consider as well the impact on employees with a dependant. School closures could affect parents who are entitled to a reasonable amount of time off to make alternative care arrangements because of unexpected disruption to care arrangements. Employers cannot force these employees to use annual leave to cover this time. Such workers do not have a statutory right to be paid for such time off, but a contract, or company policy could state otherwise.
What steps can I take to ensure my business runs smoothly during bad weather? 
Have a contingency plan for the effects of such situations including large scale absences, the absence of key personnel, or having to close the business altogether. Planning for the worst, and hoping for the best is always a good recipe for preparedness.
Ambiguity can be avoided with a clearly drafted policy that addresses the potential issues that could arise. Similarly, include terms in the contract that allow for deduction of wages if you want to be able to have snow days as unpaid absences. For assistance drafting these, please contact a member of our Employment Team.