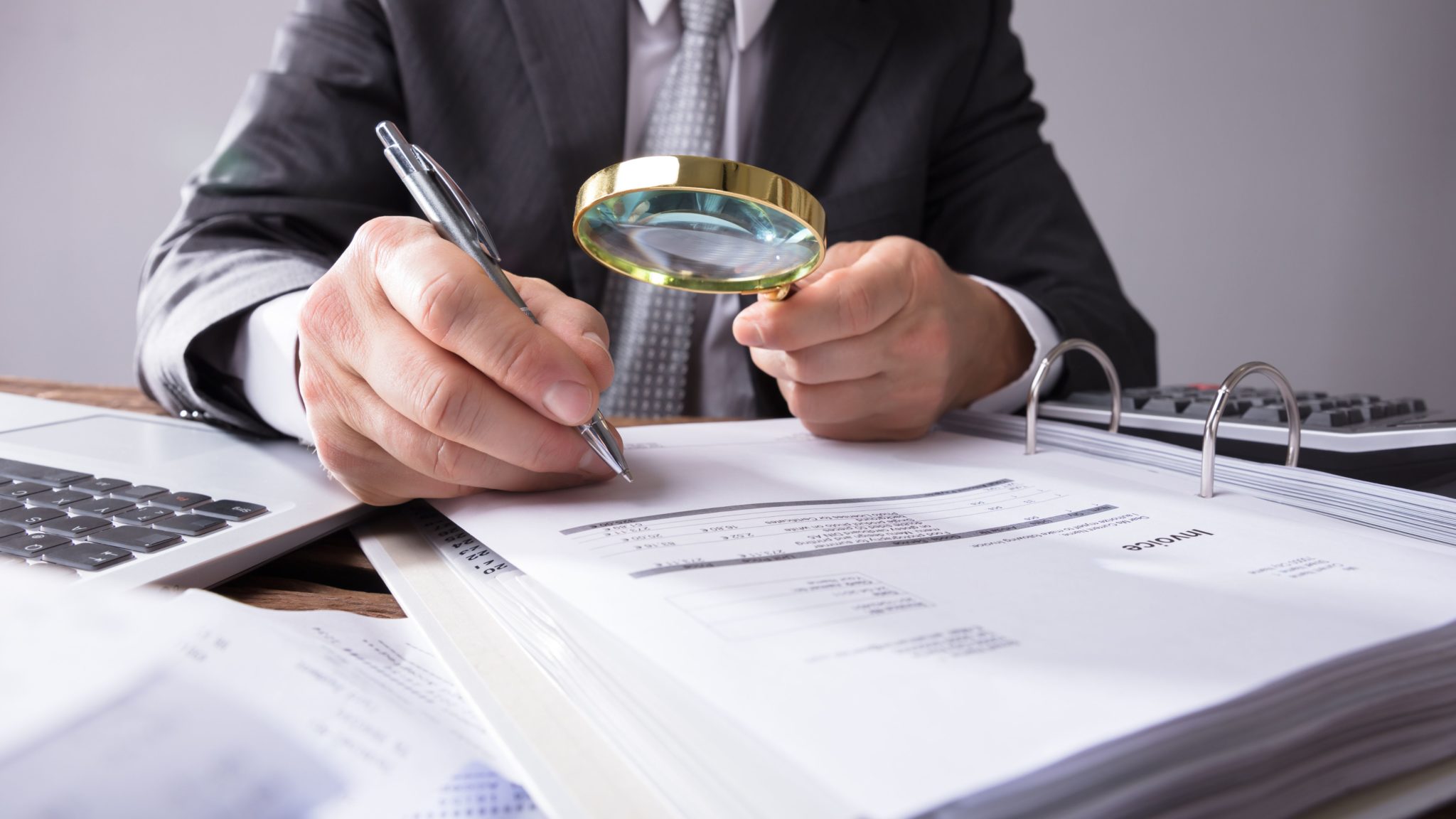 Is Your Workplace Investigation Process Watertight?
Tuesday 20th December 2022
Christmas party season could see an increase in the requirement of misconduct investigations for many employers. Therefore, it is good to have a reminder of how employers can ensure their investigation processes are watertight so to avoid any claims being brought against them in the tribunal.
Misconduct investigations often have people's jobs, and even future careers, at stake. Therefore, ensuring the process you have followed is rock solid is imperative in making sure the correct decisions are made and justice is delivered.
Good, thorough investigations require a lot of time and effort from staff rather than the taking of shortcuts, especially when it comes to sensitive issues such as allegations of racism and sexual harassment/misconduct. These types of complaints often send employers into 'panic mode' due to the severity of them, resulting in irrational decisions being made and thus resulting in tribunal claims being brought against them.
For HR to be able to ensure that workplace investigations are secure, the process should take into consideration the following:
Everyone involved in the investigation process should remain independent, impartial and fair, eliminating any bias.
Ensure there is a level of transparency demonstrated by the people involved in the investigation, showing openness and honesty.
Ensure proportionality is applied at all times to the severity and complexity of the issues.
As there is no statutory standards on how to carry out investigations, it makes it even more important to be careful when it comes to the delivery of such investigation processes. Ensuring a thorough procedure is outlined for members of staff to follow and adequate training is provided to the relevant staff members is key to ensure a high standard is met.
For any further advice on how to ensure your investigation processes are watertight or for information on training we could provide to your staff in this regard, please do get in touch with a member of the employment team who would be happy to help.
If you require any further information on the above developments please do not hesitate to get in contact with a member of the Employment Team.