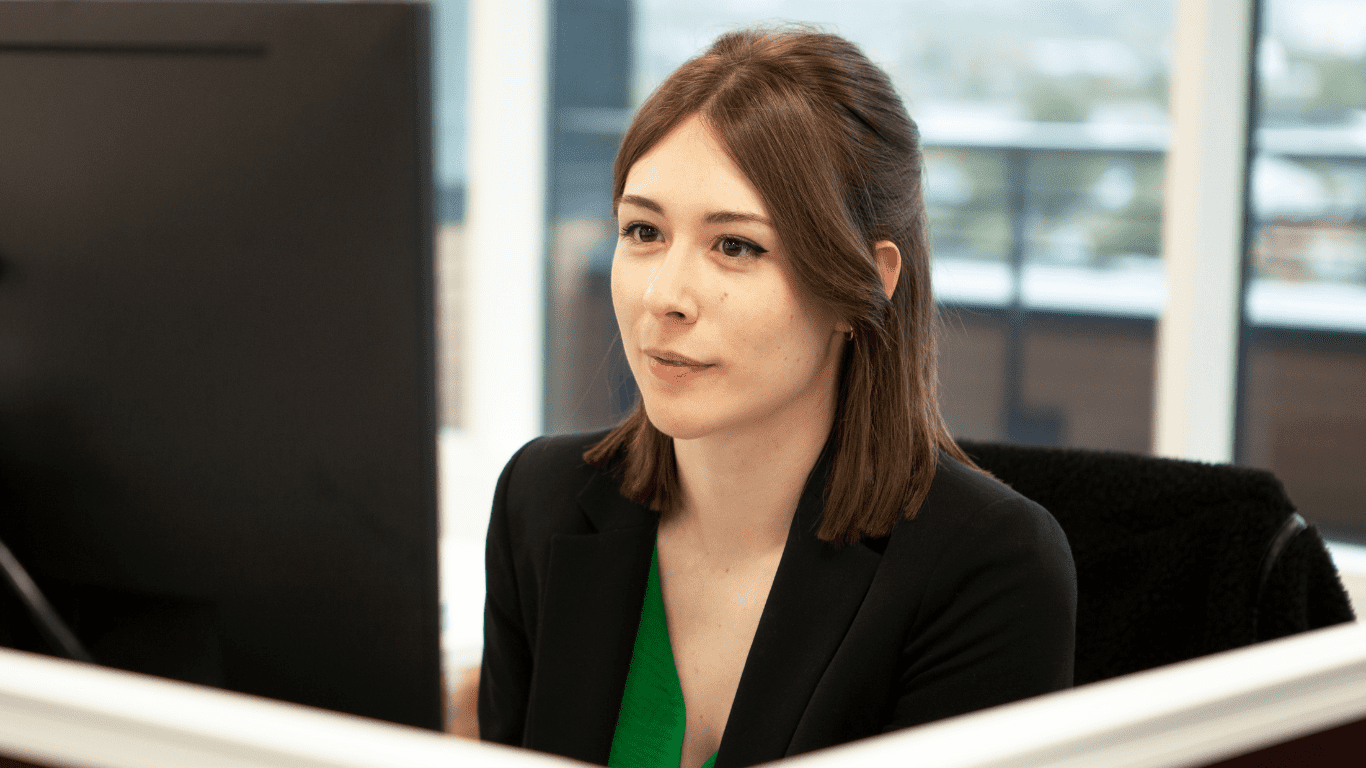 Is the 4-Day Working Week the Future for Businesses?
A 4-day working week has long been discussed as the future of working life. Campaigners have argued that paying employees the same salary to work shorter hours would increase productivity and lead to a healthier and happier workforce – but what does a 4-day week entail?
The 4-Day Working Week.
The theory behind the 4-day week is 100:80:100 – employees receive 100% pay in exchange for 80% of their original hours with the intention to retain 100% of their productivity.
The theory was trialled from 2015 to 2019 in Iceland with employees in public sector organisations such as preschools, social service providers, offices and hospitals. Employees were paid the same salary and many moved from working 40 hours a week over 5 days, to 35 or 36 hours a week over 4 days instead. Employees reported a better work-life balance and found themselves feeling less stressed, without impacting productivity levels. Unions in Iceland have since renegotiated working patterns resulting in 86% of Iceland's workforce now having the right to choose a 4-day week.
Expansion of the 4-Day Working Week.
As a result of the successful trials in Iceland, a number of other countries have since run pilots of their own including Spain, New Zealand, Germany, Ireland and Canada, with some companies in the UK also recently entering into a 6-month pilot scheme.
Given the success of the 4-day week elsewhere, some UK-based companies have already made the switch. This month the BBC has reported on a number of UK businesses who have implemented a 4-day week and seen noticeable increases in productivity and job satisfaction. The BBC reports that employees have more time for themselves resulting in an improvement in mental health and general wellbeing, as well as one Cardiff based salon reporting that it had also seen an increase in earnings.
Changes of the Law in Belgium.
Belgium is the most recent country to legalise a worker's right to earn 100% of their salary in a 4-day week, although their version differs from the Icelandic pilot. Workers in Belgium can ask to switch to a 4-day week, but unlike the 100:80:100 theory, they do not have a right to work shorter hours. They must work their regular hours over 4 days instead of 5, and employers can refuse their request.
The Belgian 4-day week works similarly to a flexible working request in the UK. UK employees with 26 continuous weeks of employment can make a request to work different or shorter hours but employers have the right to refuse the request and must provide written reasons for refusal.
What Does This Mean for the Future?
Lockdowns have shown that employees in many industries can carry out their job away from the workplace and on a more flexible schedule. Employers in the UK are increasingly looking to implement hybrid working policies as employees show a preference for flexible working and a better work-life balance.
With increasing reports of employees experiencing burnout, shorter hours for the same pay would be an attractive prospect for staff considering leaving their job and many employers are also experiencing staff shortages – could a 4-day week be a solution to attracting new staff, retaining existing staff and maintaining productivity?
A 100:80:100 style 4-day week may not be possible in every industry, but a number of public and private sector workplaces around the world have successfully trialled the shorter workweek. Would you consider implementing a 4-day week in your workplace?
If you would like to discuss whether a 4-day week is right for your business or for any queries about flexible or hybrid working, our employment team is happy to advise.
If you require any further information on the above developments or any other Employment issues, then please contact one of our law experts below.