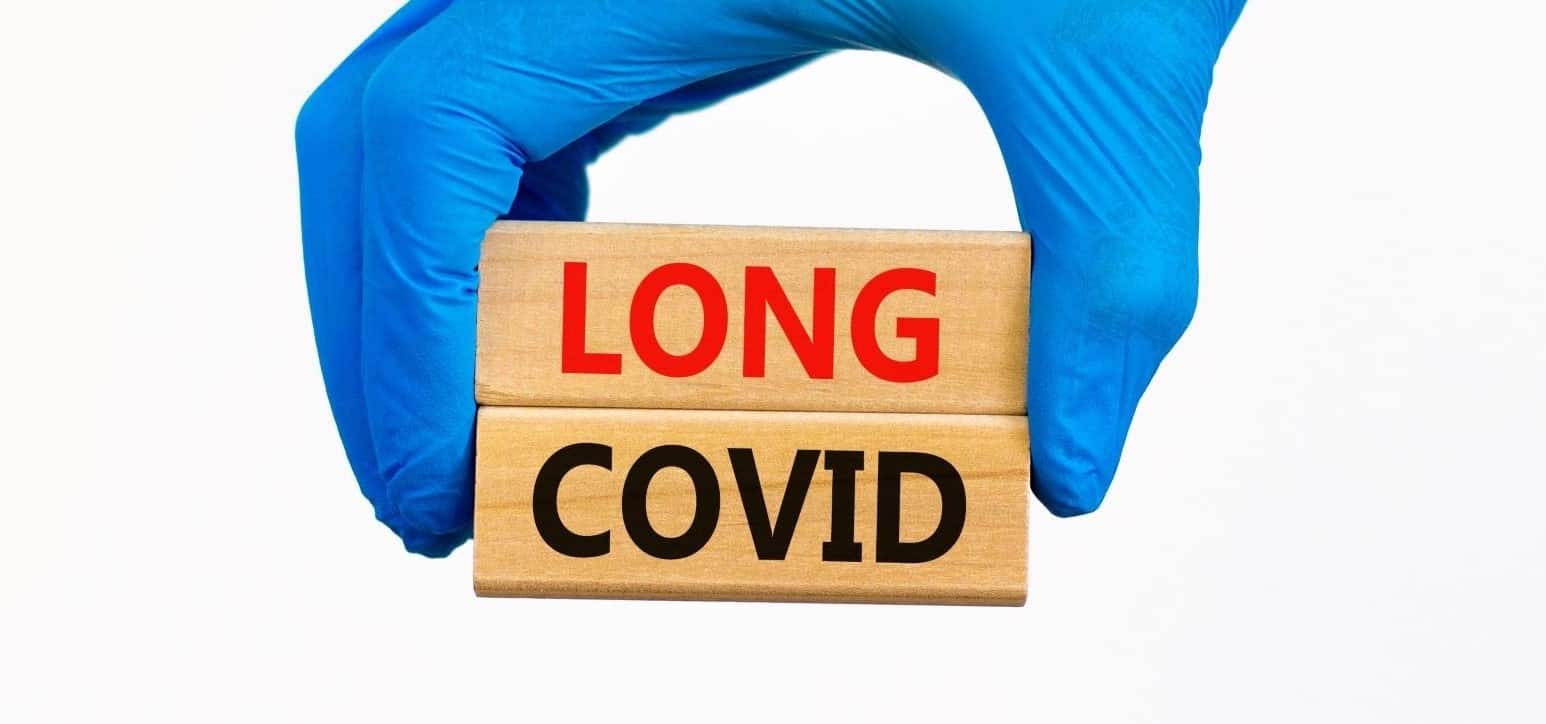 How employers could avoid potential discriminatory issues arising from Long Covid
Tuesday 26th October 2021
A large proportion of individuals who have been infected with Covid-19 go on to develop Long Covid, which is defined as a debilitating condition that produces symptoms such as fatigue, muscle aches, chest pains and breathing difficulties. An individual can suffer from Long Covid for a considerable period of time, with some recovering after 12 weeks and others having symptoms months later.
Under the Equality Act 2010, to be regarded as a disability the impairment must be 'long-term' –   last, or expect to last, for at least 12 months. Due to how new Long Covid is, there are only a few cases lasting more than 12 months.
However, we can expect to see more instances of this. Furthermore, whilst working from home, employees may have kept such conditions to themselves; now that we are beginning to return to the office, reports may begin to rise. Employees with conditions such as asthma may be more susceptible to greater negative effects of Long Covid.
If an employee establishes that they have a disability, they are entitled to protection from discrimination and their employer has a duty to make reasonable adjustments for them.
Whilst, at the moment at least, it is arguable as to whether Long Covid amounts to a disability, employers should minimise the risk of claims by assessing whether employees reporting symptoms of Long Covid require reasonable adjustments and whether policies can be amended or put in place to prevent them from being placed at a disadvantage.
If an employer was to dismiss an individual for having poor attendance as a result of Long Covid, there is a risk this could constitute discrimination arising from a disability and an employer would need to be able to show it was a proportionate means of achieving a legitimate aim.
Not only is it important to consider Long Covid in the context of disability discrimination (which may or may not be established), but in the context of different groups of employees.
For example, Long Covid has been shown to disproportionately affect women and those from BAME communities. Where an employer's practices place individuals with Long Covid at a disadvantage, they open themselves up to claims of indirect sex and race discrimination – without the employee having to get over the hurdle of establishing a disability. Any disadvantageous practices must be a proportionate means of achieving a legitimate aim.
Employers should take into account the uncertainty around Long Covid and how individuals may be able to work on one day, but not the next. Any policies or procedures should be made clear to employees and specific members of staff should be allocated to deal with them. Employers may also consider training managers on how to handle Long Covid and those employees which may be falsely claiming to be suffering from it.
For further advice please contact one of our employment law experts below.  To view the full October Employment Law Update, click here: