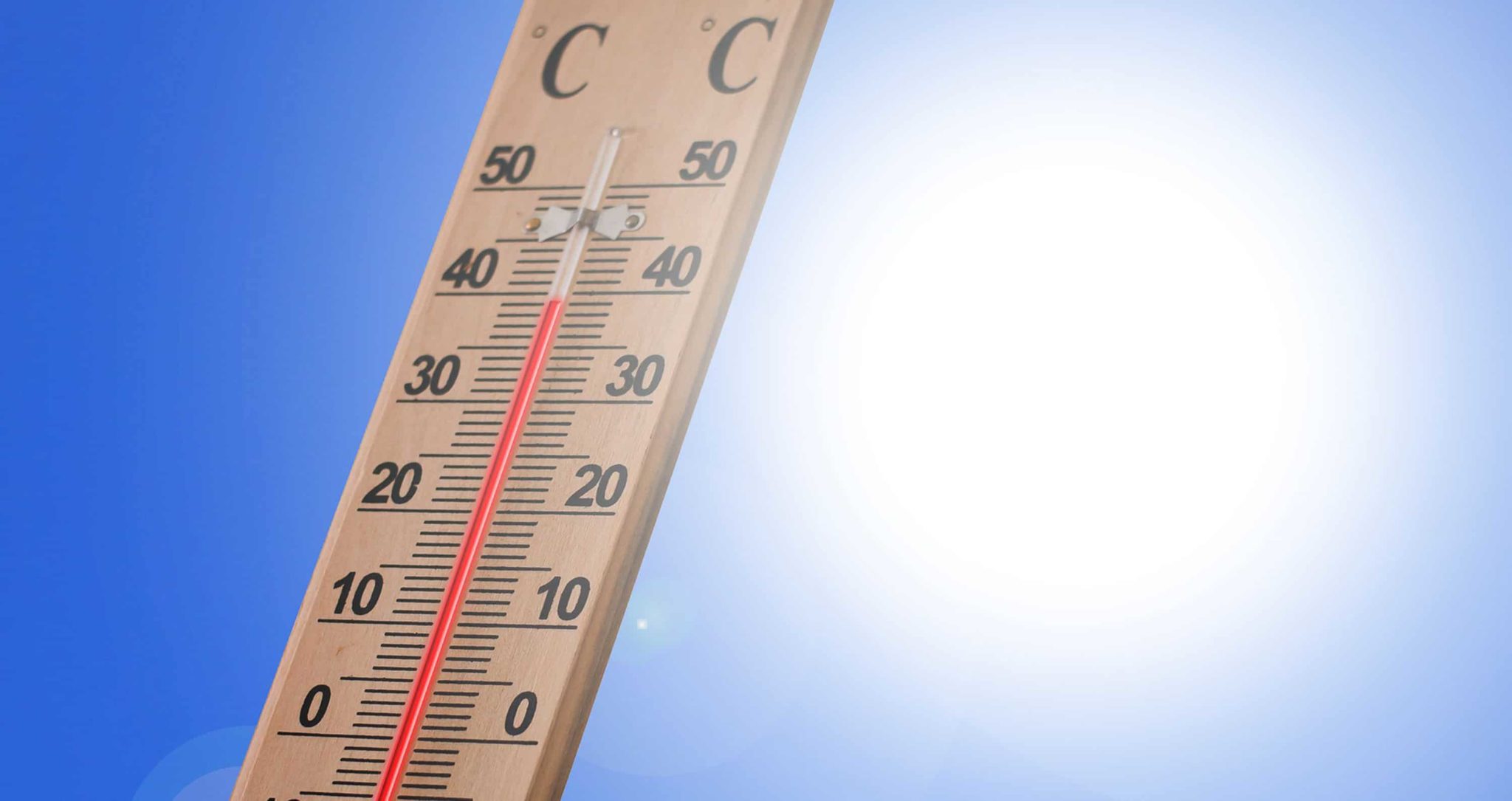 Hot Weather and the Workplace
Thursday 16th August 2018
As this summer's hot weather shows no sign of abating, neither do debates over the office air conditioning and what employers can do ensure their workforce stays productive despite the heat.
There is no hard and fast 'maximum temperature' after which work cannot be carried out. The Health & Safety Executive states that "during working hours, the temperature in all workplaces inside buildings shall be reasonable". What is deemed to be reasonable depends on the type of work being done (manual, office, etc) and the type of workplace (kitchen, air conditioned office, etc).
The HSE Guidance on Temperature in the Workplace can be found here.
ACAS has published guidance for employers on how to deal with the hot weather. It reminds employers that suitable drinking water must be provided in the work place and confirms that whilst employers are under no legal obligation to amend their dress code or uniform policy during hot weather, it may be prudent to relax the rules where possible.
The full ACAS guidance can be found here.
If you require further information on the above developments please do not hesitate to get in contact with a member of the Employment Team.