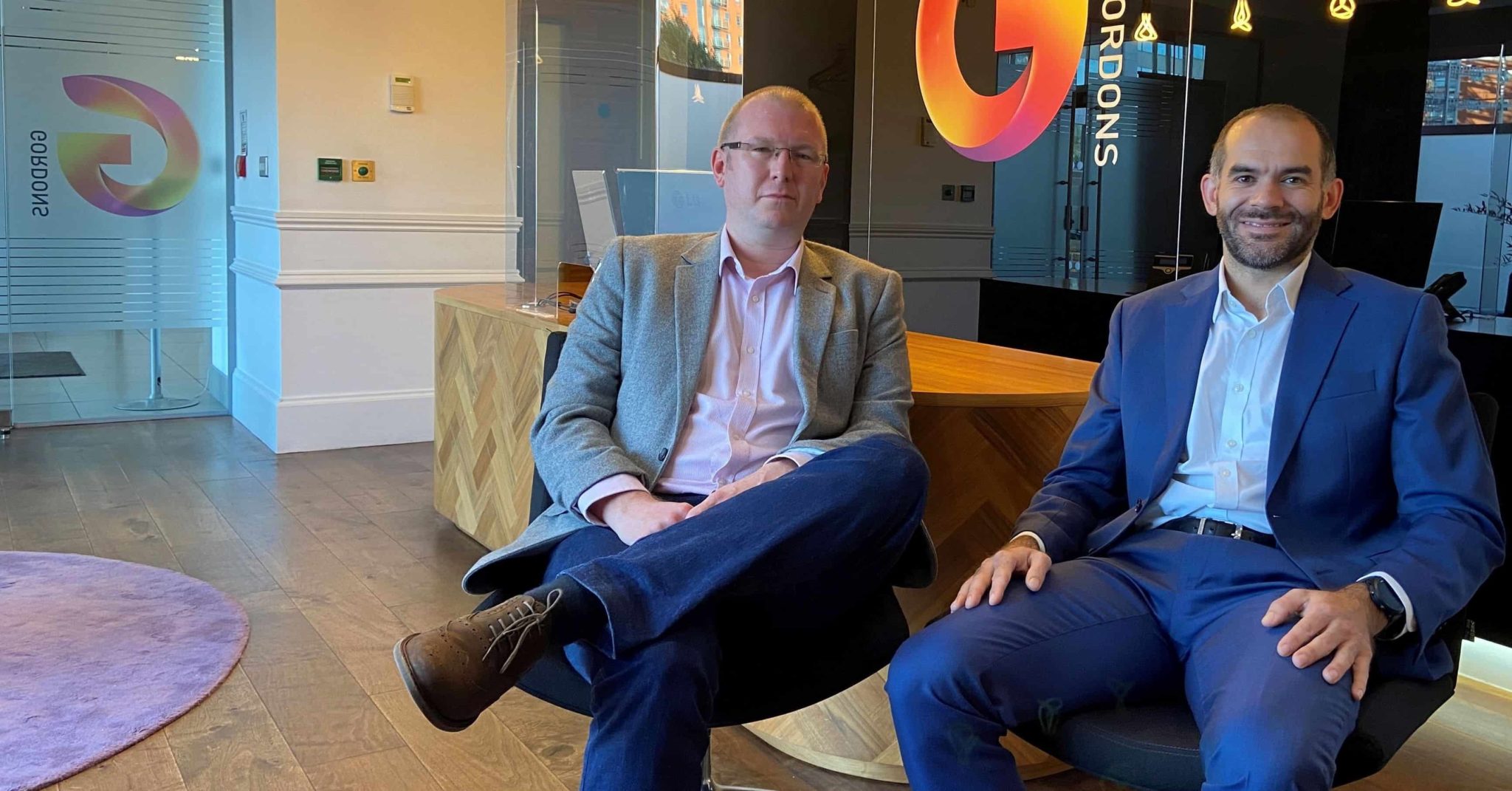 Gordons supports Bradford-headquartered Safestyle UK plc's rapid expansion with 16 new site completions
Wednesday 27th October 2021
Gordons has supported the rapid recovery and expansion of PVCu windows and doors retailer and manufacturer Safestyle UK plc by advising on, and securing, 16 new site renewals and relocations.
The Gordons team has worked closely with Safestyle UK's in-house facilities management department from the outset of the pandemic to the present day to help manage its nationwide property portfolio.
During the period, Gordons both assisted with minimising operational disruption and supporting Safestyle UK in its strategy to invest in customer service resource levels and its installation capacity. The firm's remit also involved implementing the company's strategic review of its sales office footprint and the opening of new installation depots in Nottingham and Milton Keynes.
The activity helped ensure the business was best placed to sustain its operations and build momentum into 2021 which has been evidenced by Safestyle UK's recent financial performance.
In September, the company announced strong revenues of £73m for the six months to 4 July 2021, which was up from £42.1m in the same period last year. Safestyle UK also reported an underlying profit before taxation of £5.1m which is the strongest financial performance by the business since the second half of 2017.
Gordons partner Graeme Davy leads the team advising Safestyle UK which also includes solicitors Nick Wilcock, Rachel Thompson and James Kimberley, who leads the transactional work. The company has been a client of Gordons, which also has an office in Bradford, for more than 25 years.
Commenting on the firm's continued support, Safestyle UK's head of facilities, David Mundy, said: "We know that Gordons is an outstanding law firm due to our longstanding relationship with them. However, when the pandemic hit, they really excelled.
"The Gordons' team stood shoulder-to-shoulder with us throughout those challenging times. They were always available to provide considered, practical property management advice to ensure we operated with flexibility and resilience. They continue to deliver the same sound, commercially astute advice today.
"These foundations are now being built upon at pace as we continue to expand our operations nationwide, enabling us to achieve our key objective of sustained long-term growth."
Gordons partner, Graeme Davy, commented: "We are proud of our relationship with Safestyle UK and worked as one with them to face the challenges and opportunities created by the pandemic.
Gordons solicitor, James Kimberley, commented "It is very pleasing to see the company's excellent performance and to be working with Safestyle UK as it continues to grow nationwide."