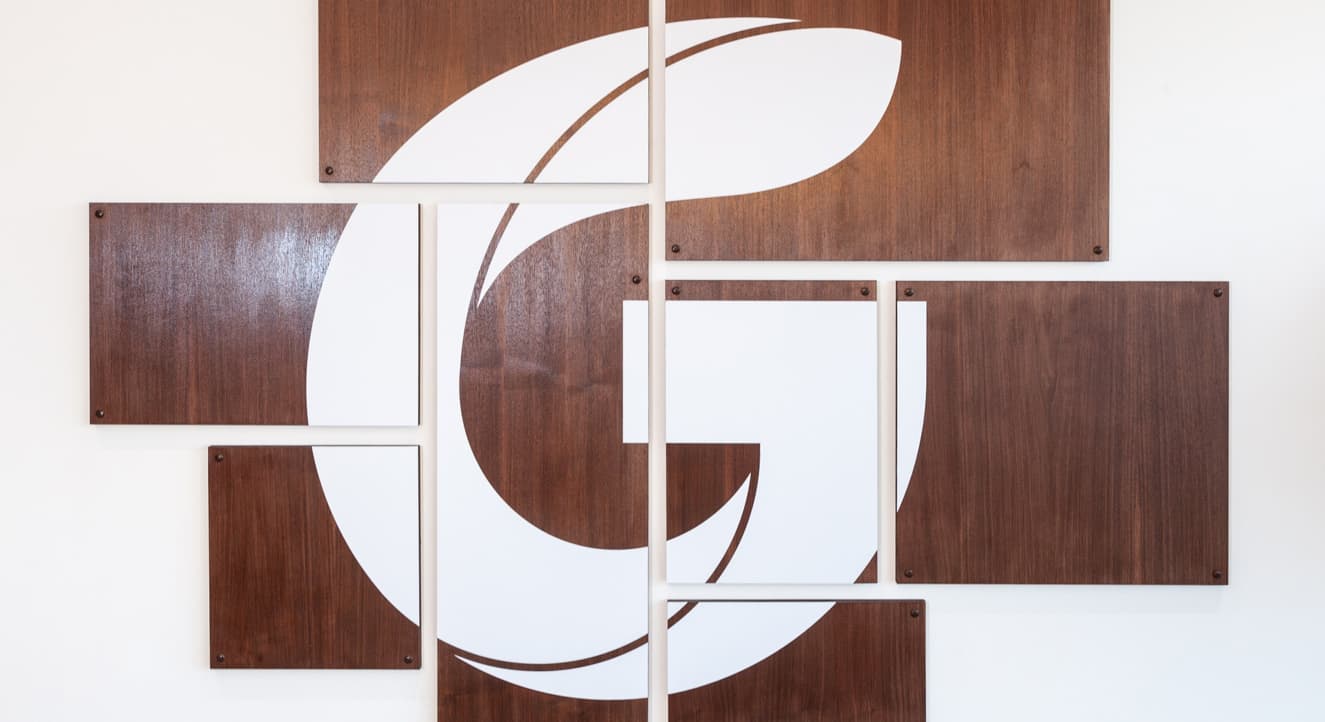 Gordons Legal Employment Update - 19 March 2019
Suspension of Employees
The case of London Borough of Lambeth v Agoreyo, heard in the Court of Appeal, considers in what circumstances the suspension of an employee can breach the implied duty of trust and confidence between an employee and employer.
Law
Suspension should only be used by employers as a protective measure to allow the investigations of allegations of serious misconduct against an employee and where the employee's continued attendance may hinder the investigation or present a serious risk to other staff, customers or the interests of business.
An implied duty of trust and confidence exists between each employee and employer. This means that any suspension, even when suspension rights are provided for in a contract of employment, must not be enforced or continued for longer than is necessary.
Facts
Mrs Agoreyo was an experienced primary school teacher. She was accused of using excessive force when reacting to the challenging behaviour of two children with special education needs in her class. She was suspended on receipt of the accusations. She then resigned following her suspension claiming such action was kneejerk and that the implied term of trust and confidence between her and the local authority which employed her had been breached.
Decision and comment
On first hearing in the County Court it was held that the school had proper grounds for suspending her and the claim was rejected. On appeal to the High Court it was held that her suspension had not been required and that in doing so the implied duty of trust and confidence had been breached.
The Court of Appeal however rejected the High Court's findings and held that the head teacher making the decision did not have to establish that it was required to suspend Mrs Agoreyo, only that that there was a case that suspension was reasonable and for a proper cause. Mrs Agoreyo's claim that her suspension resulted in a breach of implied trust and confidence failed.
This case reinforces that whilst suspension is not be to be used as a matter of course or as a  disciplinary action, employers can suspended employees so long as such action is reasonable and for a proper cause.
Compensatory Rest Breaks do not need to be 20 Uninterrupted Minutes for Sectors in which the 'Special Case' Exemption Applies
In Network Rail Infrastructure v Crawford the Court of Appeal held that workers in some 'special case' sector jobs (e.g. security guards) are not entitled to the standard minimum 20 minutes uninterrupted rest break after six hours of work under the Working Time Regulations 1998.
Law
Regulation 12(1) of The Working Time Regulations 1998 provides that when a worker works for more than six hours a day, he is entitled to a rest break of a minimum of 20 uninterrupted minutes.
Regulation 21 provides that workers in some 'special case' sector jobs (which includes some railway workers and offshore workers) are not entitled to the standard minimum 20 minutes uninterrupted break, but they remain protected by regulation 24 which provides that they must be provided with an 'equivalent period of compensatory rest' or to be given 'such protection as may be appropriate in cases where this is not feasible.
Facts
Mr Crawford was a railway signal controller manning a single manned signal box over 8 hour shifts. The number of trains passing though his signal enabled short breaks during inactive periods to be taken which totaled in excess of 20 minutes, but as his duties required him to continuously 'on call'  to oversee his signal no break was a continuous 20 minutes.
Mr Crawford argued that Network Rail had not complied with regulation 24 as by only allowing him shorter breaks they had not allowed him to take 'an equivalent period of compensatory rest'  or afforded  him 'such protection as may be appropriate' in order to safeguard his health and safety.
Decision and comment
The finding of the Employment Tribunal which rejected Mr Crawford's claim was overturned by the EAT. The EAT found that the compensatory rest must, as far as possible, amount to an uninterrupted break from work that lasts for at least 20 minutes and a number of shorter breaks were not sufficient to be equivalent.
The Court of Appeal however allowed the appeal and found that Network Rail had satisfied its obligations under the Working Time Directive. It held that the requirement of an 'equivalent' period under regulation 24 could not be intended to replicate the continuous 20 minute requirement under regulation 12. It outlined that the consideration should instead be whether that the rest afforded to the worker is of the same value to the workers wellbeing.
This case will act as reassurance for employers of  'special case' workers whose work pattern cannot accommodate an uninterrupted 20 minute rest break.  An aggregation of shorter periods will be sufficient to satisfy the requirements of the Working Time Directive so long as it has the same value in terms of contributing to the workers wellbeing. Employers should ensure they have made a sufficient assessment of working patterns to ensure this is the case.
Upcoming Changes to Statutory Payments  
A number of changes to employment related statutory payments take place in early April 2019.
The National Minimum Wage is set to increase by nearly 5% to £8.21 per hour for all workers aged 25 or over, alongside increases across the other pay bands. The changes will be effective from 1 April 2019.
As of 6 April 2019 workers as well as employees become entitled to an itemised pay statement which must include the gross amount of wages, any deductions, the net amount of wages and where parts of the net amount of wages are paid in different ways the amount and the method for each part payment. This change will not apply in relation to wages or salary paid in respect of a period of work which commences before 6 April 2019.
Auto enrolment pension contributions also increase as of 6 April 2019. The minimum contributions from staff increase to 5% whilst employer contributions increase to 3%.  All employers with staff in a pension scheme for automatic enrolment must take action to make sure at least the minimum amounts are being paid into their pension scheme.
Statutory sick pay, maternity pay, paternity pay and the maximum awards which can be made by the Employment Tribunal all see increase from 6 April 2019.
Comment
Employers should take action now to ensure that new levels of pay and pensions contribution adjusted to adhere to the increased levels in time and that workers as well as employees are provided with the required pay statement from 6 April 2019.
Please refer to our Statutory Payments Fact Sheet which provides the most up to date rates on the national minimum living wage, compensation limits and statutory payments for time off work.
If you require any further information on the above developments please do not hesitate to get in contact with a member of the Employment Team.