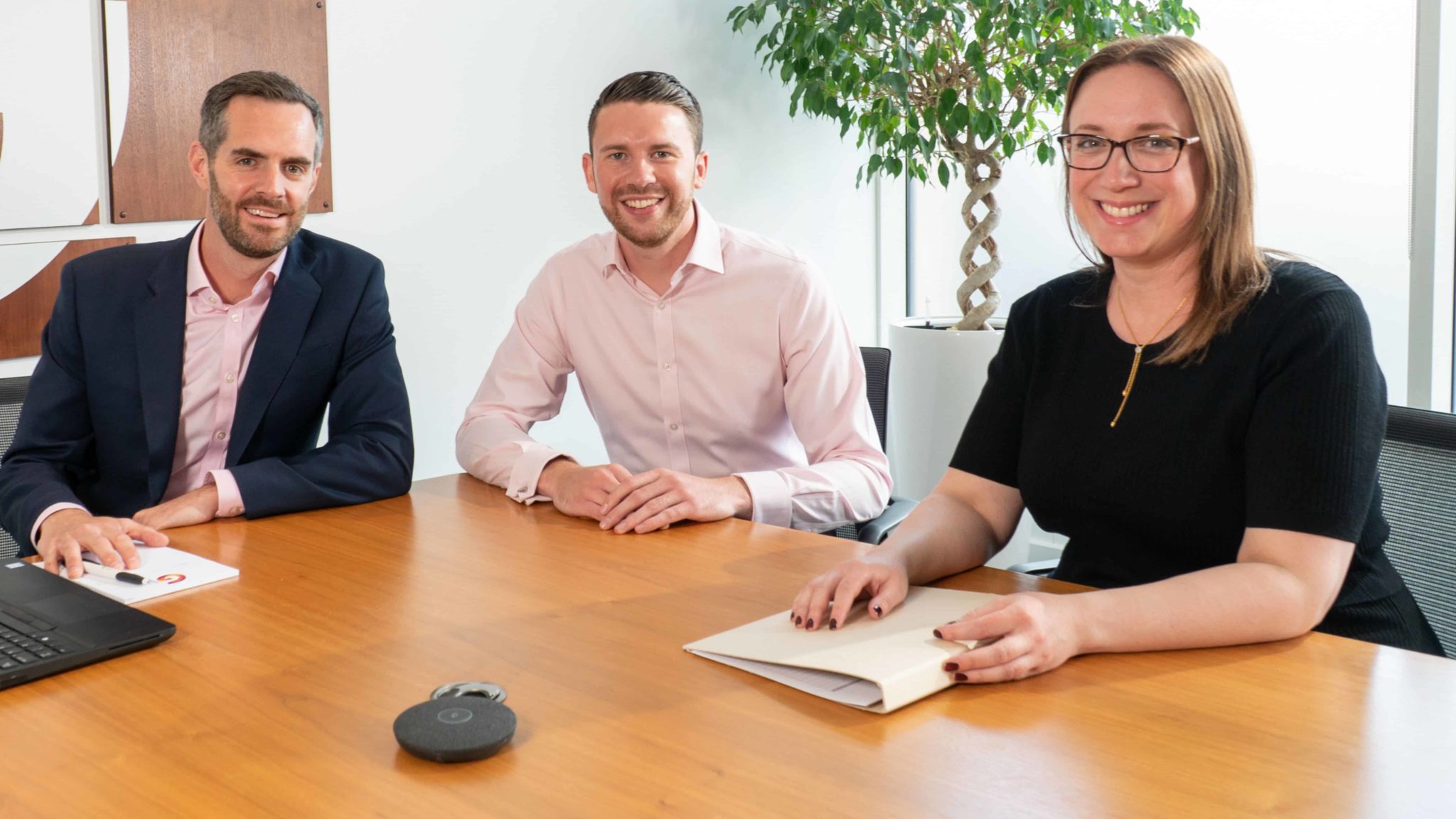 Gordons Advises Leeds-Based Insurance Broker JMG Group on Three Acquisitions
Gordons has advised longstanding client, JMG Group, on three acquisitions in the last 12 months as the Leeds-based insurance broker continues to implement its national growth strategy.
"As lawyers, they are committed…"
A team led by corporate partner Duncan Firman, including solicitors Stephanie Houghton and Matt Watson and employment partner Bryony Goldspink, advised on the transactions.
The team has supported JMG Group on its acquisition of Gloucester-based Brunsdon Insurance, The Sphere Group, located in Newcastle, and most recently major Scottish headquartered insurance broker, GS Group, subject to FCA approval.

Ensuring the right fit
Duncan Firman said: "We very much value the relationship we have built with JMG Group over the years and are delighted to have been able to support these acquisitions which, knowing the business as we do, we are sure will be a great fit. The Gordons team look forward to supporting the JMG team on the next leg of its expansion plan."
Following the acquisitions, JMG Group employs more than 275 people in 15 businesses operating out of 19 offices throughout the UK.
To see how we can assist you on your next business deal, please do not hesitate to contact a member of our corporate/ M&A team.