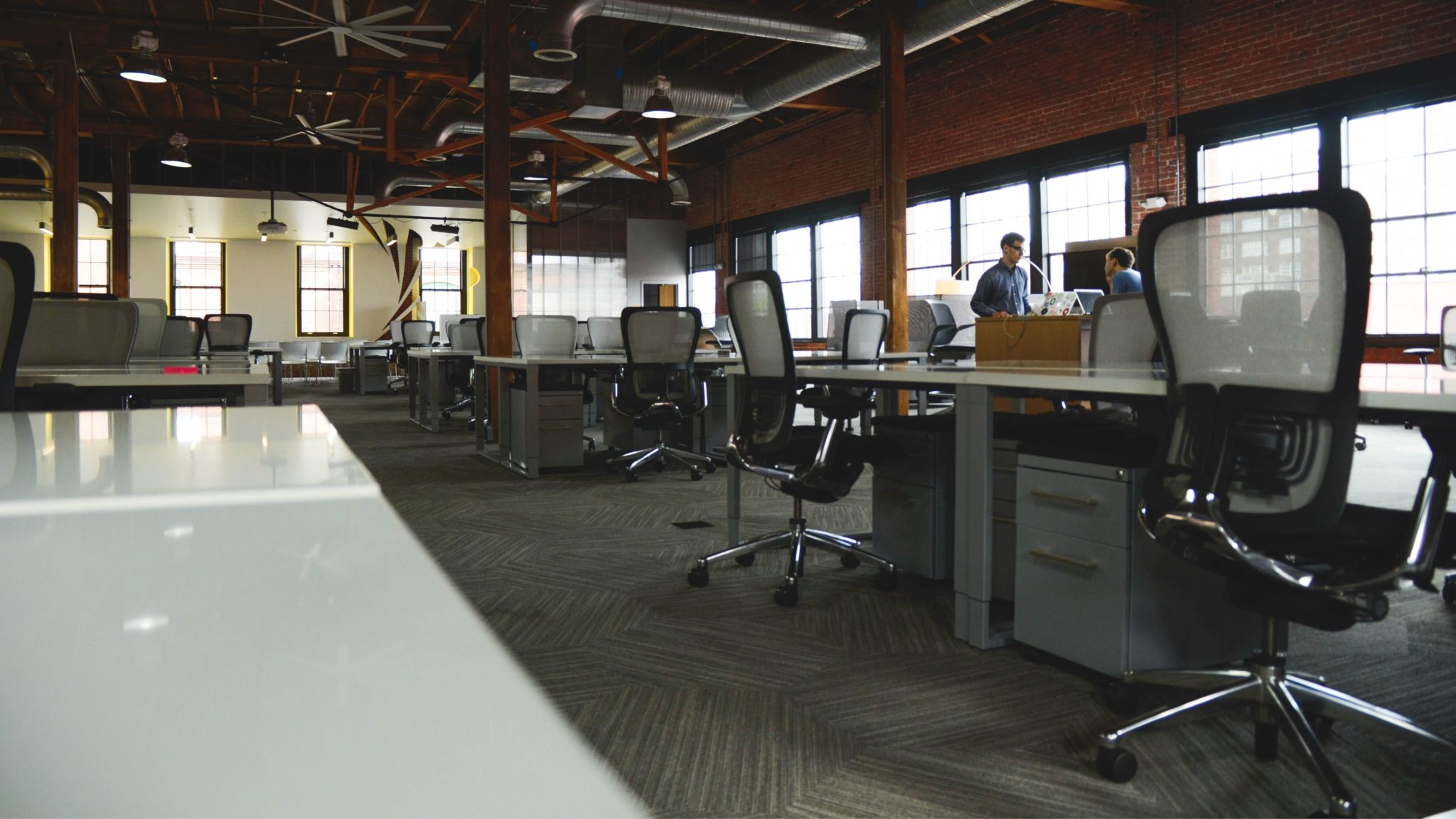 Employment Law Update: December 2022
Tuesday 20th December 2022
Welcome back to our employment law update. Scroll down to learn more about this month's employment law focuses. From reasonable adjustments to workplace investigations and more…
What Is An Reasonable Adjustment?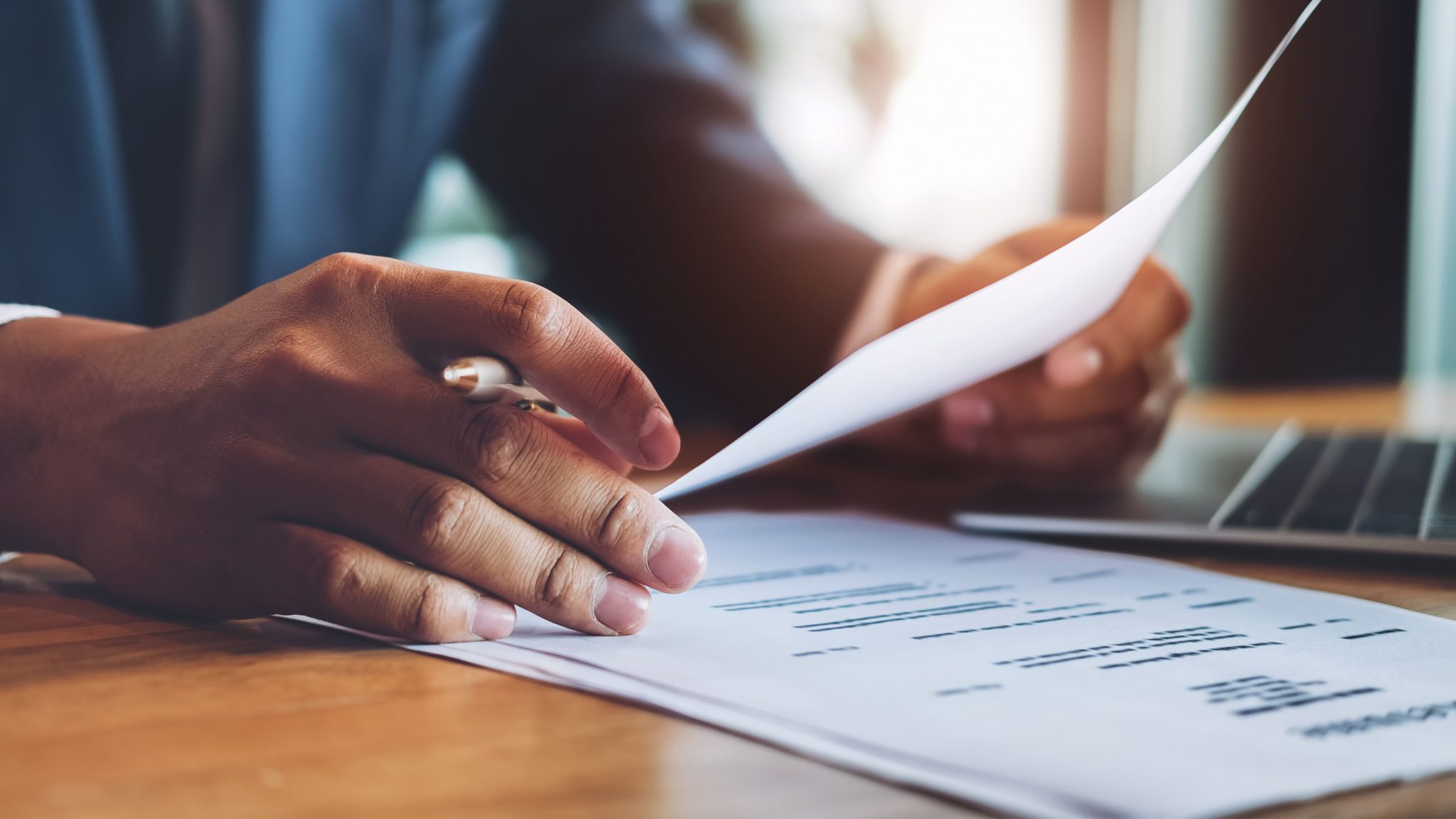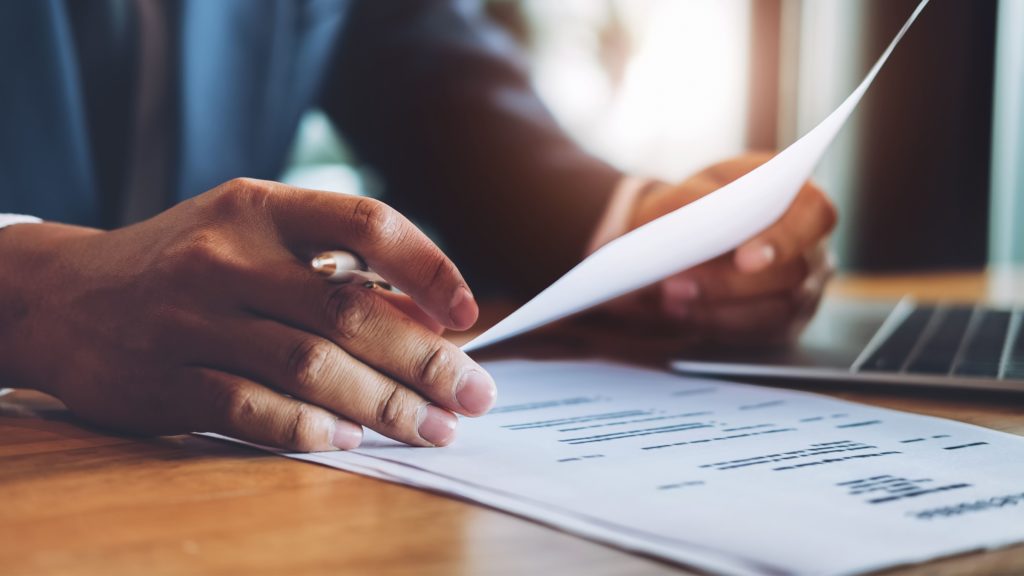 The appropriateness of reasonable adjustments put in place were considered by the Employment Tribunal (ET) and Employment Appeal Tribunal (EAT) in Hilaire v Luton Borough Council…
Minimising The Risk Of Alcohol At The Christmas Party
Christmas parties are perhaps synonymous with a celebratory drink, or two… or three. Almost everyone has a story of boisterous or inappropriate behaviours at a work event, at Christmas or any other time of year…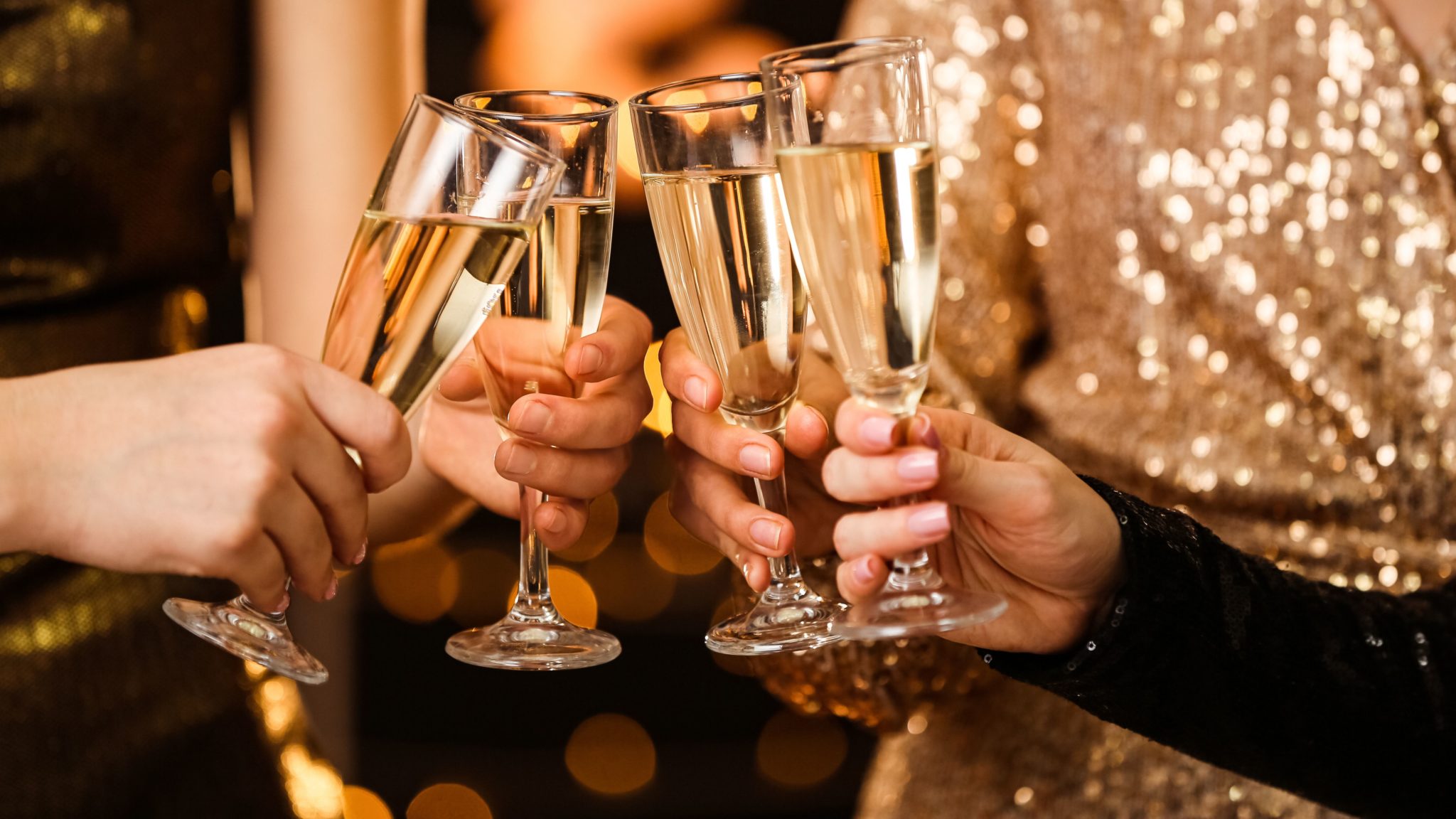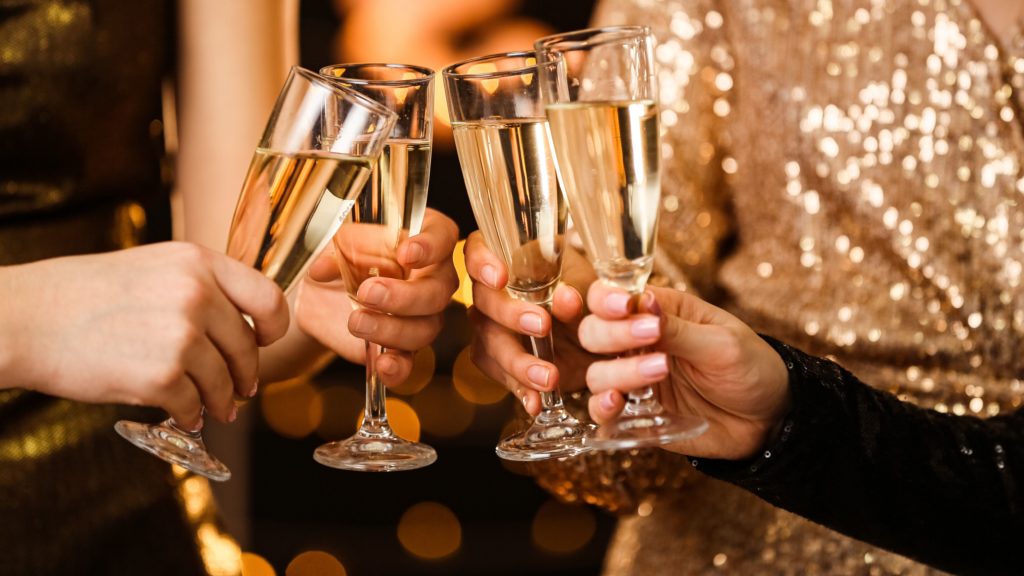 Is Your Workplace Investigation Process Watertight?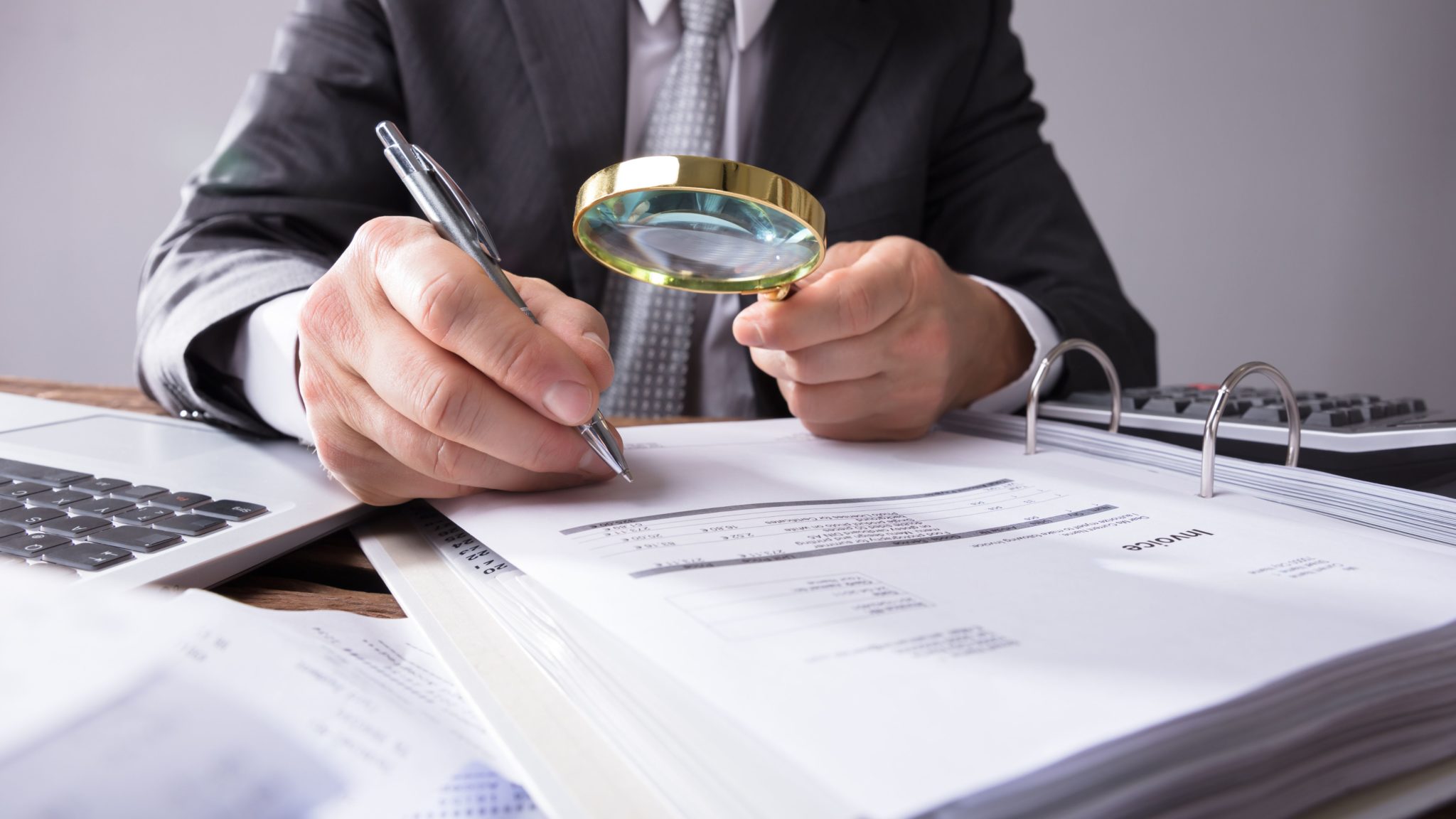 Christmas party season could see an increase in the requirement of misconduct investigations for many employers. Therefore, it is good to have a reminder of how employers can ensure their investigation processes are watertight so…
If you require any further information on the above developments please do not hesitate to get in contact with a member of the Employment Team.