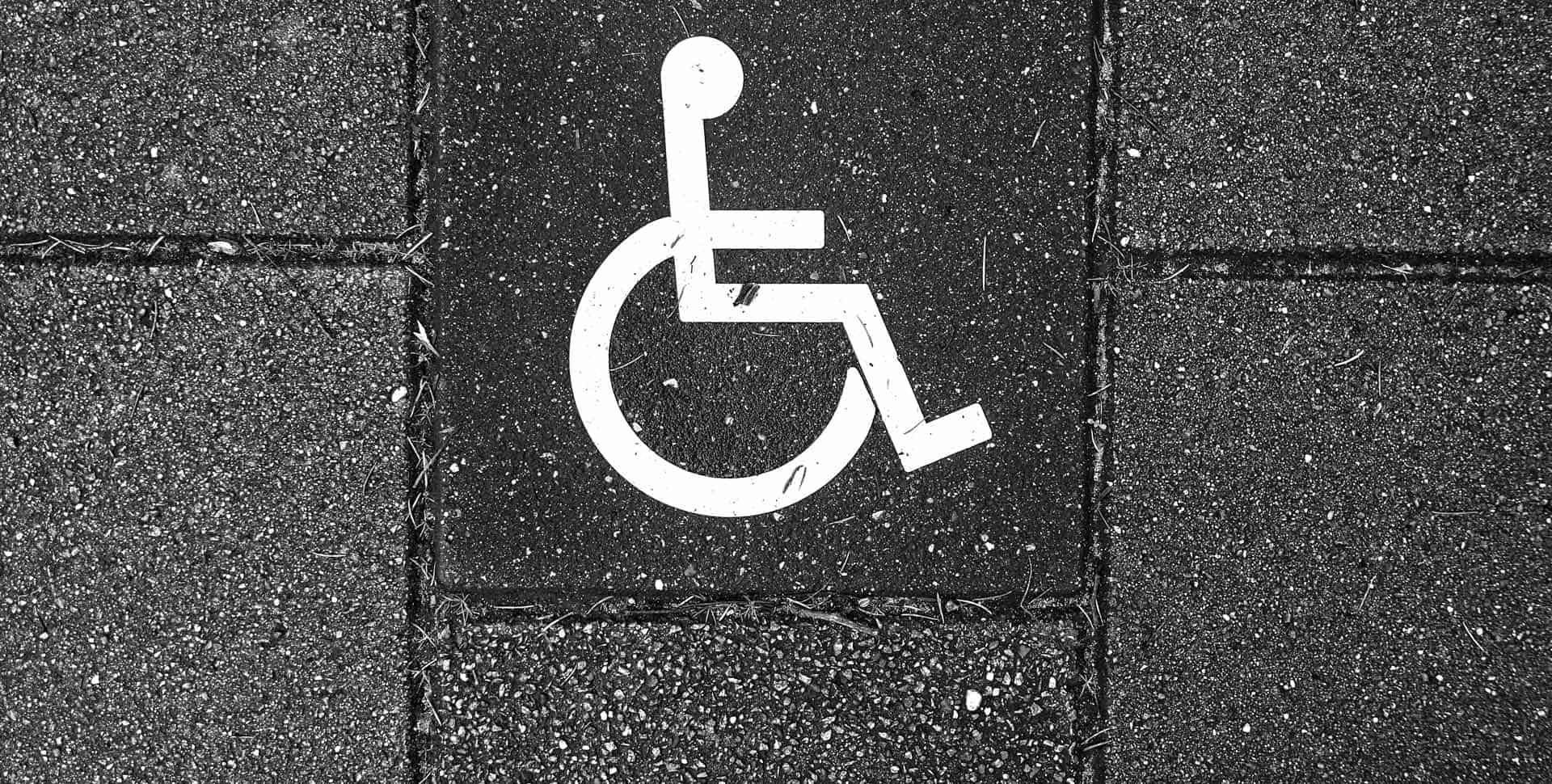 When Should an Employer Be Held to Have 'Knowledge' of an Employee's Disability?
Friday 16th February 2018
We reported in the last Legal Employment Update that the Court of Appeal's Judgment in Donelien v Liberata UK Ltd, which was expected to provide clarification for employers as to the lengths to which they must go to ascertain whether an individual has a disability, was to be published imminently.  The Court's Judgment was published on 8 February and confirms that an employer's efforts need not be perfect, though following Gallop v Newport City Council, it is not enough for an employer to simply 'rubber stamp' a medical adviser's opinion.
Ms Donelien was employed by Liberata since 1999.  From 2008 she suffered from various ailments, taking increasing amounts of time off work until her eventual dismissal in September 2009.  Her subsequent claim for disability discrimination turned on whether her employer should have known she was disabled (which the ET found her to be for the last two months of her employment) and therefore have made reasonable adjustments.   In assessing Ms Donelien, her employer had relied on an occupational health report and GP letters, all of which failed to identify her as disabled.  The ET found that in the circumstances the employer could not have known Ms Donelien was disabled and was therefore not under a duty to make reasonable adjustments and the EAT agreed.
Ms Donelien appealed to the Court of Appeal partly on the basis that she had given permission to her employer to obtain further information on her condition, at a time when she was disabled, but that the employer had not done so.   The Court however, in finding for the employer, held that it was reasonable for it to take the decision that it did, which was to communicate with the GP through the employer's occupational health consultants.
Comment:      This case shows that employers should be wary of basing a decision on whether an employee is disabled on information from one source.  In this case the employer based its opinion on an occupational health report, GP letters and its own 'return to work' interviews with Ms Donelien; the Court held that this approach was sufficient.