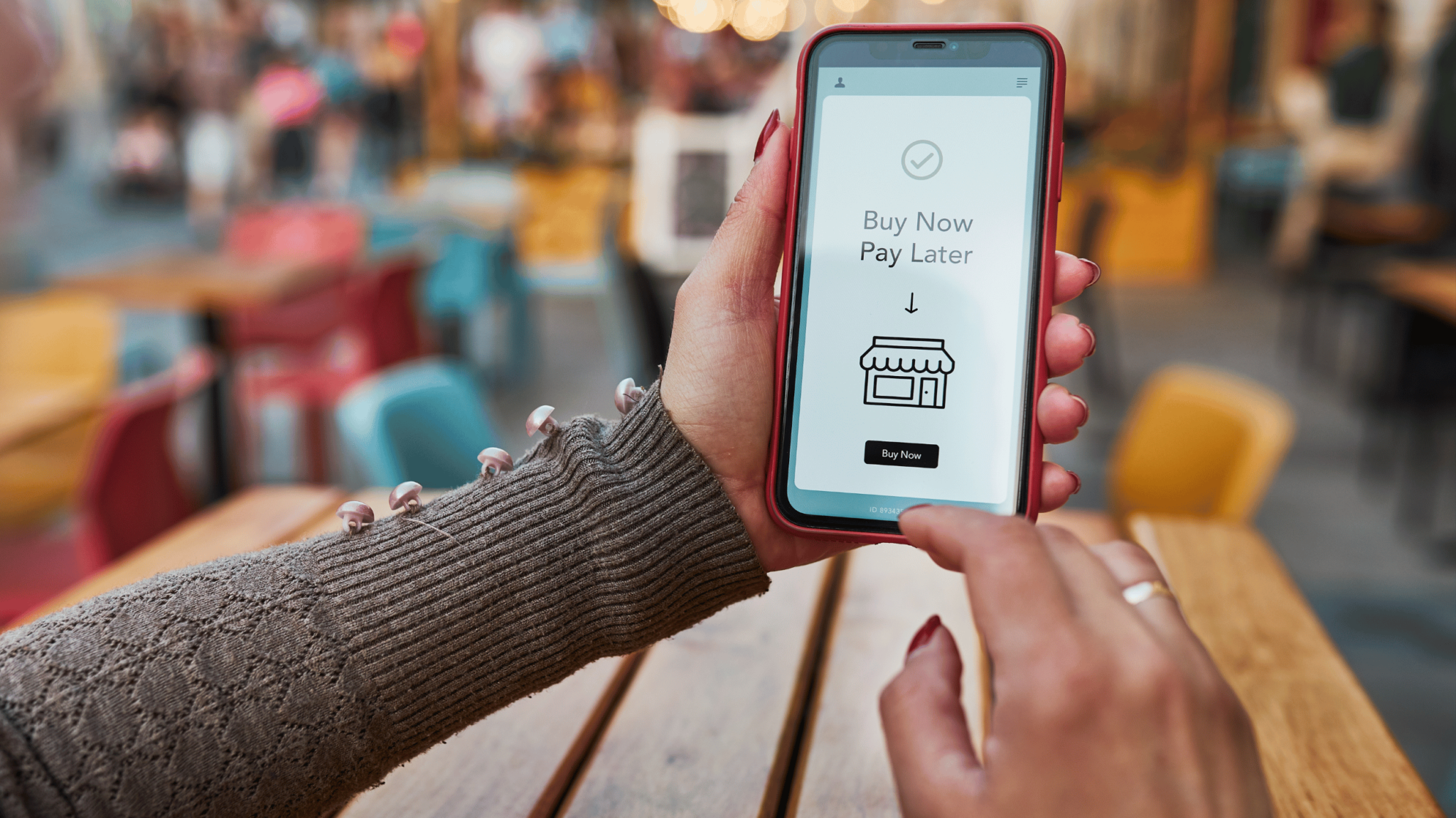 Consultation Now, Legislation Later: The Government's Announcement to Regulate Buy- Now, Pay- Later Firms
Monday 20th February 2023
On 14 February 2023, the Treasury announced that it is consulting on draft legislation to bring buy-now pay-later products into Financial Conduct Authority regulation.
This long-awaited consultation follows the Government's announcement in February 2021 of its intention to regulate interest-free buy-now pay-later products. The consultation closes at 11:59 pm on 11 April 2023, with an aim for the proposals to become law before the end of 2023.
What are buy-now pay-later products?
Buy-now pay-later services like Klarna and Clearpay, allow consumers to pay for goods in instalments, usually interest-free so long as they are paid on time. They have become increasingly popular over the past few years, especially amongst young people and due to the pandemic and cost of living crisis.
Despite their popularity, they remain mostly unregulated, and this has received criticism from many including debt charities and politicians. There are concerns that people using these products are unaware of the risks and likely to fall into debt. If people cannot afford to repay the loan they are not entitled to any breathing space, nor any compensation if anything goes wrong.
What can we expect?
It is likely that under new legislation, lenders will have to do better affordability and credit checks on borrowers and ensure clearer information is provided on their loans. Under the proposals, the Financial Conduct Authority would be given powers to keep firms under control and crack down on those who break the rules, for example by banning them from further lending.
Firms would also need to be licensed by the Financial Conduct Authority and face more robust rules when advertising their products. Additionally, customers will be able to complain to the Financial Ombudsman about these firms which is not currently available. It is also expected that customers will get the same Section 75 protection as they do for credit cards. This means that when making purchases for items costing over £100 to £30,000, the buy-now pay-later firm will be jointly liable with the retailer if anything were to go wrong.
For more information on this topic or any other queries, please speak to a member of our retail team.