Graduate Trainee Solicitor Scheme
People are the key to our success.  With our graduate trainee solicitor recruitment scheme we are looking for our partners of the future.
Gordons takes on up to four graduate trainee solicitors each year.  Successful candidates benefit from close supervision working alongside experienced lawyers.
We expect our trainees to get involved in client work straight away and to make valuable contributions to the firm and our success. Gordons trainees can expect training and support from across the firm throughout the two year programme.
There is always fierce competition for our graduate trainee solicitor places. Although we do look for academic achievement, we also place strong emphasis on character and are looking for people with the right attitude and personality to forge a career with us.
Apply
Applications for next year's summer vacation scheme and our 2025 training contract intake are now open.  To apply click here:

Key dates for the application process are:
Summer vacation scheme application deadline: 31 January 2023
Summer vacation scheme interviews: week commencing 3 April 2023
Training contract only application deadline: 30 April 2023
Training contract only, first stage interviews: 27 June 2023
Training contract only, second stage assessment day: 4 July 2023
If you have any questions about the process, please email recruitment@gordonsllp.com.
What can you expect from us?
Two Year Contract
The training contract lasts two years, during which you will complete four six-month spells learning different specialisms including:
Training & Support
Each trainee is allocated a mentor for the length of the training contract and, for each specialism you experience, a supervisor to guide you and give regular feedback. Your supervisor will appraise your performance at the end of each six month spell and let your next supervisor know how to help you to reach your objectives and develop your skills.
As well as on-the-job training, you will attend internal seminars and external training, such as the Professional Skills Course.
Marketing & Business Development
Our trainees are actively encouraged to get involved in the marketing and development of the firm. This includes representing us at business events and getting to know our clients straight away.
You also have the opportunity to promote our training contract scheme to prospective trainees by helping out on our recruitment stand at law fairs, and sharing your own experiences with students through networking events and mentoring students at local law colleges.
Benefits & Sponsorship
As well as a competitive salary, our trainees are entitled to:
25 days holiday per year, plus statutory holidays
A group personal pension
Life assurance of 3 x salary death in service benefit
Employee Assistance Programme providing information and advice on health and well being topics, as well as 24 hour access to a counselling service
Interest free season ticket loan for travel
Perkbox discount app, offering discounts on shopping, food & drink, entertainment and health & fitness
Membership to the local Junior Lawyer Division, a social and educational network connecting junior lawyers in the region
Up to £10,000 in sponsorship towards the LPC/SQE
Sports & Social
We expect you to work hard, but we know that you have a life and commitments outside of work.  Making sure that our people have a good work/life balance is a priority. We want everyone to enjoy their time at work and get to know their colleagues.
There are firm wide social events and activities throughout the year, including summer BBQs, Christmas parties, charity walks and after-work drinks.
For those wanting to participate in sports, there are football and netball teams as well as staff-run lunchtime fitness sessions.
For the more musically minded, you can join the Gordons' band or attend the Workplace Choir.
Want to know more? 
If you would like to find out more about our firm and whether you're the applicant we're looking for, make sure you're following us on LinkedIn and Twitter for upcoming law fairs and in-house events we'll be hosting.
This autumn you can find us at the following law fairs:
12 October – University of York Law Fair
9 November – University of Leeds Law Fair
9 November – University of Law, Leeds Fair
Following the success of last year's in-house event, we will again be hosting a Trainee Insight Evening at our Leeds office on Thursday 24 November 2022 from 5.30pm.  Come join us to learn more about our firm, culture and application process from our Partners, Solicitors and Trainees, and network in a relaxed environment.  To register your interest please email recruitment@gordonsllp.com
Or you can download our latest trainee guide here:

If you would like some advice on applying or have a general question, then please email recruitment@gordonsllp.com and one of our trainees will be happy to help.
Life as a Gordons trainee solicitor 
To find out what it's really like to be a trainee solicitor at Gordons take a look at our trainee blogs: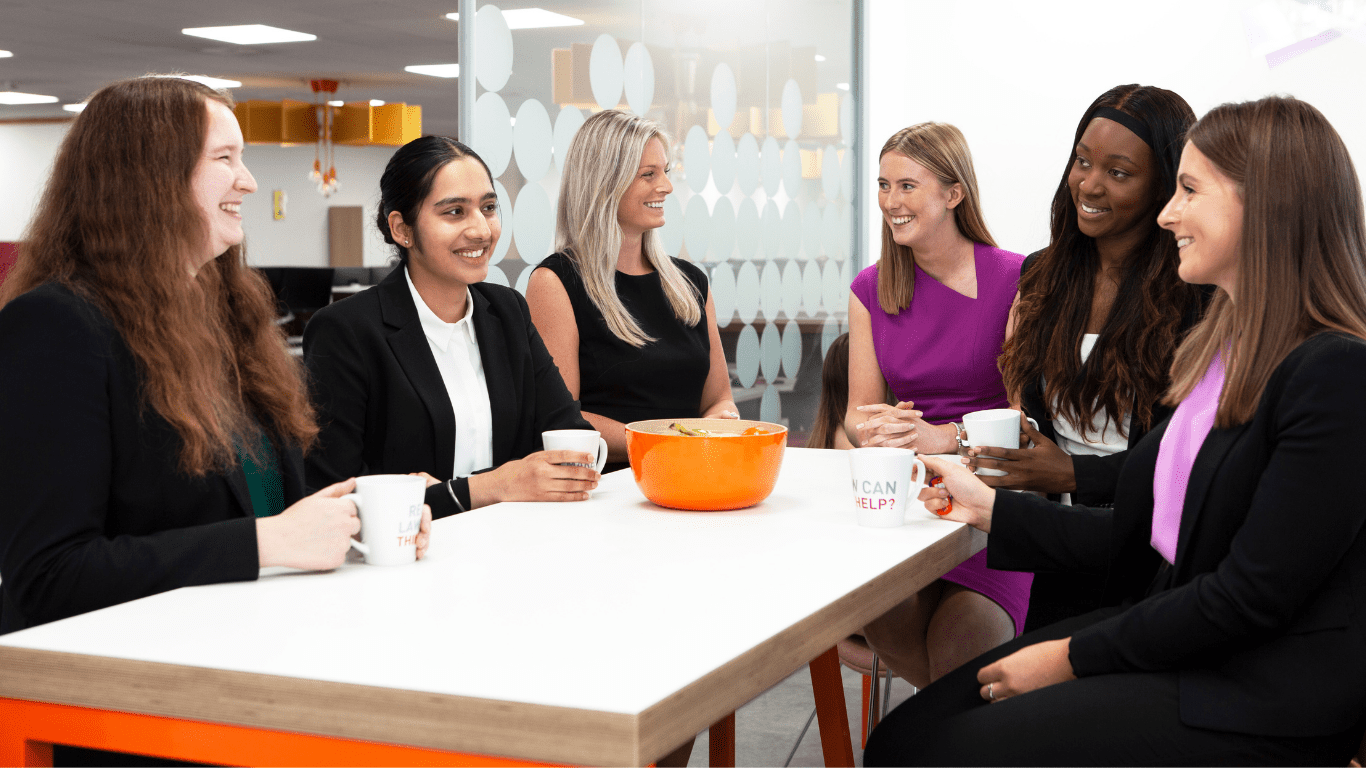 Trainee Q&A
To gain more insight into how the application process is for a graduate and what a typical day looks like, our second-year trainee solicitors Sukhbir Bhadal and  Ella Fitzpatrick answer your burning questions. 
> Read more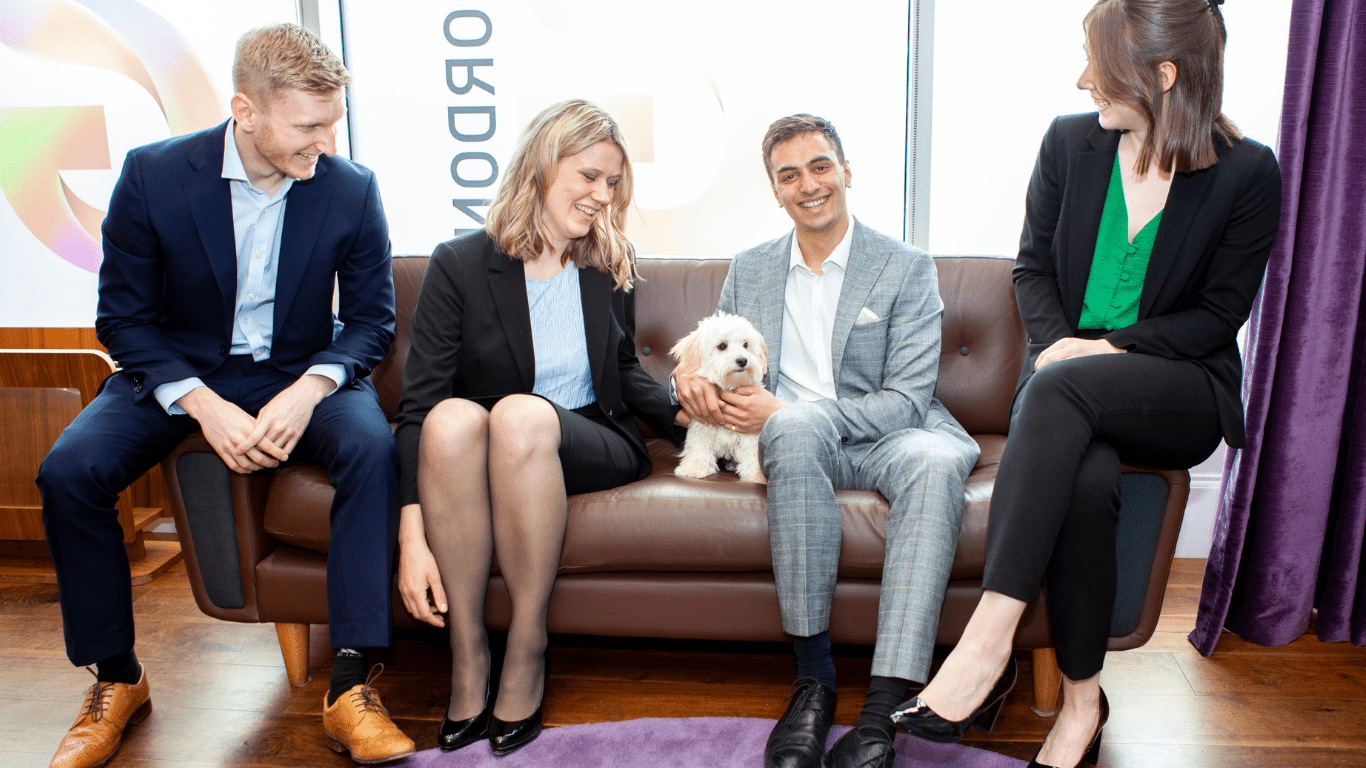 Life in the First Seat
Commencing my trainee solicitor contract during a global pandemic was an intimidating experience. However, my first day at Gordons in Commercial Property immediately helped to settle those nerves…
> Read more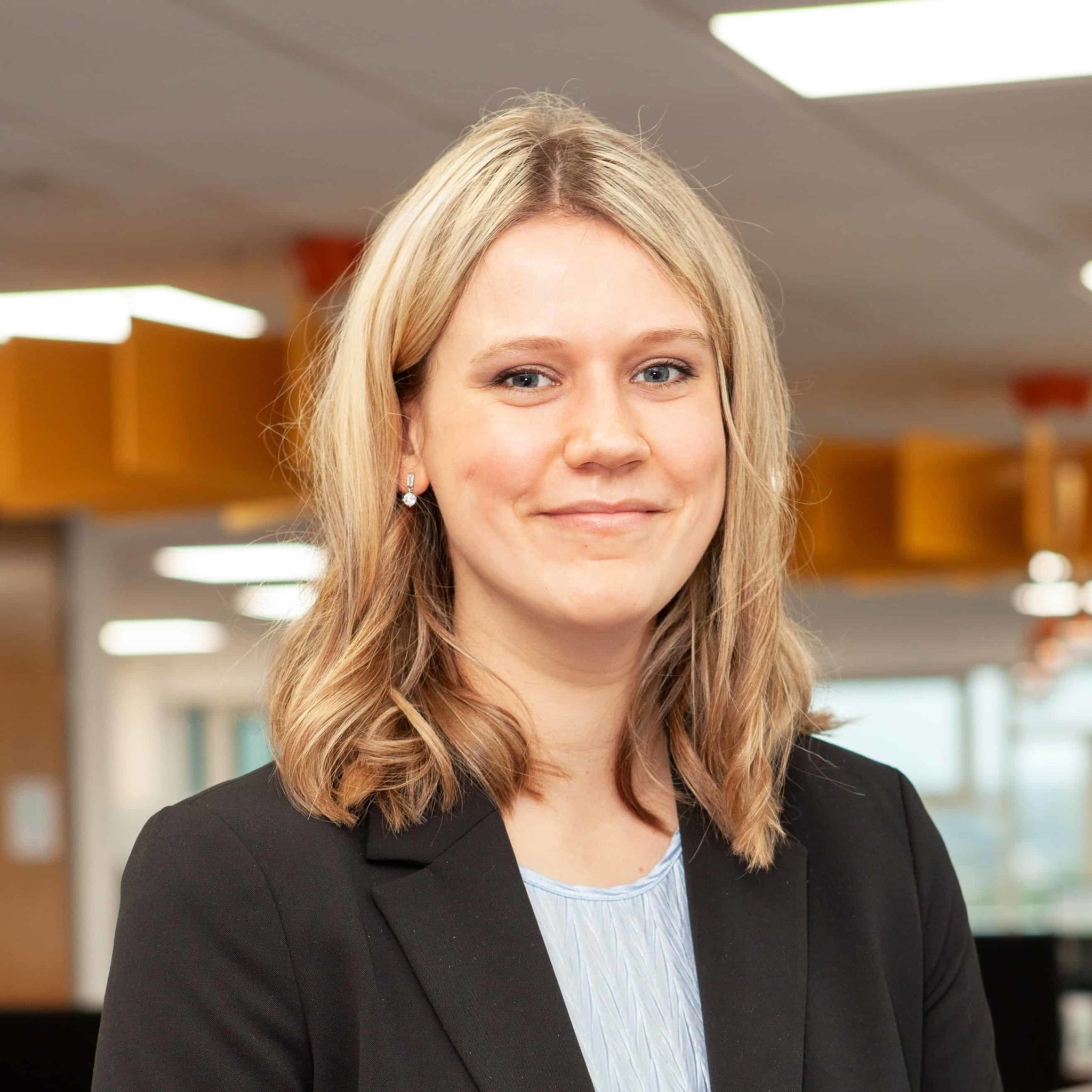 The first year
For all future trainees, the wait between being offered a training contract and starting one feels like a lifetime. My route to becoming a trainee felt like a long one, I did three years of a non-law bachelor's degree, one year doing the GDL, one year doing the LPC and then had one more year waiting until my start date. I couldn't wait to get stuck into my training contract and experience as much as I possibly could…
> Read more