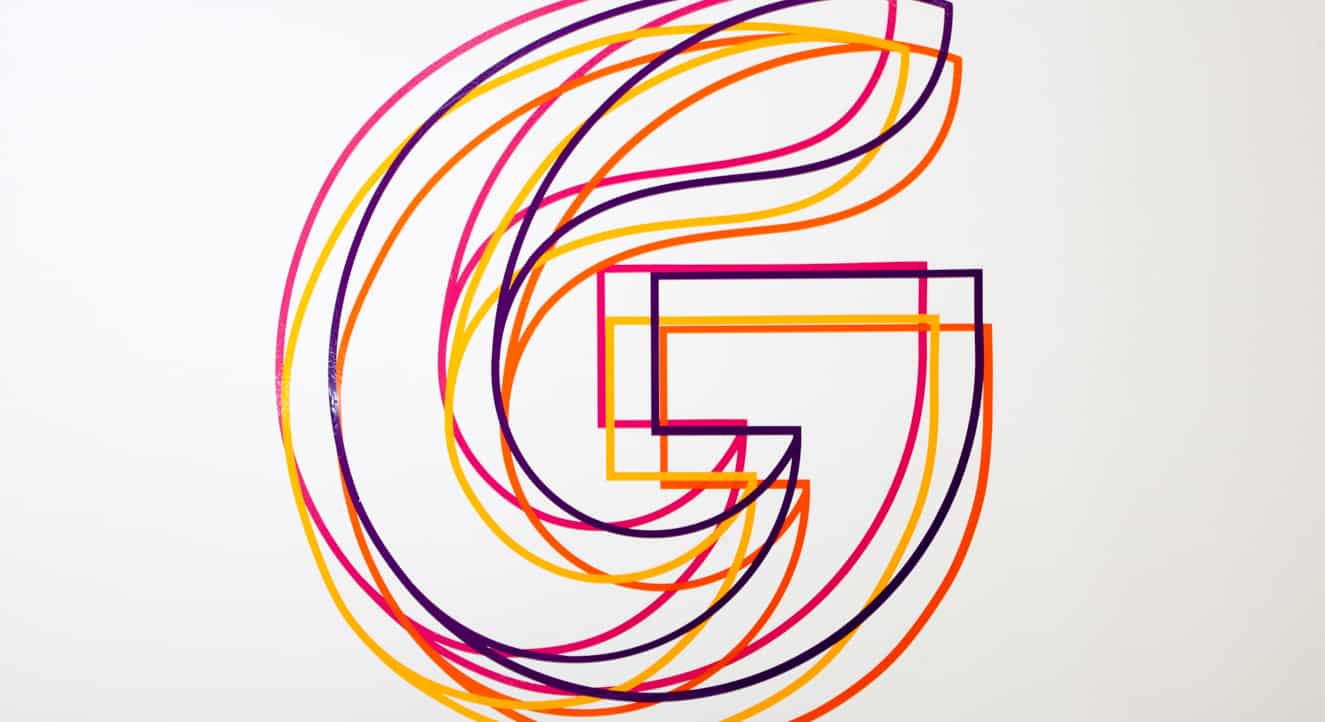 To gain more insight into how the application process is for a graduate and what a typical day looks like, our first-year trainee solicitors Sukhbir Bhadal and Ella Fitzpatrick answer your burning questions. 
How do I make my application stand out?
Always remember to be yourself and let your personality and qualities shine through. Be authentic by personalising your answers and avoiding those generic ones. It's important to demonstrate your strengths and experiences by showing how you differ from other candidates, however, that might be. Showcasing your skills and showing that you have done your research about the firm by tailoring your application is crucial. Last of all, attention to detail is essential (avoiding those silly mistakes) and starting your application well in advance of the deadline.
What's the best piece of advice to get through the application process?
Gordons value genuine, straight-talking and personable people. It is normal to be nervous, but be yourself. Engage with the interviewers. Take your time and think about the questions you have been asked, rather than the question that you want to hear or an answer that you have preprepared. Finally, perseverance is key; don't see rejection as failure, it's just a part of the process. So many people face rejection, especially in this competitive industry but the key point is to learn from the experience, ask for feedback and keep a positive attitude.
Do I need to study certain modules on the LPC in order to do a particular seat?
You don't need to at Gordons. Although it may be worth tailoring these to the areas of the law the firm practises,  you are able to choose the electives that you enjoy and find stimulating. Gordons invests so much in its trainees with high levels of training and great supervision and, due to its friendly culture, if you haven't studied a particular module on the LPC this will not affect your development and learning.
What level of responsibility are you given at Gordons?
I have been given responsibility for a range of different matters and tasks. As my skill set has developed, my supervisor has guided me to and take charge of managing cases as well as drafting witness statements and contracts. Speaking and meeting with clients is invaluable and in addition to responsibilities in the office, trainees have the opportunity to help with events such as the Wharfedale Ton, (a charity cycle ride,  which offers a great opportunity to meet clients and network), Trainee Insight Evening and various social events.
Do you feel like an important part of the firm as a trainee?
As trainees, we were made to feel welcome from the outset. There have been lots of opportunities to get involved and get to know everyone, including attending networking events, various social events and joining the Gordons' netball team. I have made some great friends which I believe is really important when you are a trainee. Working alongside different members of the team, including partners, in an open-plan office is great for progression and developing your own working style. Gordons' focus on trainee development and supervision speaks volumes.
For information on our graduate trainee scheme visit our careers pages