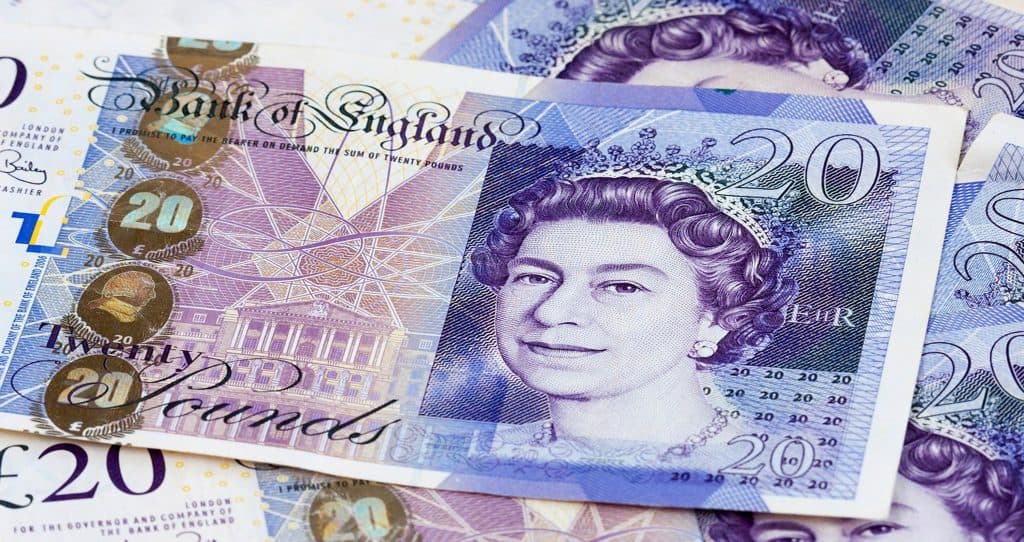 Backdated Holiday Pay Claims
The Court of Appeal in Northern Ireland recently heard the case of Chief Constable of the PSNI & Northern Ireland Policing Board v Agnew & Others which questioned whether the law in respect of a three month "gap" between deductions breaking the "series" of unlawful deductions was correct.
Law
Where an employee either works regular overtime or is paid regular commission, they are entitled to be paid their holiday pay at their average rate of pay.  Where an employee is entitled to be paid holiday pay at their average rate of pay but instead is paid for holidays at their at basic pay only, they can bring a claim in the Employment Tribunal for unlawful deductions from wages (to claim back the difference between the holiday pay they were paid at their basic pay and what they should have been paid at their average rate of pay).  In such circumstances an Employment Tribunal can look to award an employee arrears of holiday pay going back up to two years.  However, where an employee in the two year period prior to the date of the claim has been paid correctly for more than three months (i.e. where they have not taken or been paid for any holidays), this breaks the "series" of deductions.  This therefore limits the amount of compensation that the employee can claim (so the employee cannot claim back any further than the three month gap).
Facts
Agnew concerned claims by over 3000 police officers and other civilian employees for underpayment of holiday pay, having only been paid at their basic rate, rather than the correct average. In considering whether gaps between holidays within a leave year where an employee was correctly paid would be sufficient to break the series, it was held that such a position was wrong as it could lead to "arbitrary and unfair" results for employees bringing claims. Therefore a three month period where an employee was paid correctly would not break the "series" of unlawful deductions.
Decision and comment
This is a case that was heard in Northern Ireland, so whilst it is not formally binding upon Employment Tribunals in England and Wales, we consider that it is likely to be the case when the three month "gap" is formally challenged in the higher courts in England and Wales, that this will be overturned for the same reasons.
Despite the legal position regarding 'average' holiday pay for those employees who work regular overtime / are paid regular commission being good law for some time now, we are still seeing a number of employers who are still paying holiday pay at a basic rate.  Once an employer makes the change to how they calculate their holiday pay and once more than three months have passed where the employee has been paid correctly and the employee has not taken the necessary steps to commence proceedings, they will be out of time for bringing a claim  in the Employment Tribunal for backdated holiday pay. If you need further advice on making changes as to how your business pays holiday pay, please get in touch with a member of the employment team.