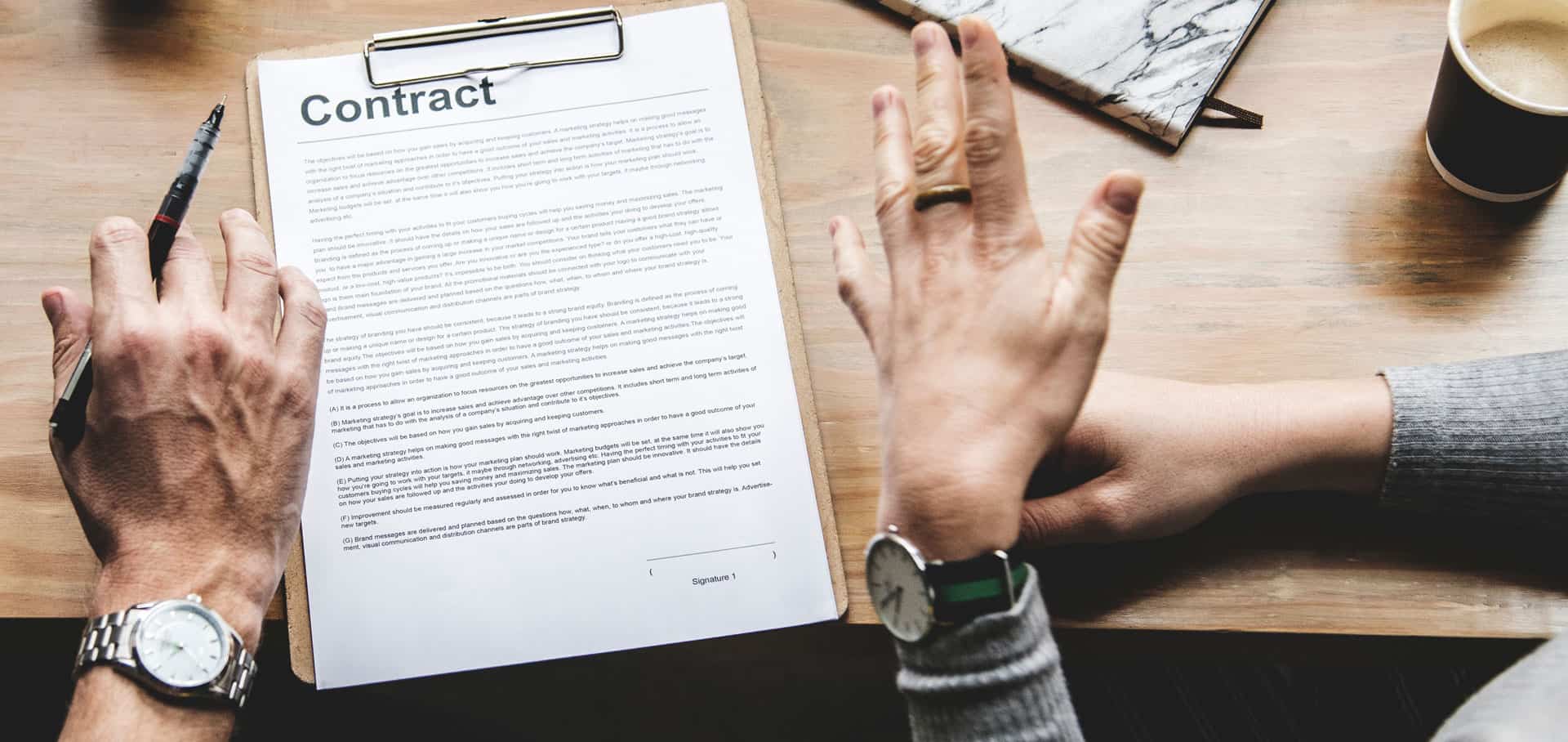 When is a Notice of Termination Effective?
Notice of Termination
The Supreme Court recently decided on a case which challenged fundamental legal principles of both contract and employment law.
On 1 April 2011, the Claimant in the case of Newcastle Upon Tyne Hospitals NHS Foundation Trust v Haywood received a letter from the Trust which stated that she was at risk of being made redundant from her job.
Her employment contract stated that her notice period to terminate her contract was 12 weeks but the contract did not specify how the notice should be given or when it would be effective.
At a consultation meeting in April 2011, the Claimant informed the Trust that she had booked annual leave from 19 April 2011 to 3 May 2011.
The Claimant went away on holiday and the Trust wrote to her on 20 April 2011 to say that her employment was being terminated on the grounds of redundancy.  Being away, the Claimant did not know about the letter and did not have the opportunity to see it prior to returning home, which meant that she did not read the letter until she arrived home in the early hours of the morning on 27 April 2011.
The most interesting part of the case, and the reason why it was brought, was that both parties were aware, if the Claimant's employment was terminated on or after her 50th birthday on 20 July 2011, she would be entitled to claim a generous (early retirement) pension.  However, if it terminated before her birthday, she would not receive the same entitlement.  The Claimant argued that the the 12 week notice did not begin until 27 April 2011, and therefore the notice would expire on 20 July 2011.
Comment
The Supreme Court found in favour of the Claimant (upholding the Court of Appeal decision) and ruled that, in the absence of an express contractual clause, written notice of termination served by an employer does not take effect until the employee has read it, or had a reasonable opportunity to read it.
The outcome of this case is a reminder to review employment contracts to ensure that such a term is included, to make it clear as to when service is effective, to avoid these problems.