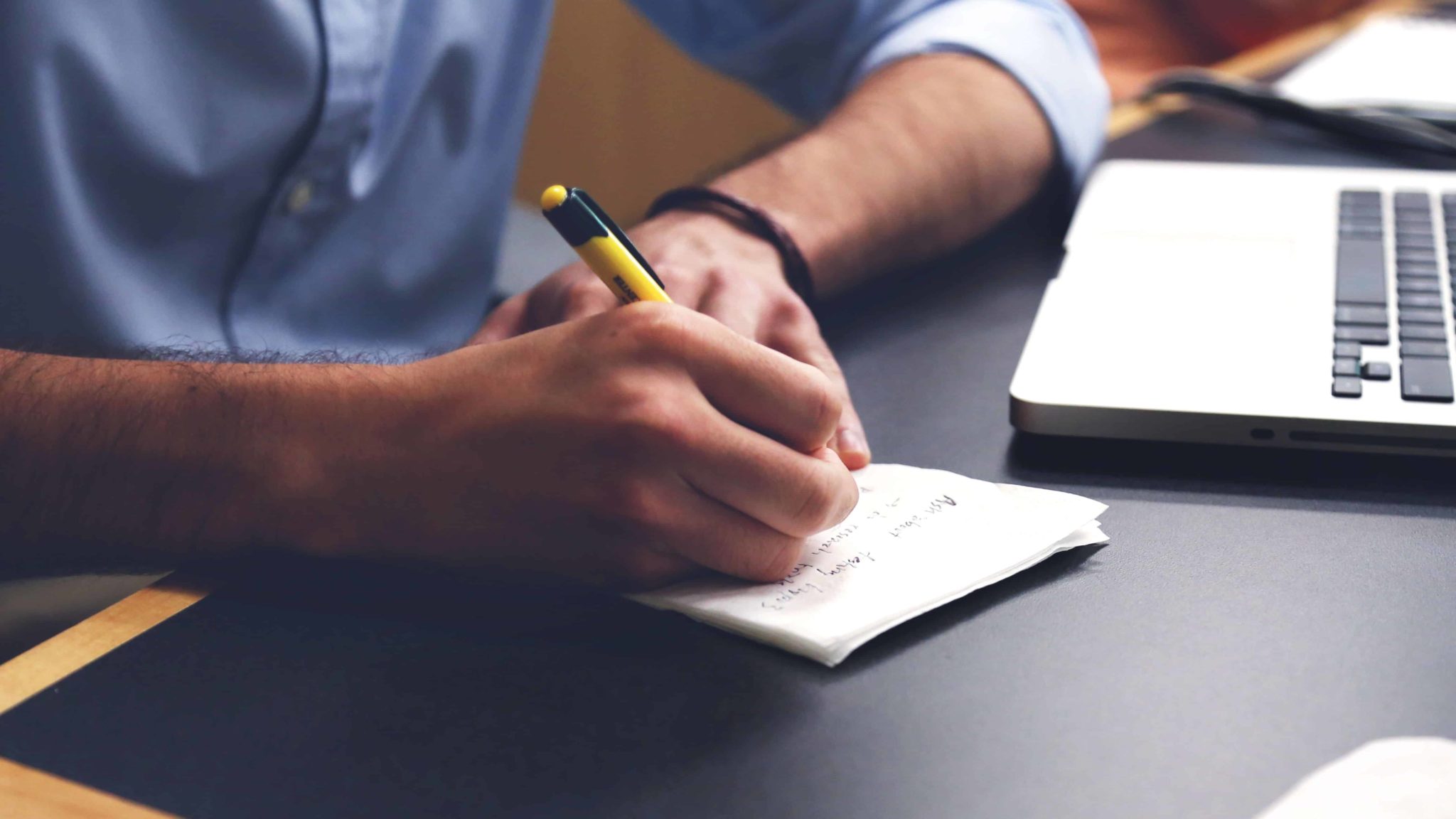 Voluntary Redundancy and Unfair Dismissal: Everything You Need to Know
An employee who takes voluntary redundancy does not necessarily have no reasonable prospects of success in a claim for unfair dismissal, as highlighted in White v HC-One Oval Ltd.
What are the facts of this case?
In 2013, the Claimant started working for the Respondent as a part-time receptionist and in 2017, she carried out supplementary administrative duties with no additional pay. The Claimant raised a grievance for not being paid for the extra work but this was dismissed.
In 2018, a new full-time receptionist was recruited. The Respondent revealed that it wanted to decrease the number of employees working in receptionist and administrative positions and a redundancy process began. The Claimant was selected for redundancy with other employees and opted for voluntary redundancy, which was accepted by the Respondent.
The Claimant brought a claim of unfair dismissal alleging that a fair redundancy process was not followed and that it was linked to her previous grievance. She claimed the redundancy was a sham as a new full-time receptionist was employed and that the Respondent wanted to replace her with a full-time employee. The Respondent stated the Claimant rejected a suitable alternative role and that her claim should be dismissed as it lacked reasonable prospects of success.
What was the decision of the case?
The Employment Tribunal dismissed the claim and noted that the claim had no reasonable prospects of success and that it was fundamentally flawed.
On appeal, the EAT ruled that if an employee opts for voluntary redundancy, although they agree that they will be dismissed due to redundancy, they are not resigning from their role and can still make a claim for unfair dismissal. They also observed that the ET should have reviewed if the redundancy process was fair, despite the circumstances.
The appeal was granted and the claim has now reverted back to the ET for a full re-hearing.
What can we learn from this case?
This case highlights that if an employee is made redundant voluntarily, this does not mean they have given up their right of being able to bring a claim for unfair dismissal.  It serves as a reminder that employers need to show that they have acted fairly and in agreement with their procedures, regardless of whether employees have opted in for voluntary redundancy.
Employers should also ensure they have a well-drafted redundancy policy, and training for managers to handle redundancies and follow a fair process.
If you would like any further advice on any of the above or would like us to review or update your redundancy policy, please get in touch with a member of the employment team who will be happy to help.