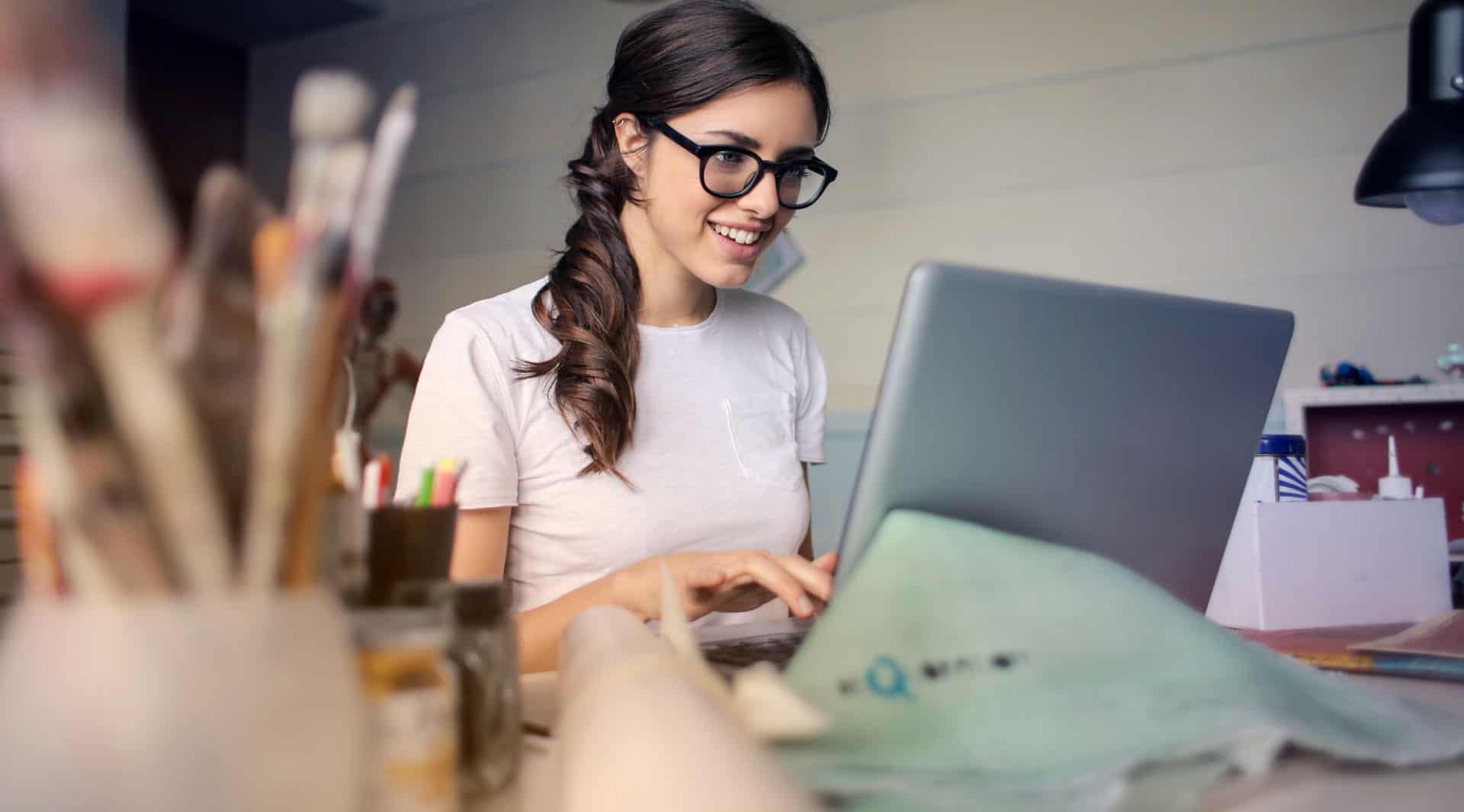 In the recent case of SoS BEIS v Parry and The Trustees of the Williams Jones's School Foundation, the question was raised that, if an ET1 contains no particulars of claim, can it be sensibly responded to.  The answer was 'sometimes, yes'.
Very briefly, the Claimant was dismissed and was rehired by her employer the following day in a different role. The Claimant brought a claim and ticked the 'unfair dismissal' and 'arrears of pay' boxes on the ET1 form. In section 8.2 of the ET1, her solicitors did not set out his details of claim but wrote "Please see attached". The attached particulars were for a different case.
Tribunal staff referred the claim to a judge to decide whether it should be rejected under Employment Tribunal rule 12(1)(b).  The judge accepted it. The Respondent appealed, but the Employment Appeal Tribunal ("EAT") held that acceptance of the claim by the first judge was perverse, but rule 12(1)(b) was beyond the powers of the Judge to overrule. The Respondent appealed again to the Court of Appeal who dismissed the appeal, commenting that the school knew that the Claimant had been dismissed; therefore, it could have sensibly responded to the ET1 even without particulars. Further particulars could subsequently be provided in due course/once ordered.
Comment
Employment Tribunal Rules are meticulous and it is important that they are complied with and that claims are brought, and defended, properly and thoroughly.  If you have any questions or concerns about any forms, court documents or any parts of a claim, please do not hesitate to contact Gordons Employment Team for advice.