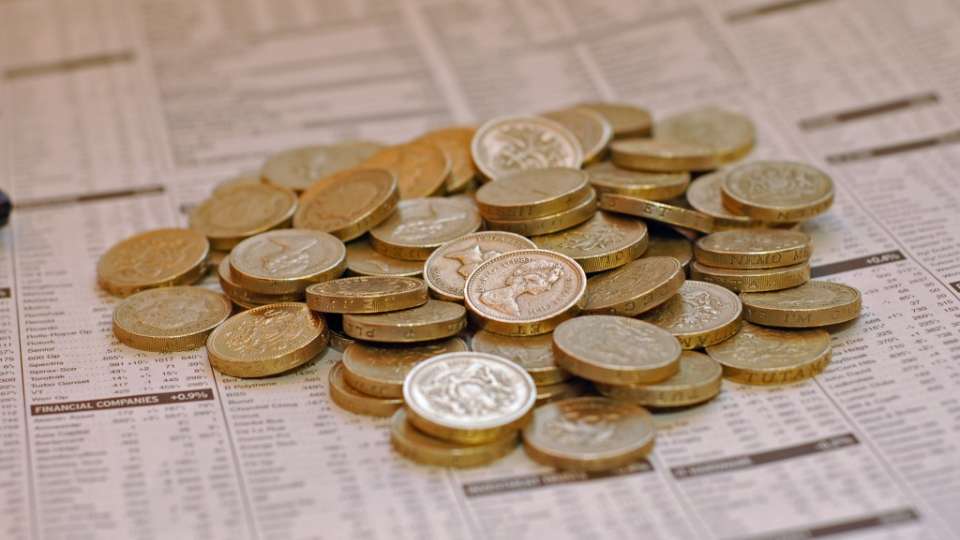 What are the recent updates to the money laundering and terrorist financing regulations?
Recent updates to money laundering legislation in the UK aim to strengthen and promote effective implementation of 'legal, regulatory and operational measures for combating money laundering, terrorist financing and other related threats to the integrity of the international financial system' (Source: Explanatory memorandum 2022 No.137).
The Money Laundering and Terrorist Financing (Amendment) (EU Exit) Regulations 2020 (the "amendment regulations") amended the existing Money Laundering, Terrorist Financing and Transfer of Funds (Information on the Payer) Regulations 2017.
Most of the provisions contained within the most recent amendment regulations are already in force. On 10 March 2022, the anti-money laundering rules concerning reporting discrepancies in beneficial ownership information and accessing information on the register from HMRC come into legal effect, therefore completing the implementation of the amendment regulations.
From 10 March 2022, before establishing a business relationship with a customer when carrying out due diligence, any discrepancies found in trusts must be reported to HMRC or if the discrepancy relates to a company, an unregistered company, a limited liability partnership or eligible Scottish partnership, to Companies House.
HMRC and Companies House respectively are then obliged to act as it considers appropriate to investigate and resolve the discrepancy. Information subject to legal professional privilege is exempt from disclosure. Although this will have minimal impact on businesses given existing legislation and guidance already in place, businesses undertaking due diligence should be aware of this requirement going forward.
The amendment regulations also oblige HMRC to make information available to a person who can demonstrate a legitimate interest in the beneficial ownership of a trust, upon request, amongst containing some further obligations on HMRC.
The UK deems itself a leading member of anti-money laundering and counter-terrorist financing and has indicated that further updates to legislation will continue in line with international standards and to respond to new and emerging threats.
If you're a retail business in the UK, stay up to date with the latest legal and regulatory changes on the horizon with our 2022 Retail Snapshot here.