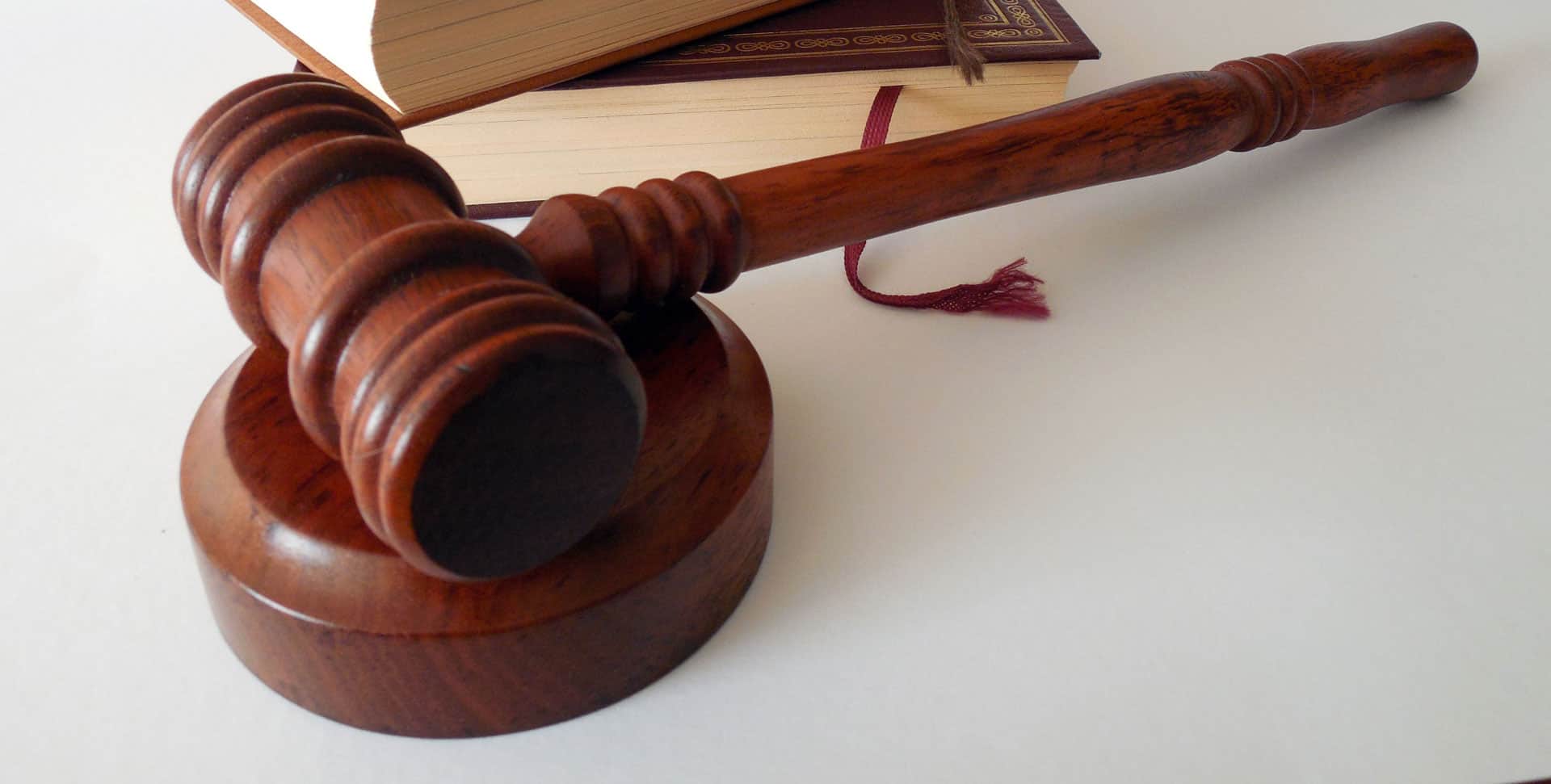 As expected, since the abolition of Tribunal fees, the number of new claims has risen significantly.  The latest statistics have been released covering the period October to December 2017.
These show that during this period:
There were 8,173 claims brought by a single Claimant. This represents a 90% increase on the same quarter in 2016;
There were also 31,921 multiple claims (where two or more people bring claims arising out of the same or very similar circumstances), an increase of 467% on the same quarter in 2016. The average number of claimants per case was 58 (up from 21);
The three most frequent claims brought were 1) unauthorised deductions from wages; 2) equal pay; and 3) unfair dismissal;
The average time for a single claim case to be cleared was 26 weeks and, for multiple claims, 150 weeks; and
Of claims disposed of, 31% were settled via ACAS, 33% withdrawn, 8% successful at hearing, 5% unsuccessful at hearing, 11% struck out without a hearing, 5% dismissed at a preliminary hearing and 7% for other reasons.