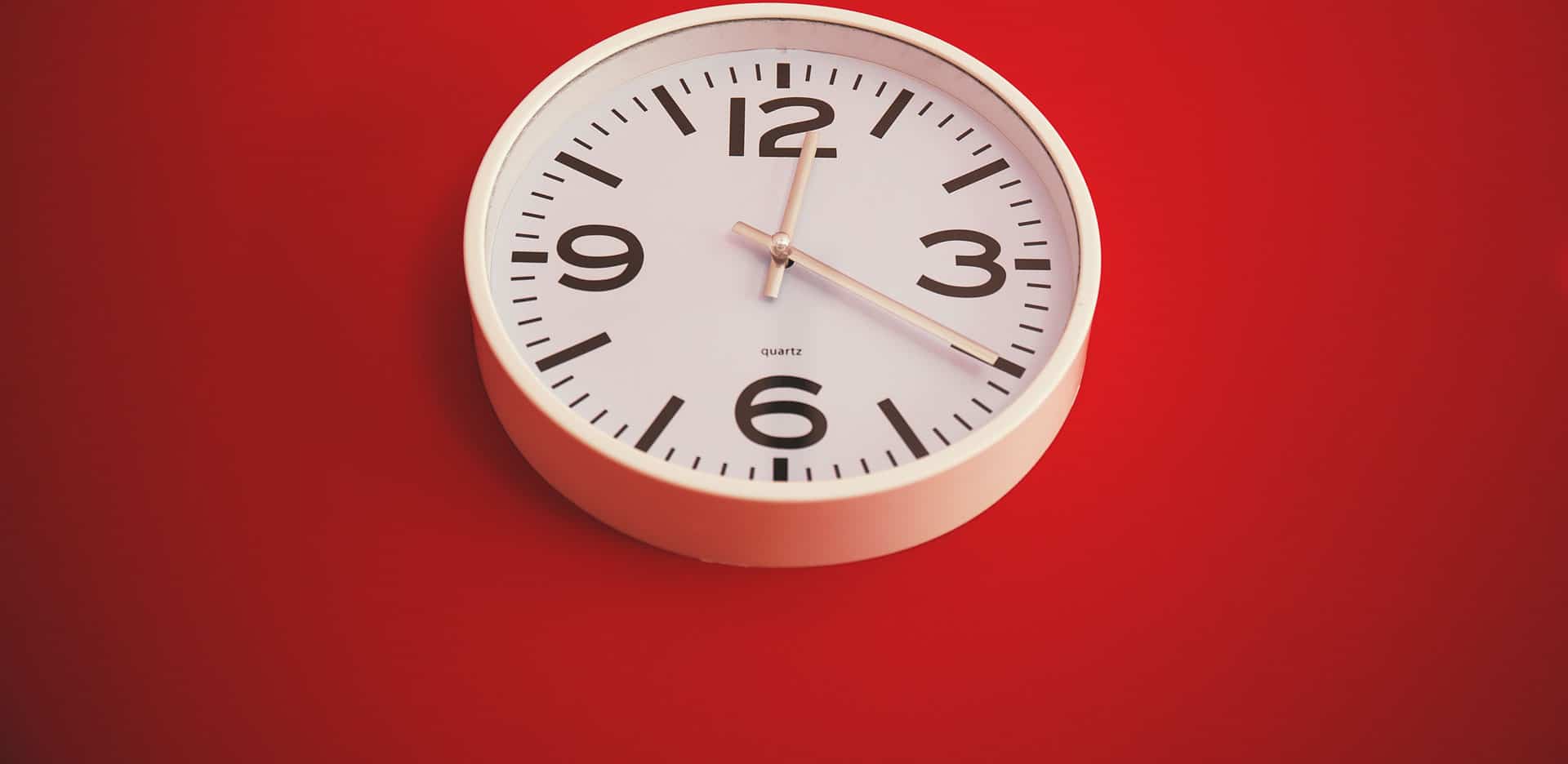 Time Limits on Minimum Wage Claims
In the recent case of Coletta v Bath Hill Court, the Claimant successfully claimed that the Respondent had failed to pay him at national minimum wage rates for some 15 years.  The Respondent said that the Claimant could only go back six years because Section 9 of the Limitation Act 1980 ("LA") sets the time limit for bringing a claim to recover sums under statute at six years and there was a double limitation period for unauthorised deduction of wages claims: a claim must be presented within three months of the (last) deduction and it must relate to deductions arising in the six years prior to the date of claim.
The Claimant appealed the decision and said that claims for unauthorised deductions are subject to a period of limitation by virtue of subsections 23(2) and (3) of the Employment Rights Act 1996 ("ERA") and that Section 39 of the LA stated that, where other time limits are set out elsewhere by other legislation, the limitation period under the LA shall not apply (meaning that, essentially, time limits set out in other law take priority).
The Employment Appeals Tribunal ("EAT") allowed the appeal and said that the Claimant had brought his claim in respect of the series of deductions made from his pay within three months of the last of the deductions in the series, as prescribed by subsection 23(3) of the ERA and was therefore entitled to recover the sums that were properly due to him, as provided by the National Minimum Wage Act 1998 ("NMWA"), without the imposition of a cap of six years.
Comment
This judgement could be costly for employers, it essentially means that where a claimant is successful in arguing that they have not been paid the full amount they are entitled to under the NMWA, there is no limit on how far back they can go in claiming the monies they are owed.