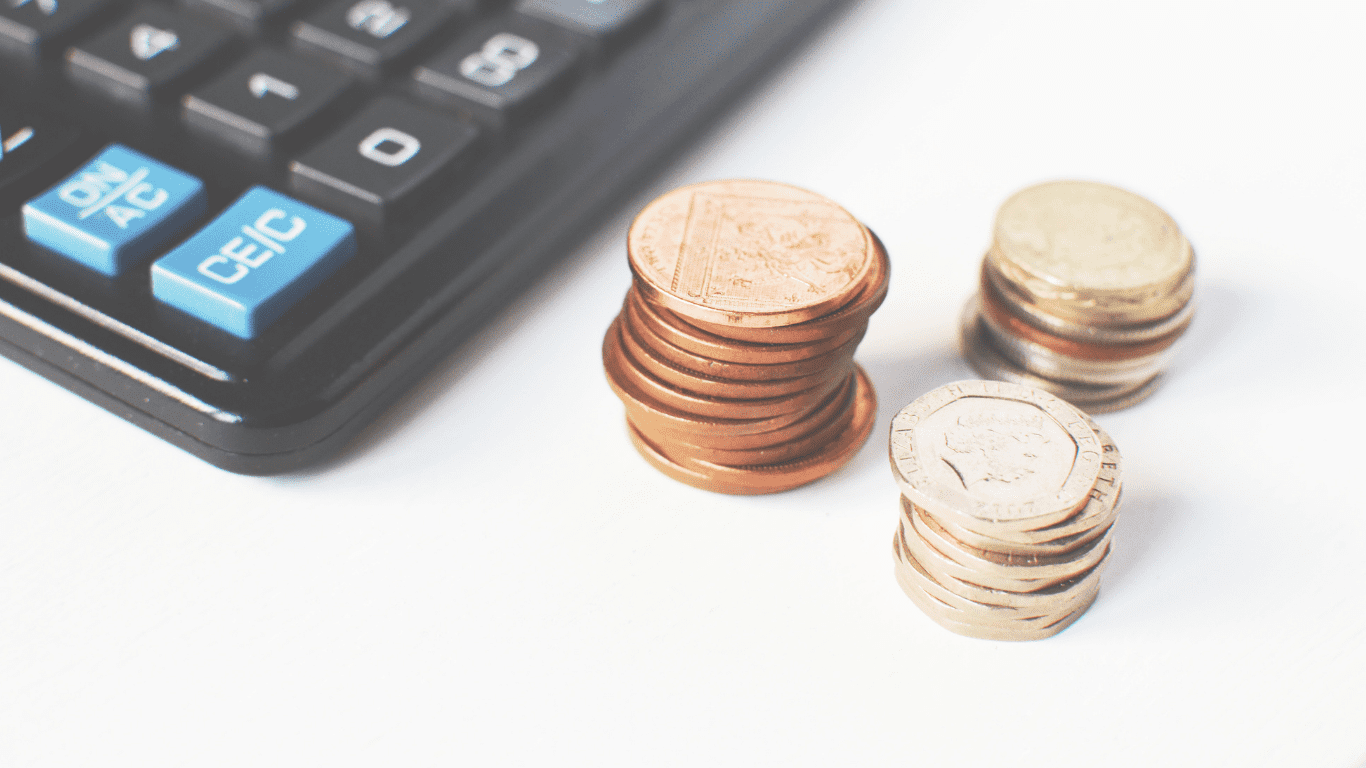 The Vento Bands are Set to Increase…
Wednesday 30th March 2022
New presidential guidance has been issued to update and increase the Vento bands for claims presented on or after 6 April 2022.
What are the Vento Bands?
Under the Equality Act 2010, in unlawful discrimination claims, the Employment Tribunal can award damages to employees for injury to feelings suffered as a result of discrimination. The damages awarded are separate to compensation for financial loss.
The bands of awards are known as the Vento bands, following the case of Chief Constable of West Yorkshire v Vento (2001) in which specific guidance was issued on how Employment Tribunals should approach this award.
What are the Changes to the Vento Bands From 6 April 2022?
The Court identified three bands of compensation which have been updated to the following:
Lower Band: between £990 and £9,900 for less serious cases, such as where the act of discrimination is an isolated or one-off occurrence.
Middle Band: between £9,900 and £29,600 for serious cases which do not merit an award in the highest band.
Upper Band: between £29,600 and £49,300 in the most serious cases where there has been a lengthy occurrence of discriminatory behaviour.
In the most exceptional cases, an award can exceed the upper band amount, but this is very rare.
What does the Tribunal Consider When Making this Award?
The size of the award is discretionary and depends on the facts of each case. When assessing an award of compensation, the Tribunal will consider whether it is 'just and equitable'. They also consider the motives and intentions of the employer. The tribunal will also consider the vulnerability of the employee, the seriousness of the treatment and the impact the discriminatory treatment had on the employee.
It is always worth considering investing in a wide variety of training, including training on Equality and Diversity as well as advice on employment issues. This is something we can help with, along with any additional employment law needs.
If you would like any advice on the information in the article, please get in touch with a member of the employment team who will be more than happy to help.