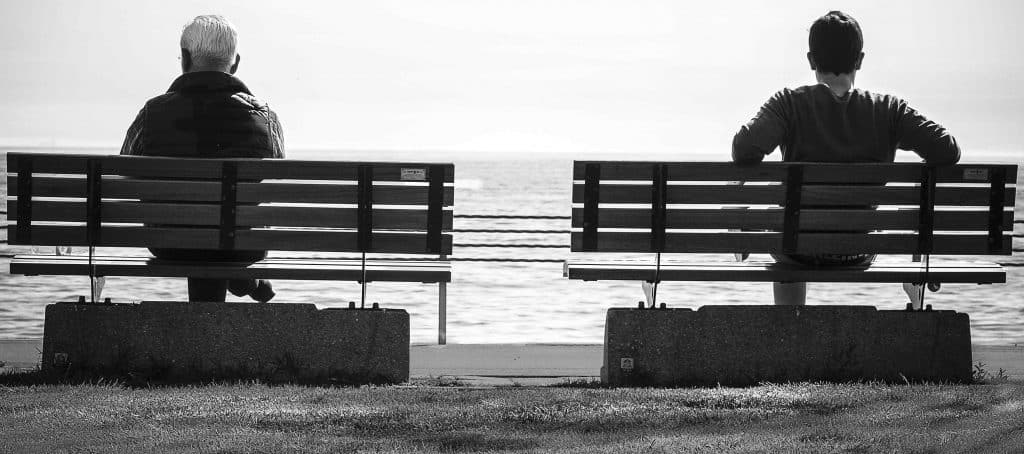 The importance of preparing a Lasting Power of Attorney
Martin Lewis of Money Saving Expert has recently stated that he considers making a Lasting Power of Attorney to be more important than preparing a Will, which is arguably correct.
In summary, there are two types of Lasting Powers of Attorney; one covering financial decisions and one covering your health and care decisions. If you do not have a Lasting Power of Attorney in place for your financial decisions and you lose mental capacity to deal with your affairs, your assets will be frozen and no one will be able to manage them until they have been appointed as your Deputy by the Court of Protection. This process is extremely laborious as well as expensive- the Court fee alone is £400. In our experience, the Court usually takes 6 months to appoint a Deputy. Therefore, no one will be able to deal with simple transactions like paying your utility bills or your mortgage. For an older person, the implications of not having a Lasting Power of Attorney may mean that care fees cannot be paid and an already distressed family will have to deal with liaising with either a care home or local authority about when their bill will be paid. If you require more information about Deputyship Orders, Megan Boldison's brief guide on Court of Protection Deputyship Orders can be found here https://www.gordonsllp.com/2016/12/court-of-protection-deputyship-orders-a-brief-guide/.
If you do not prepare a Lasting Power of Attorney anyone can apply to be your Deputy. There is no set list of people who can be appointed in this capacity, in comparison to the intestacy rules which set out who can administer your estate if you die without a Will. Therefore, you may end up with someone making decisions about your money and your house who you would not want involved with your financial matters. If there is a dispute about who should be appointed in this role, this will cause further costs and delay. By preparing a Lasting Power of Attorney you are able to control who has the right to manage your money should you lose capacity.
If you have not lost capacity the document can still be extremely useful. Once you have signed and registered your Lasting Power of Attorney for financial affairs, with your permission, your attorneys can manage your affairs. Therefore, you can leave your attorneys in charge of your bank accounts if you decide to go on an extended holiday or if you have to go into hospital for an operation. In addition, an elderly person who still has mental capacity may be physically unable to manage their affairs and may want their attorneys to take over.
The Office of the Public Guardian recently lowered the registration fee for registering a Lasting Power of Attorney to £82 so it is now cheaper than ever to set up a Lasting Power of Attorney. As it takes six weeks to register the documents it is prudent to have these in place so they are ready to be used straight away if they are needed.
Although the forms themselves are generally straightforward, you should take professional advice to ensure that the document is set up correctly. There are a number of options to consider, apart from the basic question of who to appoint, and it is very important that you make the right choices for you.
If your affairs are more complex, it is even more important that you take advice about what should be included in your Lasting Powers of Attorney. For example if you own your own business, you may wish to appoint separate attorneys to deal with your personal financial affairs and your business affairs. We can talk to you about the practicalities of what you need to consider if you run your own business, such as who can sign the cheques and who can exercise shareholder voting rights if you are unable to do this. We can also offer our advice on the guidance and instructions you may wish to include for your attorneys, especially if you decide to appoint professional attorneys.