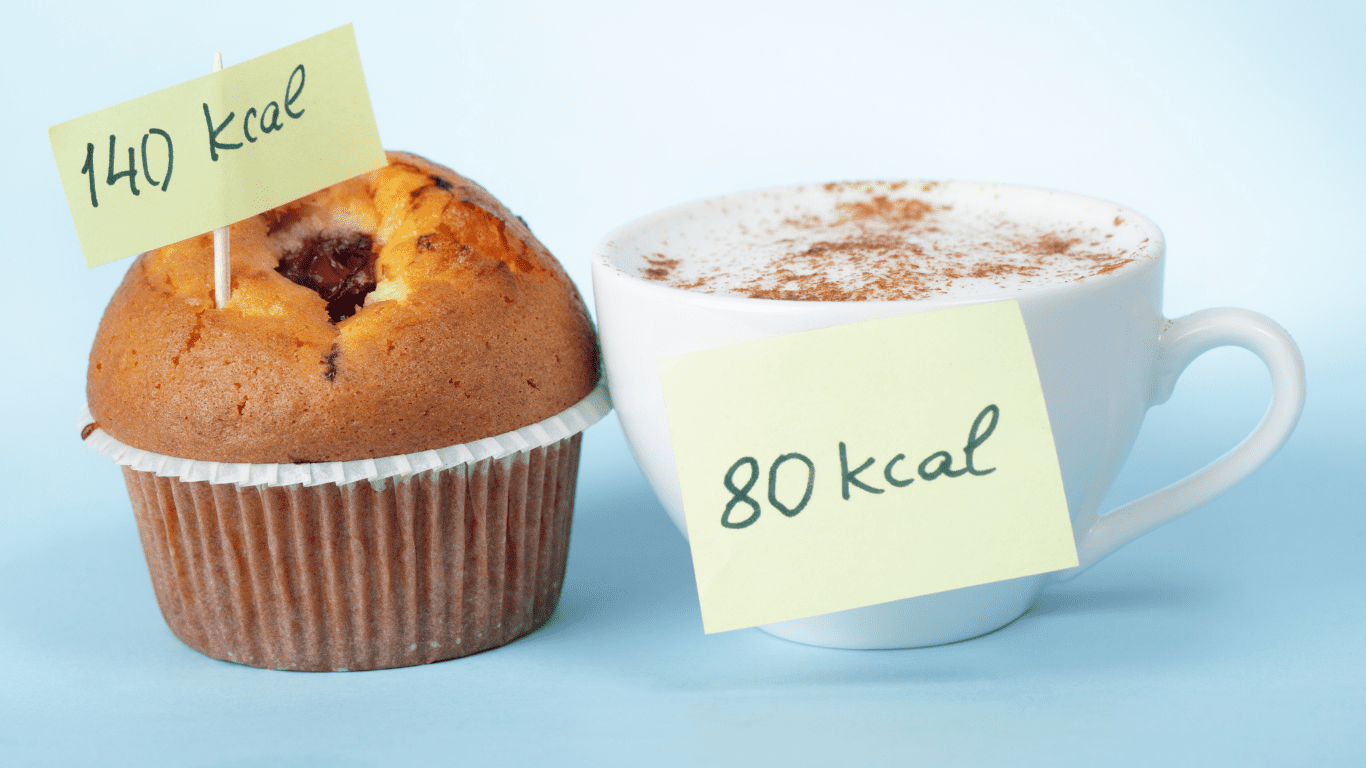 The Calorie Labelling Regulations 2021: New Requirements for Restaurants, Cafes and Takeaways
Will I be Affected by the Calorie Labelling Regulations 2021?
The Regulations apply to you if:
you're a business/franchisee with 250 employees or more; and
you sell food that is not pre-packed and suitable for immediate consumption.
What Do I Have to Do?
If the Calorie Labelling Regulations apply to you, you must:
display the energy content of the food in kilocalories (kcal);
reference the size of the portion to which the calorie information relates;
display the statement that 'adults need around 2000 kcal a day';
The above information must be displayed at the customer's 'point of choice' which will usually be the menu or next to the food item in a display case or buffet.
What if I Don't Comply?
Local Authorities may issue improvement notices for non-compliance which may, if not complied with, result in a fine of £2,500.
If your business may be impacted by the new calorie information regulations, please contact Mark Jones who is Gordons' specialist in Food and Drink Law and who can advise you on the measures you should take to ensure compliance.