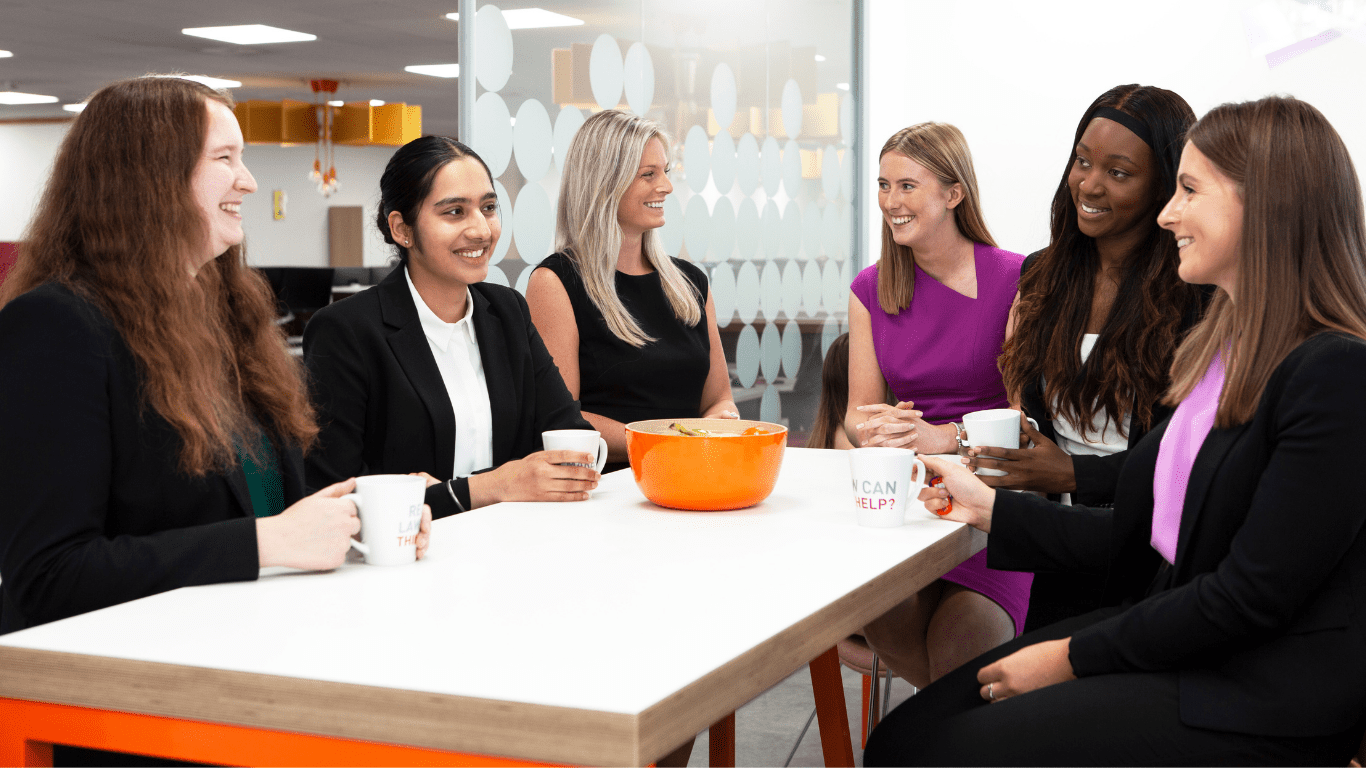 Statutory Payments 2022: The Cost of Getting Dismissals Wrong is About to Get More Expensive
The

increase

in statutory payments is due to come into effect from April 2022.
What are the Changes to Statutory Payments?
As part of the changes to statutory payments, the cap on weekly pay will increase to £571. This will raise the basic award for unfair dismissals in addition to statutory redundancy payments. The maximum basic award (up to 30 weeks' pay) will now be £17,130. In addition, the compensatory award cap for unfair dismissal is also set to rise too.
The maximum compensatory award is a year's salary for a successful claimant but in turn, this will now be capped at £93,878. This means Tribunal claims will effectively become more costly if claims are lost, making it more important than ever to get it right. Overall, an award of £111,008 is a very bad day in the office for any HR professional or manager.
What Can Employers do to Protect Themselves?
Above all, by being proactive and taking preventative measures, successful claims can be avoided, saving you a considerable amount of cost. These measures can include:
Regular training;
Having an inclusive workplace culture;
Reviewing and updating policies on a regular basis;
Having effective disciplinary and grievance procedures in place; and
Developing procedures for dismissals and redundancies
At Gordons, we offer a wide variety of training, including training on capability and conduct issues, as well as advice on all employment issues.
Additional Changes to Statutory Payments
In addition to the unfair dismissal award increases, there are also increases to maternity and statutory sick pay and National Minimum/Living Wage. These increases include:
Maternity Pay: remaining 33 weeks – £156.66 per week;
Statutory sick pay: up to 28 weeks – £99.35 per week; and
National Minimum/Living Wage (hourly):

Apprentice: £4.81
16-17 years old: £4.81
18-20 years old: £6.83
21-22 years old: £9.18
23 years old+: £9.50
In conclusion, these all need to be factored into budgets for the upcoming year.
If you would like some training or advice, please get in touch with a member of the employment team