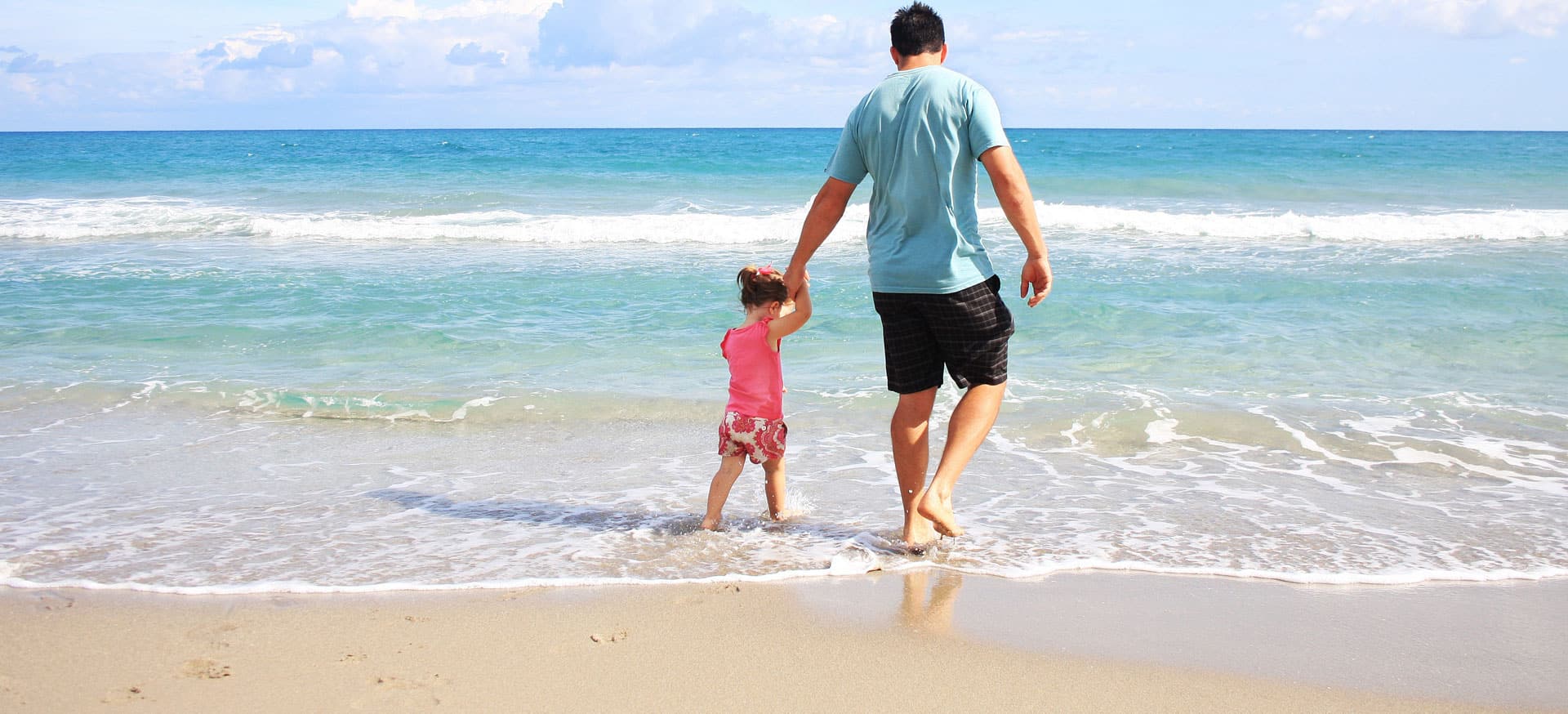 Do you have to pay a man on shared parental leave a sum equivalent to enhanced maternity pay?
The Shared Parental Leave (SPL) Scheme was introduced following the Children and Families Act 2014; it allows parents to share (if they wish) up to 50 weeks of leave. At the same time, the Government introduced a statutory shared parental pay scheme which allows mothers and fathers (or adopters and partners) to share up to 37 weeks of the pay.  Take up of shared parental leave has been very low.
In the case of Capita Customer Management Ltd v Ali and another, the Claimant was paid statutory pay for shared parental leave and not the enhanced package which was offered to female employees who took maternity leave.  The Claimant argued that this was direct discrimination, as he was being treated less favourably because of his sex.
The Employment Tribunal (ET) agreed; however, that the Employment Appeal Tribunal (EAT) allowed Capita's appeal against the direct discrimination finding.  The EAT said that the purpose of maternity leave is for the health and wellbeing of the expectant and new mother whereas shared parental leave is for the care of the child. Moreover, payment to a woman who has recently given birth and is on maternity leave at a higher rate than that given to parents of either sex on shared parental leave falls within section 13(6)(b) of the Equality Act 2010, which provides that it is not unlawful to afford special treatment to a woman in connection with pregnancy or childbirth.  In addition, the correct comparator in the direct discrimination claim was a female employee on shared parental leave rather than maternity leave, in which case the female employee would have been paid the same as the male employee.
Comment
SPL gives employees who are parents a new, more flexible way to take leave in the first year after the adoption or birth of a child.  Men are being encouraged to take a greater role in caring for their babies, and the choice of which parent should take on the greater burden of looking after a child should be made free from the assumption that the mother is always the best person and best placed and to do so.
This decision will mean that, in some circumstances, where the mother is entitled to enhanced maternity pay, there is little financial incentive for the father to take shared parental leave.  That said, this decision will come as a relief to the many employers who, on the introduction of shared parental leave, chose to maintain their enhanced maternity pay policies but only offer shared parental leave at statutory pay.