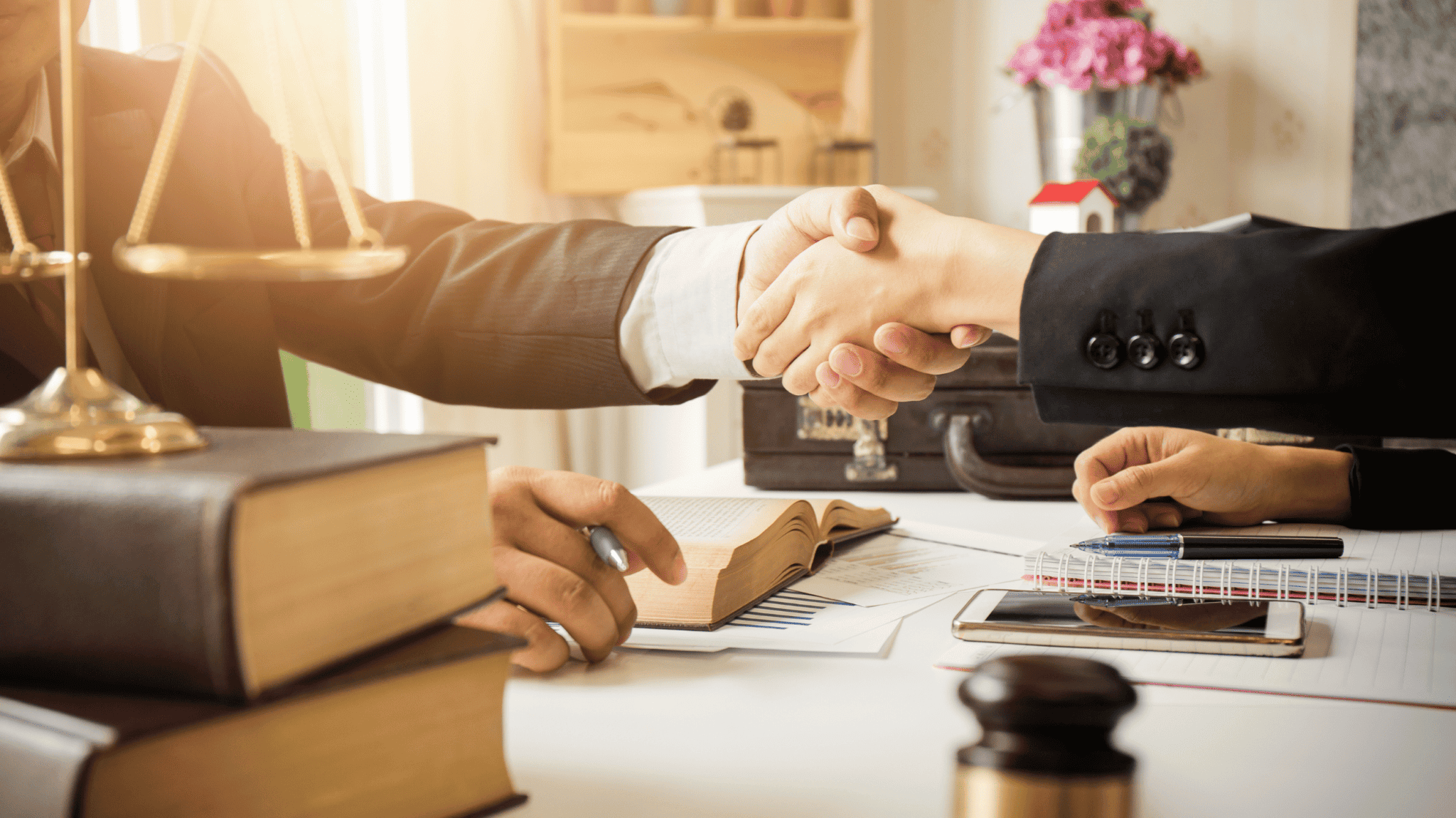 Settlement Agreements: Can You Settle Personal Injury Claims?
A settlement agreement is often used by employers in order resolve any existing workplace disputes between themselves and an employee and to waive the employee's right to bring any future claims against them.
Claims which can be waived may include personal injury (PI) claims such as physical or, more commonly, psychiatric injury including stress-related illness arising from an employee's employment. If employers believe an employee has any specific PI claims, provisions can be made in the agreement to waive the right to bring these but the employee's advisor will often push back and seek to carve out any specific claims the employee wishes to bring. While some known PI claims can be prevented, it is important for employers to note that there are some exceptions to the PI claims which employees can waive the right to bring in the future.
It would usually be unreasonable for employees to waive their right to bring free-standing PI claims that the employee is unaware that they have at the time of the agreement. This means that even if it is included as part of the settlement agreement, employees may be able to  bring future claims of this nature and argue that the waiver is void under the Unfair Contract Terms Act 1977 or section 1(3) of Law Reform (Personal Injuries) Act 1948. Asbestos exposure is one of the most high-profile reasons for PI claims after the fact. It is one of the highest causes of work-related death in the UK as more than 5,000 people a year die from asbestos-related cancers. Symptoms of asbestos-related diseases don't tend to appear for between 15 to 45 years after exposure, however there are a number of other conditions which could also develop years after the activity which caused them has ceased.
Comment
It is advisable, therefore, that employers ask employees to agree they are unaware of any conditions at the time of entering into the settlement agreement which may give rise to any PI claims against them, so to avoid conditions they are aware of not being disclosed.
It is important that employers include wording within their settlement agreements stating that any latent free standing PI claims are to be excluded from the list of settled claims. 'Latent' personal injury claims are those which the employee is not aware of at the time of signing. Other personal injury claims that the employee is aware of at the time of signing, or ought reasonably to be aware of, can however potentially be settled.
Do you want to explore exiting an employee quickly and with minimal risk to the business? If you would like assistance with drafting a settlement agreement, contact a member of our employment team today who will be happy to help.