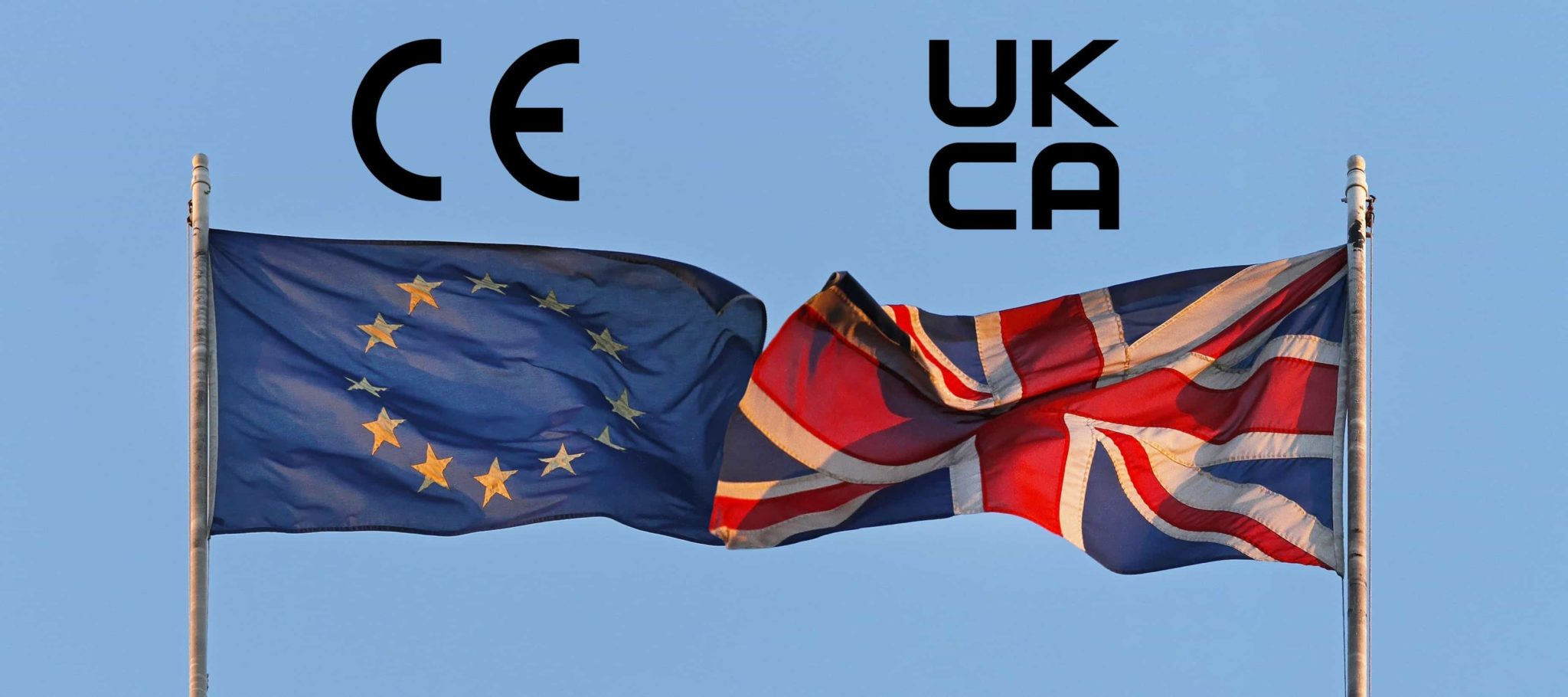 Product Liability News: UKCA mark requirement pushed back to 2023
The Government has recently announced that the deadline for compulsory use of the new UKCA (United Kingdom Conformity Assessment) marking for certain products has been extended by one year to 1 January 2023. The UKCA mark is the UK's equivalent of the CE marking required in the EU.
The new marking scheme will allow the UK to govern its own rules relating to goods being placed on the UK market to ensure they conform to UK product regulations. Businesses have had the option of applying the UKCA mark to their goods since 1 January 2021, but this will be compulsory for many goods from 1 January 2023. Failure to do so could result in enforcement action by Trading Standards or the Office for Product Safety and Standards (OPSS).
In many cases, manufacturers can 'self-declare' that a product meets the relevant regulatory requirements to satisfy the UKCA mark. Other products must be tested and checked by an approved UK Market Conformity Assessment Body relevant to that particular product before the UKCA mark can be applied.
At present, businesses can continue to use the CE marking although it is advisable for businesses, especially manufacturers, to adopt the UKCA mark sooner rather than later. Each type of product must comply with specific regulations.
If this affects your business and you want advice on what to do, our Regulatory experts can help.