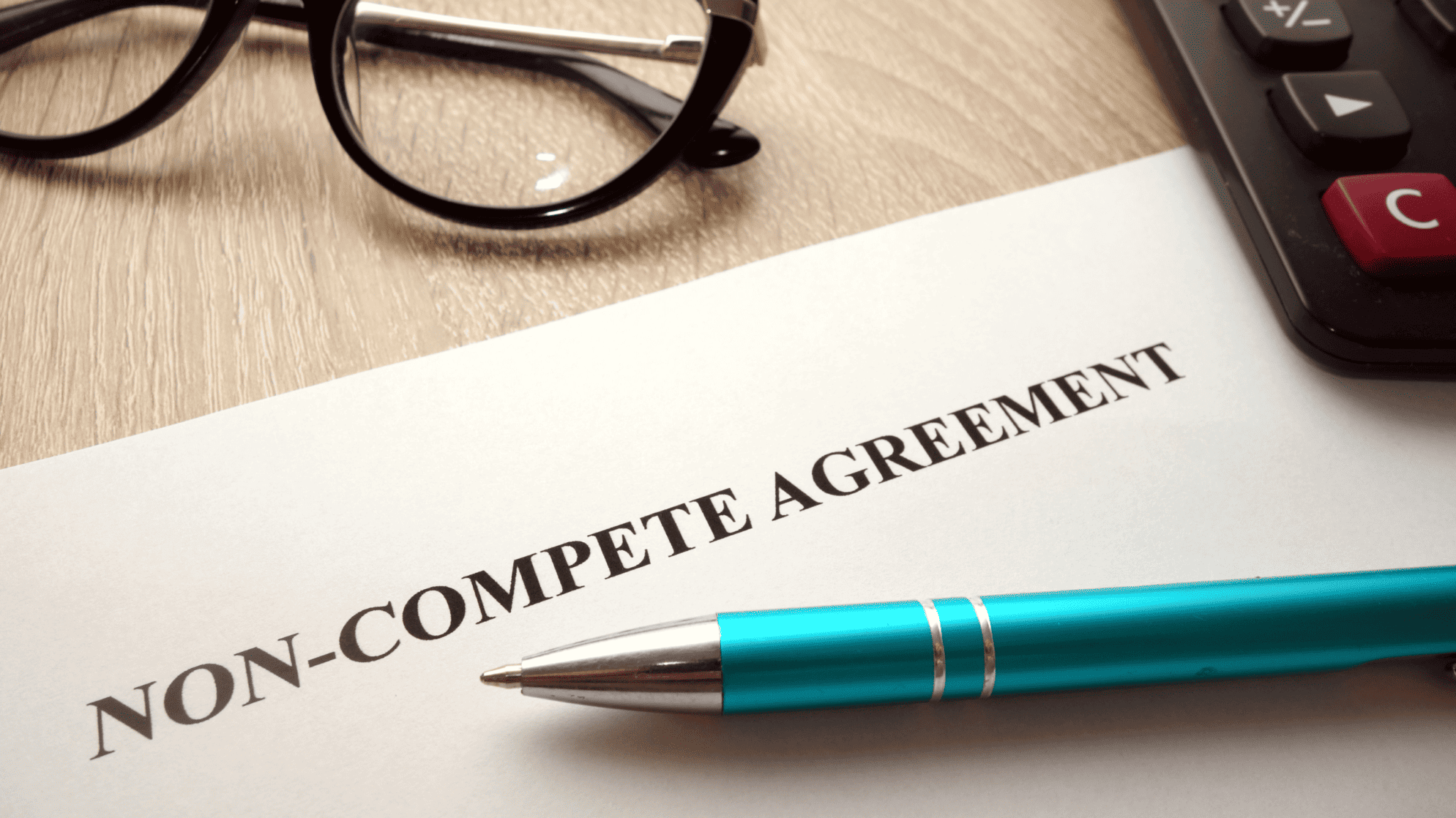 Plans for Changes to Non-Compete Clauses in Employment Contracts
It has been announced by the UK government this month that they intend to introduce legislation which will limit the length of any non-compete clauses within an employee's contract of employment to a maximum of three months.
Non-compete clauses are restrictive covenants that employers place within their contracts of employment in order to prevent an employee from joining a competitor or setting up a rival business for a specified period of time following the termination of their employment. Typically, such clauses are set for a period of up to 12 months depending on the seniority of the employee.
The reform of these restrictions would be a positive change for employees by increasing flexibility when it comes to moving jobs and providing opportunities to increase their income, for example, by setting up their own rival business. Whilst it may be seen as a negative change for employers as it reduces the length of time the business is protected and may reduce employee retention, it could be beneficial as it would provide greater opportunities for recruiting talent sooner after they leave their previous role.
Employers may need to refer to other mechanisms to keep an employee in employment for as  long as possible and optimise the protection of their business, such as the use of notice periods and garden leave.
At the moment we do not have a definite timescale of when such legislation will be put in place, it will be implemented 'when parliamentary time allows'. There could however be changes to the course of progress with this legislation with the general election coming up in 2024.
Comment
As we do not know when this legislation will come into force, we don't recommend that  employers amend their non-compete clauses. There is no indication that this will apply to other restrictive covenants so we recommend that employers ensure tight drafting of other restrictive covenants which the 3 month time limit will not apply to, such as non-solicitation or non-dealing clauses. This will be the best protection for the business after the non-compete clause has expired so it is vital that they are enforceable.
Contractual provisions requiring an employee to share information on where the employee intends to work once their employment ends could be added to contracts in order to bolster the employer's knowledge, protecting the business as they have greater time to take any relevant enforcement action.
If you would like to ensure your business is receiving the most protection from your employment contracts, or for advice on enforcing restrictive covenants, please get in touch with one of our team.