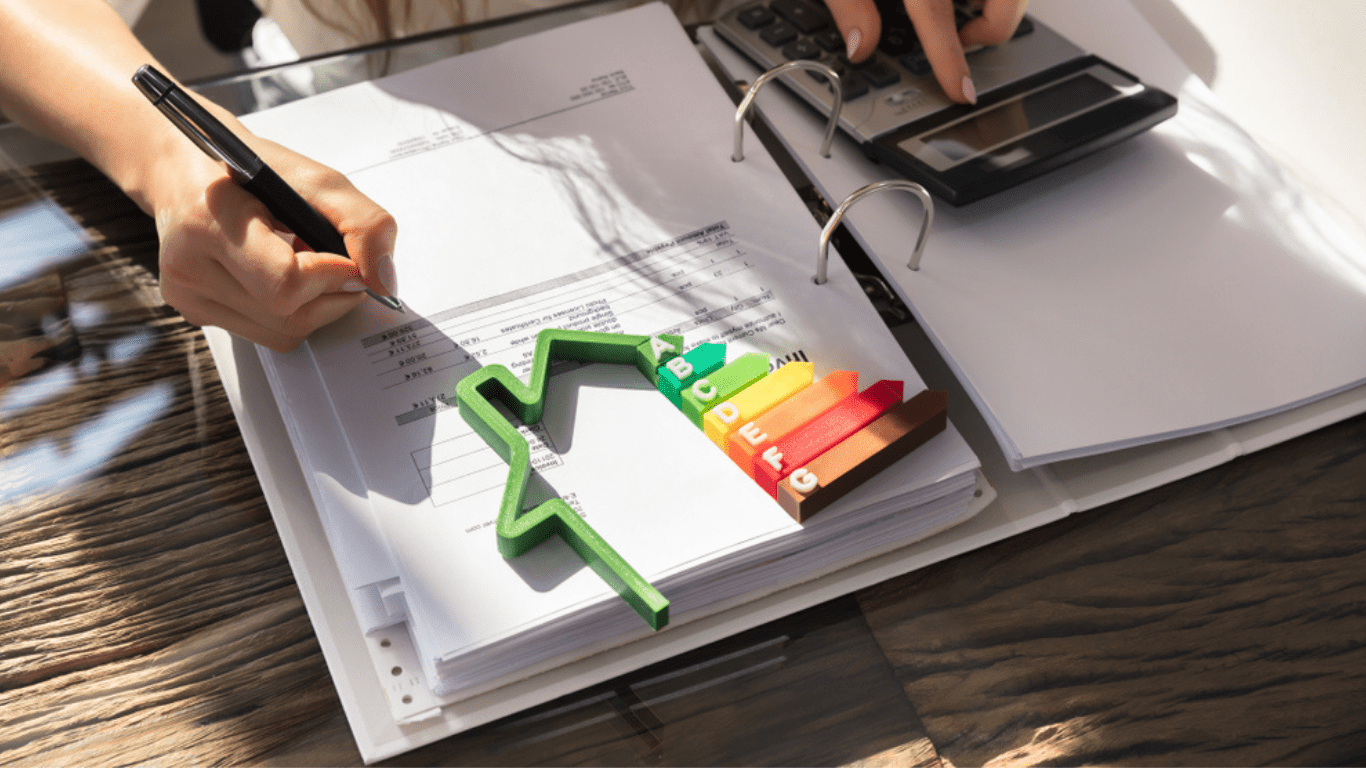 MEES Regulations & EPC Rules: Are You Ready for 1 April?
Wednesday 20th April 2022
As part of the government's target to reduce emissions to net-zero by 2050, in April 2023 the property sector will be hit by the next stage of the rules on EPCs and Minimum Energy Efficiency Standards (MEES Regulations).
What are the Current MEES Regulations Requirements?
Under the existing MEES Regulations requirements, landlords of commercial properties in England and Wales are prohibited from granting a new lease unless the property has an EPC rating of an E or higher (except where certain exemptions apply). This does not currently apply to existing leases.
The penalty for non-compliance is a financial penalty, based on 10-20% of the rateable value of the property up to a maximum of £150k per breach. The landlord in breach may also be published on a public register giving details of the breach.
The exemptions are:
if the consent of a third party is required to carry out works but this is refused (such as a local planning authority);
the improvements would result in a devaluation of the property by 5% or more or that the works would damage the property;
all cost-effective improvements have been carried out but this still does not result in an EPC rating of E or higher; and
the "seven-year rule" whereby it can be shown that the improvements would not pay for themselves through energy savings within a seven-year period.
Exemptions are not automatic and require registration in advance on a government register.  Exemptions need to be renewed at least every 5 years.
What Happens in April 2023?
From 1 April 2023, the prohibition on letting a commercial property with an EPC rating below an E will apply to continuing/existing leases as well as new leases.
As a result,  both new and existing leases will be caught by the requirement of a minimum EPC rating of an E from 1 April 2023 (unless a valid exemption has been registered).
Where there is a breach of the regulations, it is the landlord who will be in breach and exposed to financial penalties and publication.
What Does the Future Hold After 2023?
In 2020 the government released a white paper suggesting that commercial properties should have an EPC rating of B or higher by 2030.
Last year, the government launched a consultation proposing that the minimum EPC standard would increase incrementally.  The consultation included a proposal that commercial properties must have an EPC rating of C or higher by 1 April 2027, rising to a B or higher by 2030.
Although this future legislation is still in draft form, it seems likely that the EPC ratings for commercial buildings are only going in one direction.
What Can You Do? 
If You Are a Landlord:
You should act now to try to make your property compliant with MEES Regulations.
Where possible (and we know this is difficult), you should be looking at future-proofing your properties to keep up with the changes to MEES.
Existing leases should be reviewed to check whether works can be carried out to improve the EPC rating and whether the costs of improvement can be passed to the tenant.
 If You Are a Tenant:
You should check your leases to see whether or not the costs of building improvements (needed to increase the EPC rating) are the landlord's responsibility.
You should be aware of the landlord's rights (if any) to enter the property to carry out energy improvement works (and any protections which would minimise disruption).
For proposed alterations or fit-out works, consider whether these are energy efficient and whether better energy efficiency could be achieved for the same cost. It is likely that proposed alterations will be scrutinised in depth by landlords to ensure they don't have an adverse impact on the EPC rating.
How Can We Help?
Our commercial property experts are on hand to deal with any questions you might have about MEES and the upcoming changes. We can review your existing leases to work out whether improvements can be made (or which party would be responsible for the costs of these). We can also advise you about MEES issues in future leases.