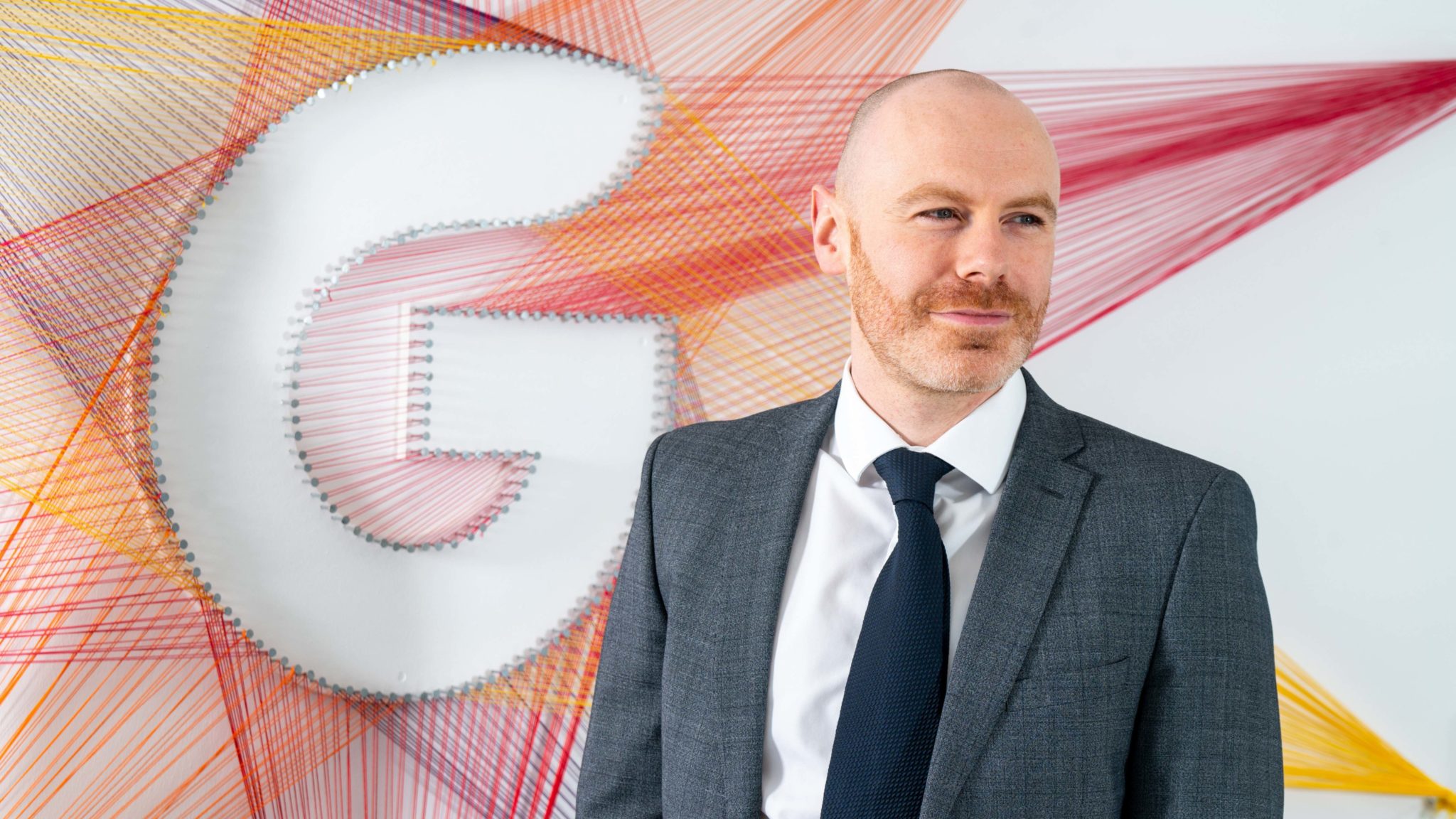 Mark Jones Comments on the the Government's Consideration of Scrapping Groceries Code Adjudicator
Our grocery law expert Mark Jones was recently quoted in The Grocer in regards to the Governments consideration of scrapping the Groceries Code Adjudicator.
The government is currently undertaking a statutory review of how effective the Groceries Code Adjudicator (GCA) has been and whether its powers should be transferred to the CMA.
What is the Groceries Code Adjudicator?
The GCA was established in 2013. It's the independent regulator of the groceries market which seeks to ensure that regulated retailers treat their direct suppliers lawfully, and fairly and comply with the Groceries Supply Code of Practice. Currently, 14 retailers are regulated, including Tesco, Asda, Sainsburys, Morrisons, Co-Op, Aldi, Lidl, M&S, B&M, Home Bargains, Amazon, Waitrose, Iceland and also Ocado.
The Government undertakes a statutory review of the GCA periodically and, this time is interested in transferring its functions to the CMA in the name of efficiency and effectiveness. Minister for Small Business, consumers and labour markets Jane Hunt launched a consultation and aims to establish how well the body has performed its obligations.
Will the CMA be able to make things more efficient?
When it comes to scrapping the Groceries Code Adjudicator, efficiency is at the top of everyone's minds. Speaking to The Grocer, Mark Jones commented:
What Does the Future Hold?
Currently, this is in the consideration phase. A consultation doesn't necessarily mean change.
To check out the full article, click here.