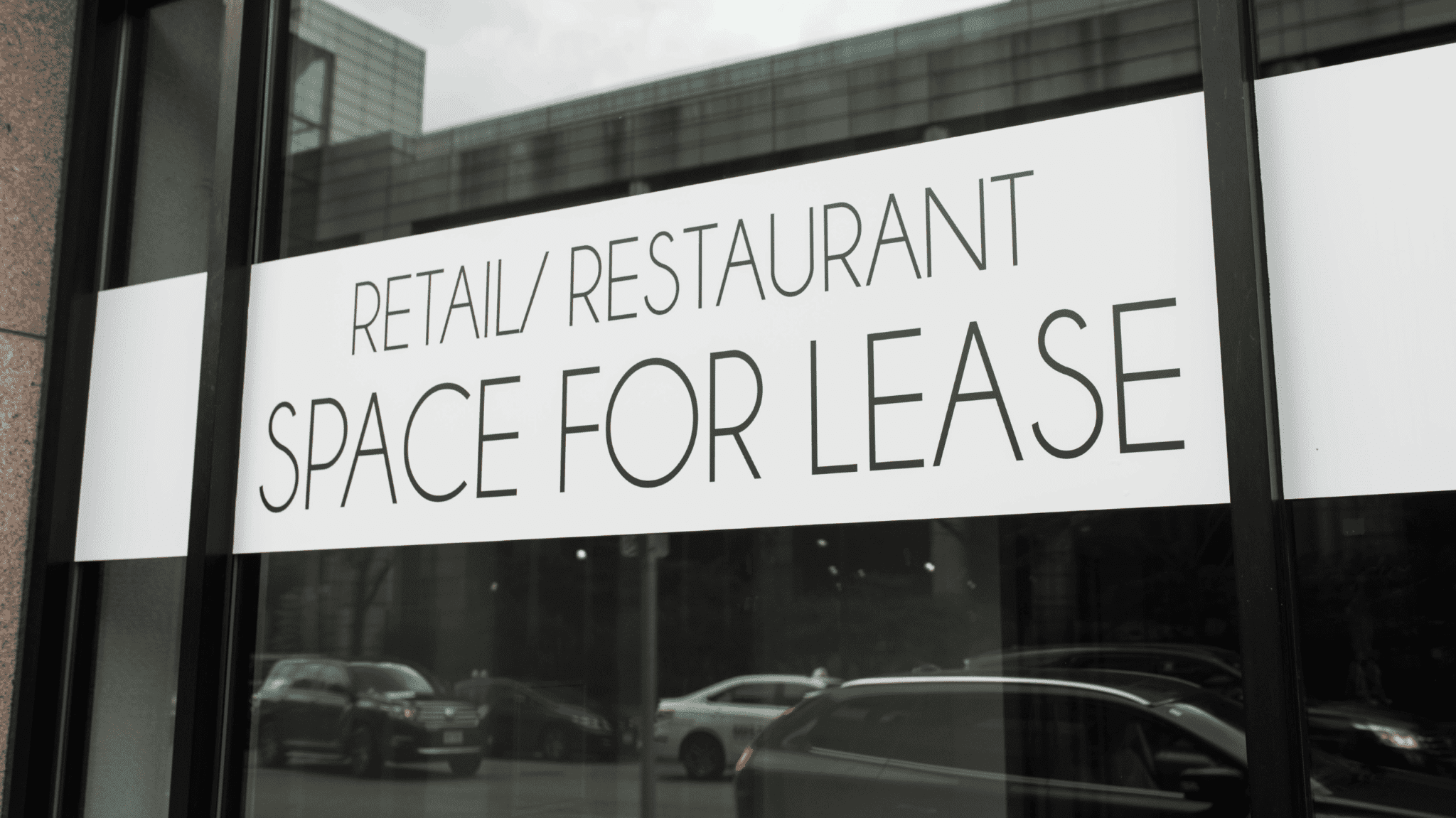 Legal MOT: Law Commission Announces a Review of the Landlord and Tenant Act 1954
The Law Commission has announced that it will be carrying out a review of Part 2 of the Landlord and Tenant Act 1954 (the Act) later this year.
This will come as good news to both landlords and tenants.
Why does this need reviewing?
The Act is nearly 70 years old and has not received any significant updates in the last 20 years. The Law Commission is concerned that parts of the Act are becoming a hurdle; preventing commercial premises from being occupied 'quickly and efficiently'.
In its current form, the lease renewal process is 'burdensome, unclear and out-of-date'. Business tenants wishing to renew their leases are required to follow the procedures in the Act, which often lead to lengthy delays and costly litigation for all parties involved.
This has led to tenants and landlords frequently 'contracting out' of the Act when entering into commercial leases.
What will the review focus on?
In its upcoming review, the Law Commission will focus on:
developing a legal framework that is widely used rather than opted out of;

supporting the efficient use of space in high streets and town centres by making sure current legislation is fit for today's commercial market; and

fostering a productive and beneficial commercial leasing relationship between landlords and tenants.
Although the Law Commission has not elaborated on the specific provisions it is seeking to reform, it is expected that the consultation will touch on the following:
the security of tenure provisions giving tenants the right to renew business leases;

the procedure (and perhaps ability) of the parties to contract out of the Act;

the court's power and responsibility when determining the terms in a new lease; and

the grounds on which a commercial landlord can terminate an existing lease, as well as the compensation payable to the tenant.
What's the likelihood we'll see change?
In view of the Government's recent Levelling Up and Regeneration Bill seeking to revitalise commercial high street premises, which can be read about in one of our recent articles. It seems clear that the Government is eager to bring in some major changes to the commercial property market as part of its manifesto so we do expect changes to the Act.
What should I do for now?
We just have to wait now for the Law Commission to publish its consultation paper which is expected in December 2023.
If you have any questions regarding this or any other enquiries, please speak to a member of our commercial property or property disputes team.