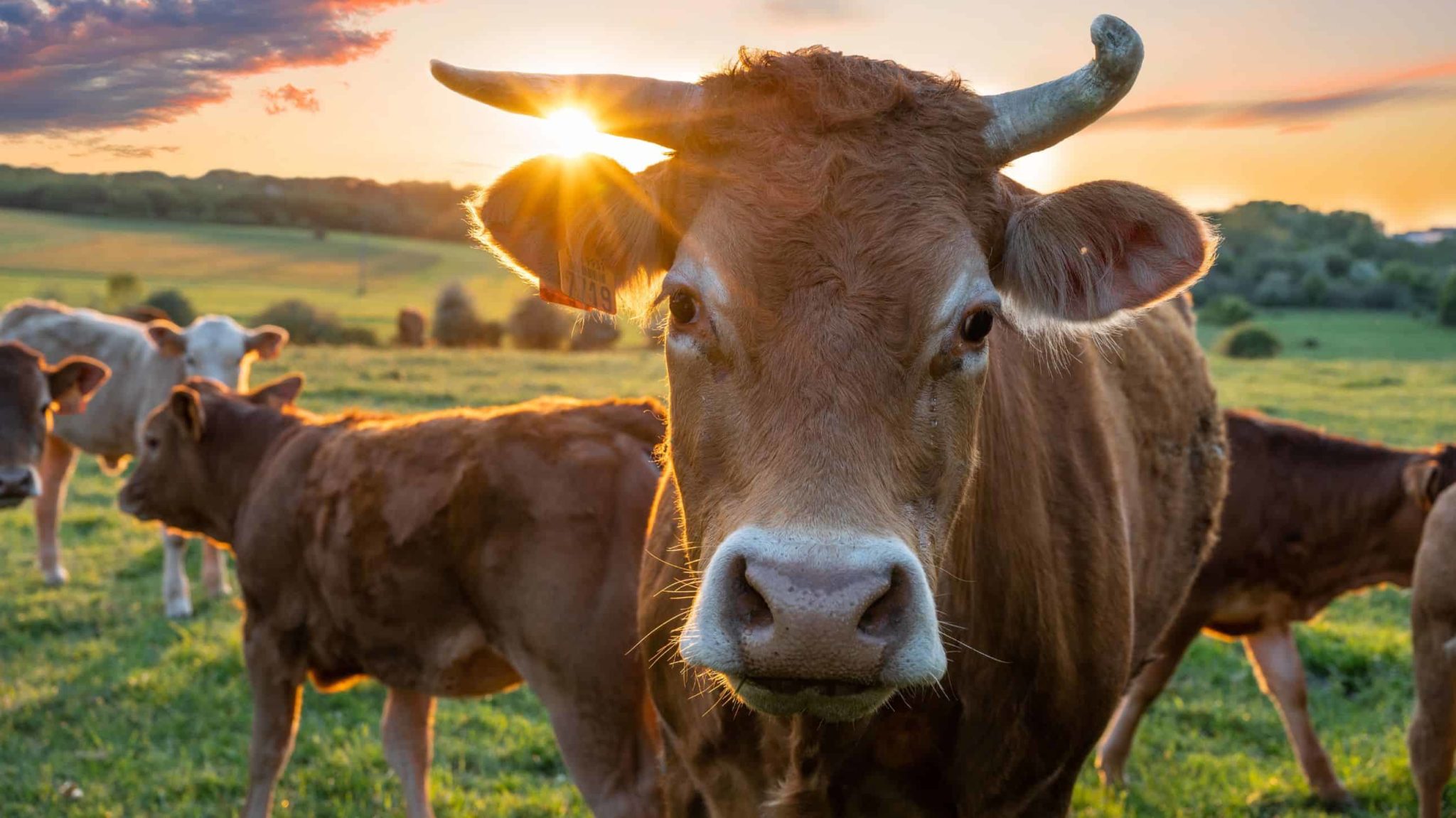 Is Ethical Veganism a Protected Philosophical Belief?
An Employment Tribunal found that ethical veganism did not amount to a philosophical belief in Free Miles v The Royal Veterinary College.
What are the facts of the case?
The Claimant, a nurse, was dismissed by the Royal Veterinary College for trespass, theft and her connection with an animal rights group which involved law-breaking activities. The police searched her flat and found a sick turkey she claimed to have rescued, which was in breach of her tenancy agreement.
The Claimant brought a claim against her employer for direct and indirect philosophical belief discrimination. She claimed that her belief in ethical veganism included a moral obligation to take positive action to reduce animal suffering including trespass on property and removal of animals.
What was the decision?
The Tribunal held that the Claimant's belief was not a philosophical belief under section 10 of the Equality Act 2010, as it involved breaking the law. The Tribunal commented that such a belief could not be worthy of respect in a democratic society, as it promoted criminal activities and interfered with the property rights of others. As a result, the Claimant's discrimination claims were dismissed.
What can we learn from this case?
In this case, the Claimant's belief could have been protected if it had been limited to matter such as eating, wearing products derived from animals, using for sport, experimenting on or profiting from animals however as the Claimant acted in contravention of law, the Tribunal dismissed the claim.
Employers should note that this decision does not mean that ethical veganism is not a protected philosophical belief, but that the Tribunal's decision is dependent upon the facts of each case and meeting the above test.
For further advice on any of the above, including what the test is for determining whether a philosophical belief should be protected under the Equality Act 2010, please speak to a member of the employment team.